Hello everyone! I have got some great photos to share with you from my last family/maternity session last week. We had a busy session and everyone was a trooper even though the mosquitos were biting and there was a storm brewing!
Look at this beautiful family with one more on the way!
These two brothers are going to be awesome big brothers!
Doesn't get more handsome then these two!
Glowing with excitement!
Stunning!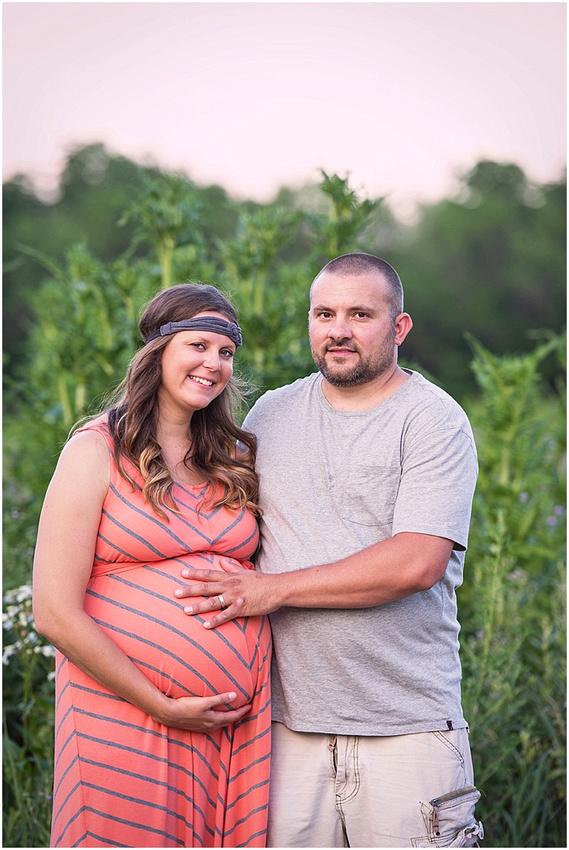 Smooches for mama!
One of the boys favorite activities of the evening was throwing rocks into a little pond. I swear that could've easily occupied them for at least an hour!
After our time at the pond we took a little walk to the park.
Perfect way to wrap up our session! Many thanks to the Rivest family for letting me capture this special time in your lives and I can't wait to meet the newest addition in a few weeks!