I had the most amazing opportunity last week to photograph a Fresh 48 session! I absolutely loved the whole experience! I have photographed this family several times and have known them for a few years and it was great getting to be a part of this special moment in all their lives.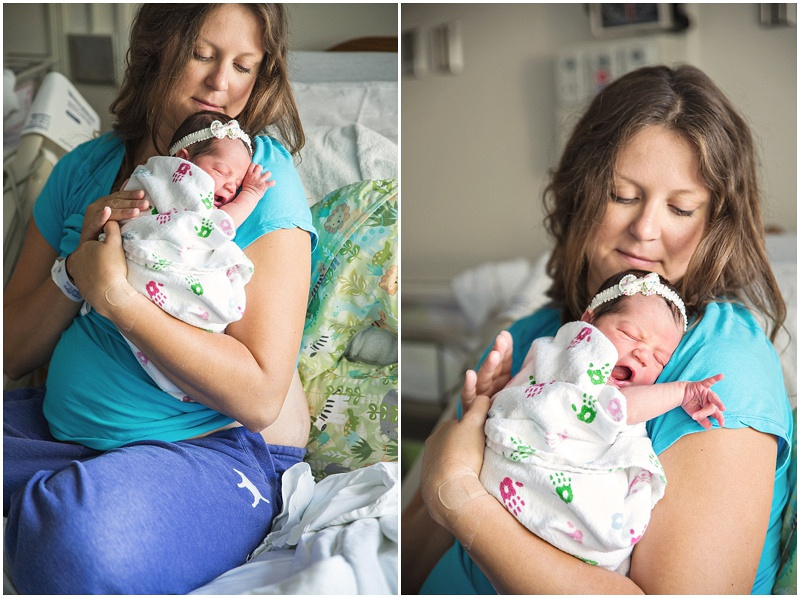 Look at this sweet baby, loving on her mama!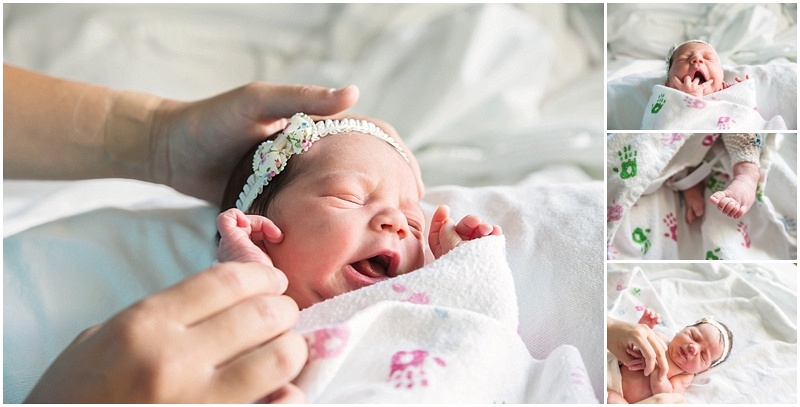 There is nothing like seeing a brand new baby just a day after it was born.
Oh my goodness, look at this little angel!
This big brother is ready to be an awesome little helper for mom and dad! He was so gentle and loving with baby Nora.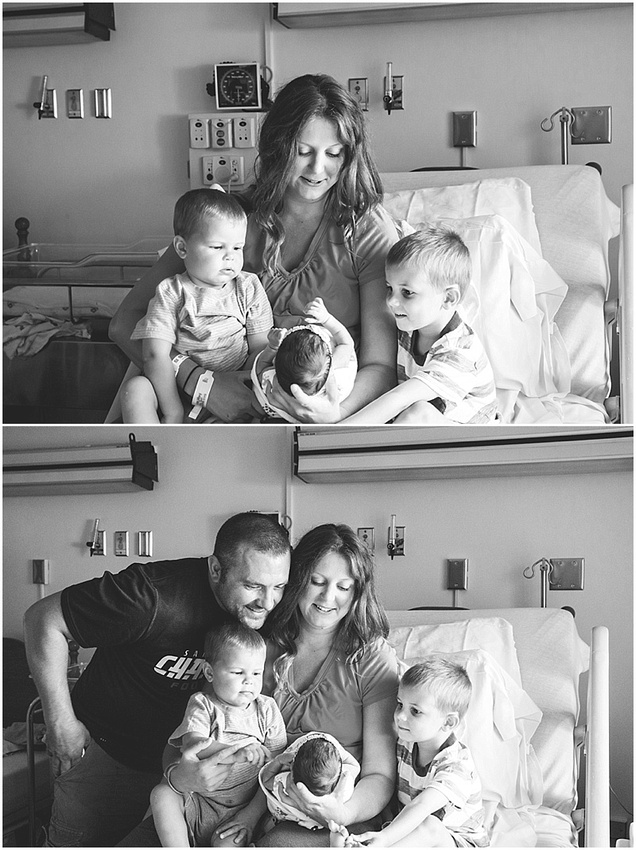 I love the look of awe and wonderment in the boys faces. They will probably not remember this moment in a few years but this photo will be an awesome reminder for them!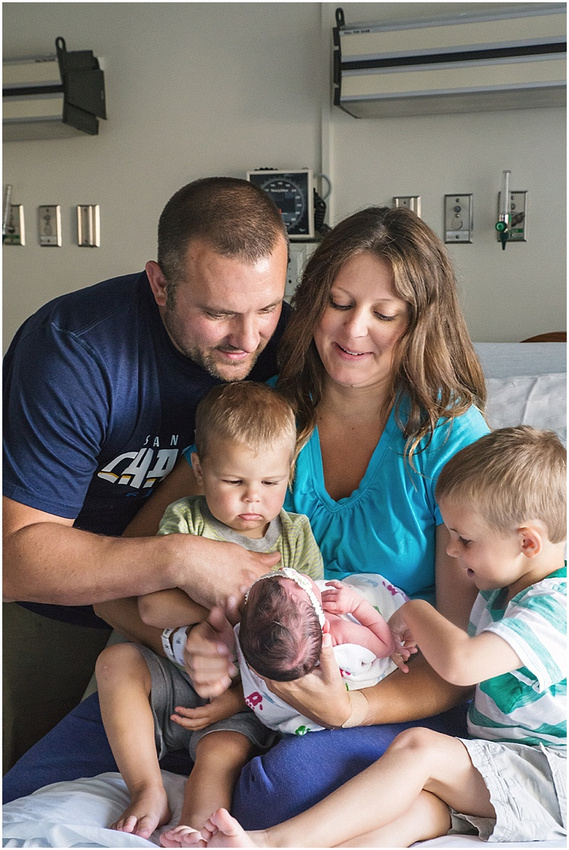 I think this little princess has already stolen daddy's heart!
The day I got to visit was also Mom and Dad's anniversary! What a great anniversary gift!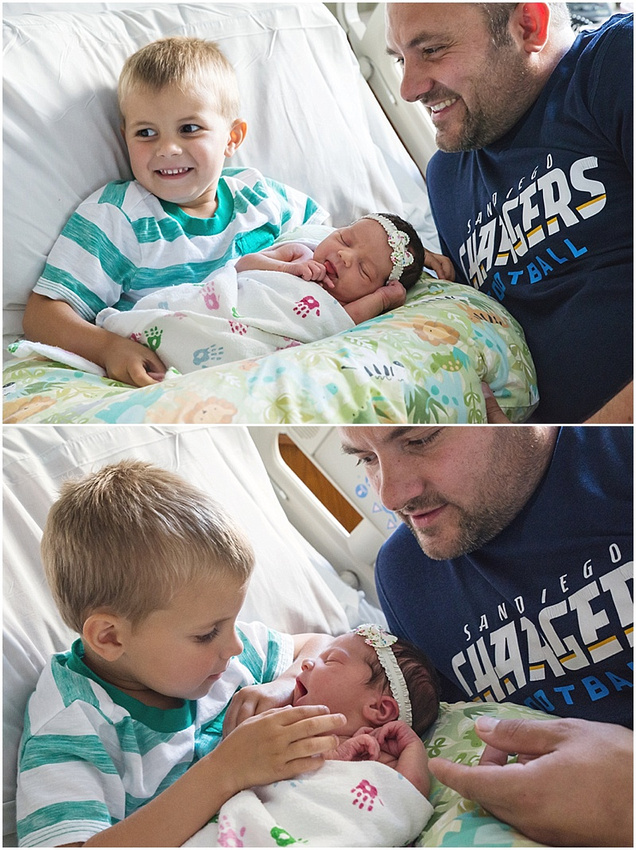 I love how Nora is sticking her tongue out and no one else sees it!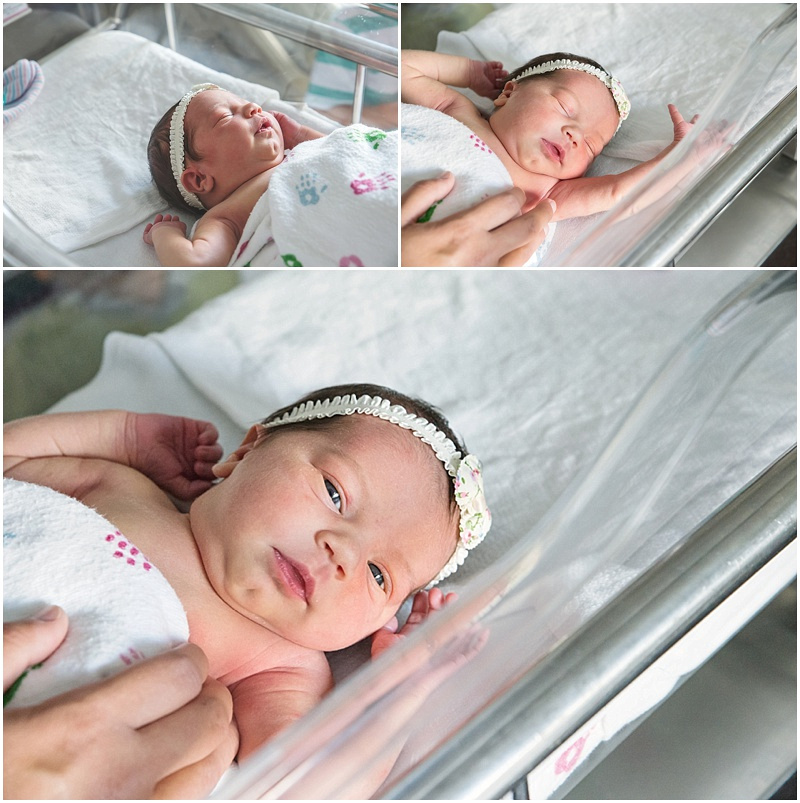 Austin finally gave his baby sister a little smooch!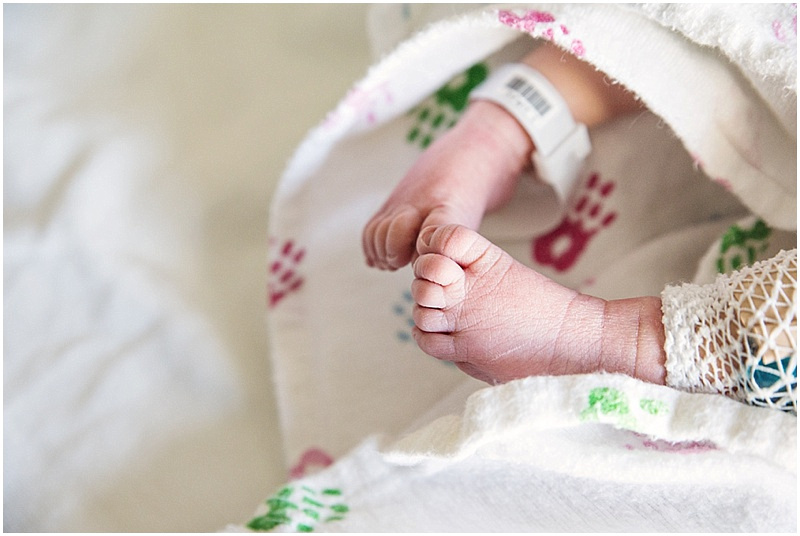 Thank you so much Rivest family for inviting me to take photos during this very special time in your lives! I loved every second of it! I can't wait to see how this little one grows!