Over the weekend my cousin's little girl was baptized. I was more then happy to capture a few moments from the joyous event! Bernadette is a sweetheart and loves the camera so it was a fun day for all of us! Happy baptism Bernadette!
Here is Bernadette with her god parents!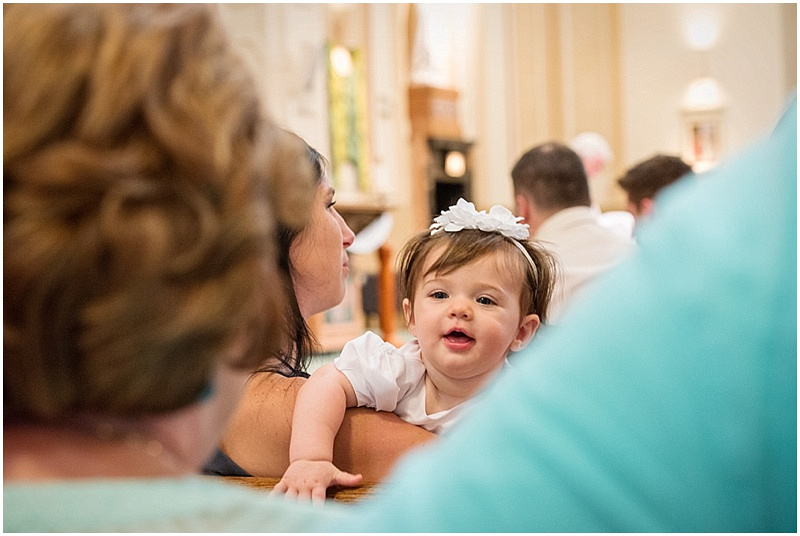 Peek a boo!
She smiled through the whole thing! Not a tear or a fuss!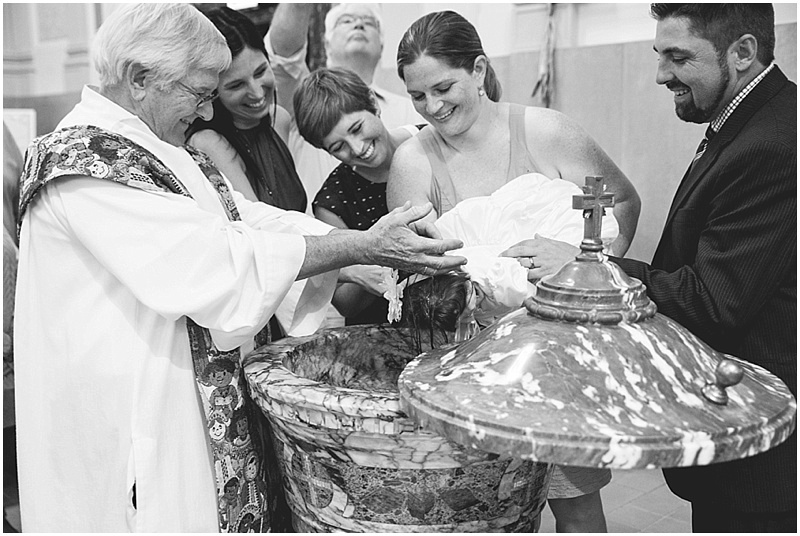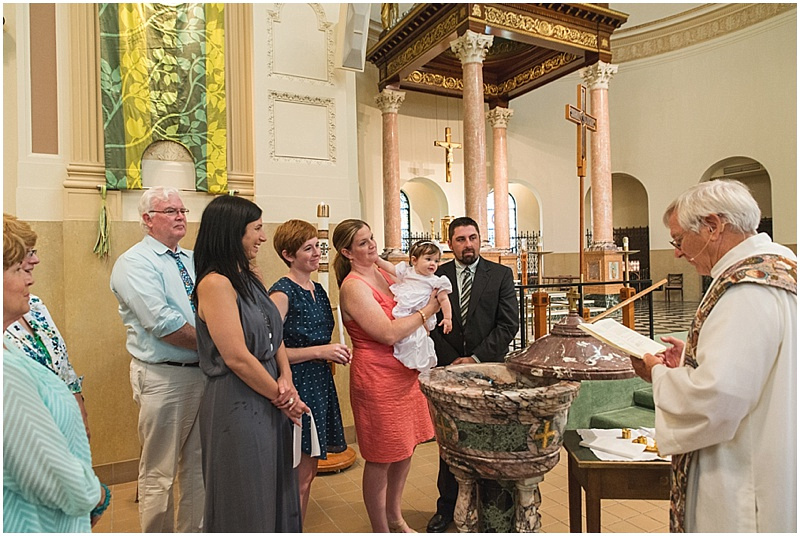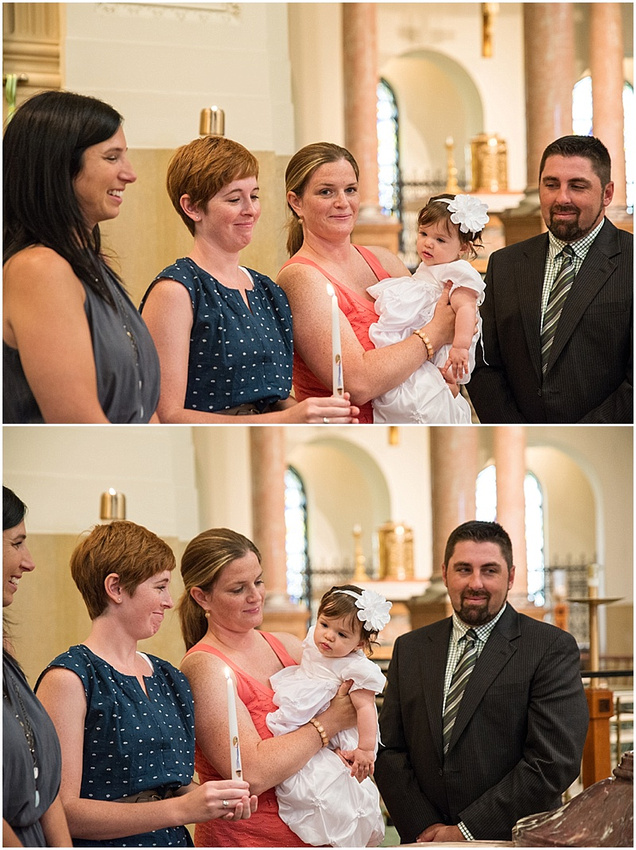 Congratulations!!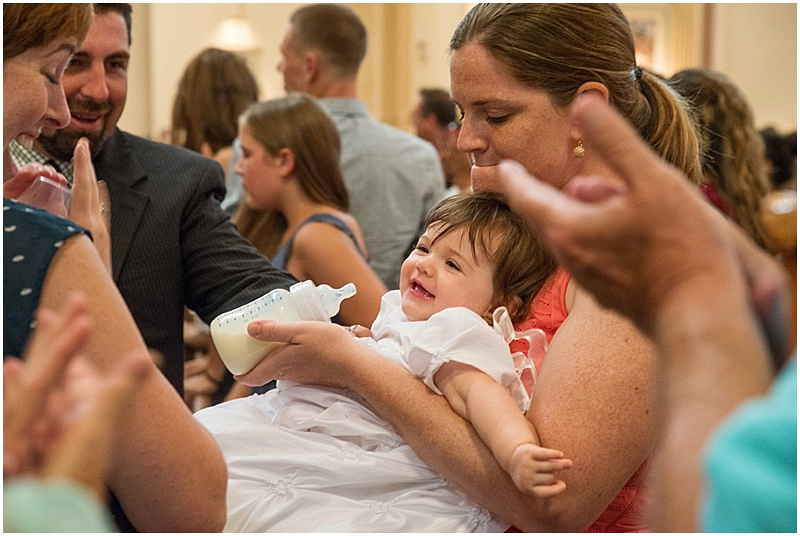 What a great day filled with family, friends and God!