I just love being able to document the growth and milestones of my littlest clients. Last time I saw this cutie was in the hospital the day after she was born! She has grown so much and changed so much in the past 3 months!
Look at this little sweetie!
Eating her hands is her favorite pastime at the moment!
N wasn't really sure about my camera so we had a lot of serious faces throughout the session. As soon as I would put my camera down she would start smiling.
Little teeny tiny smile in this last photo.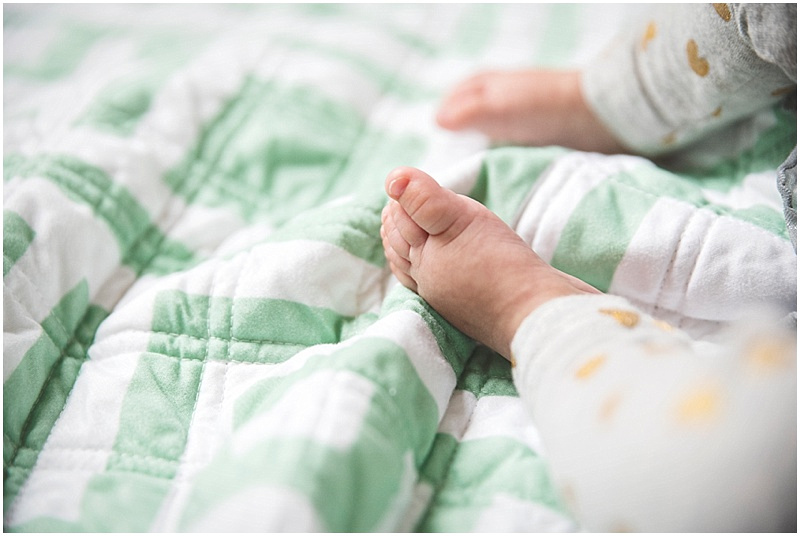 Love baby feet!
Sometimes a photo session is just exhausting and you need a little nap. Look at those little lips!! Love!
It was so good seeing you again little N. I hope to see you soon when you are sitting up and and playing!