Hello everyone! I recently had the pleasure of photographing this beautiful senior from Richards high school last week. What a fun session it was! Rhiannon was so easy going and a great sport about trying some different poses for me!
Gorgeous!!!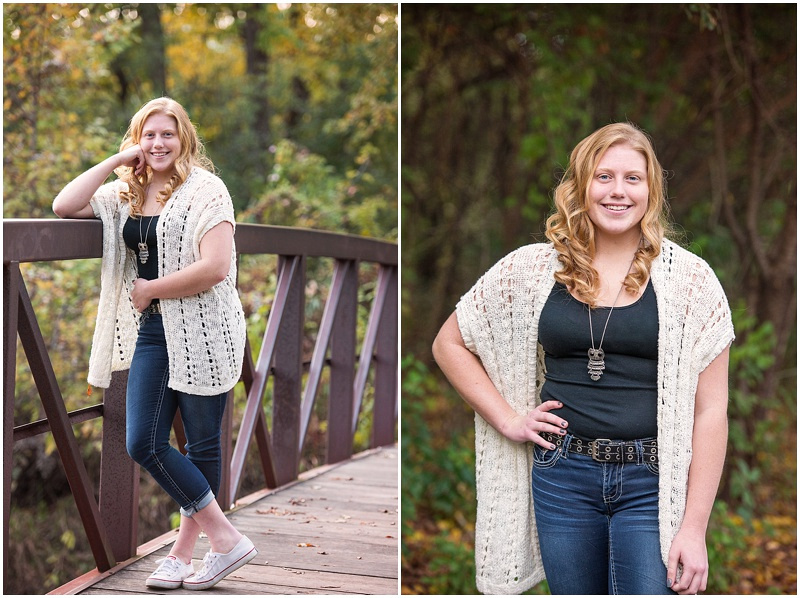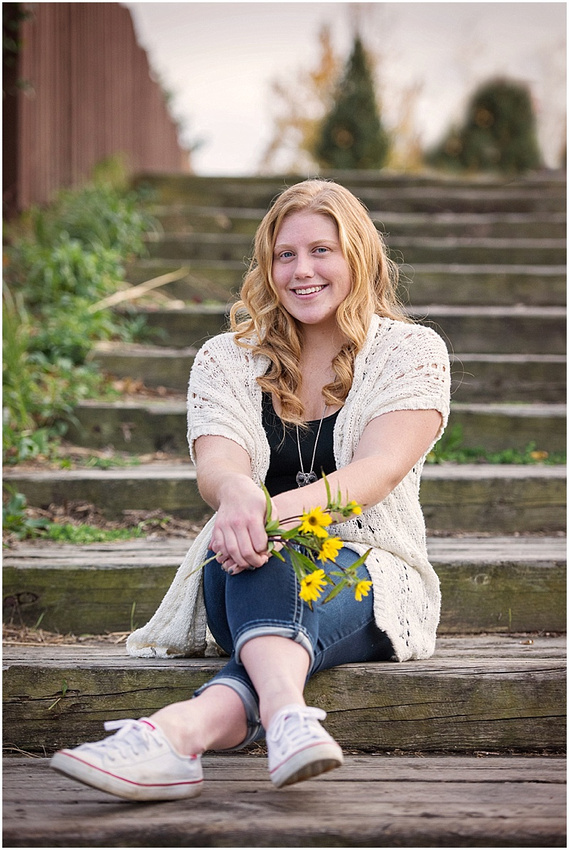 Thanks for finding us some flowers mom! They were a beautiful addition to the session!
Thank you so much Rhiannon for letting me capture such a special time in your life! Good luck to you and your future adventures! I know you are going to be awesome!