Hello everyone! Its been a while since I did a blog post so I thought I would get back to it and share a session I did last week. These kids were adorable!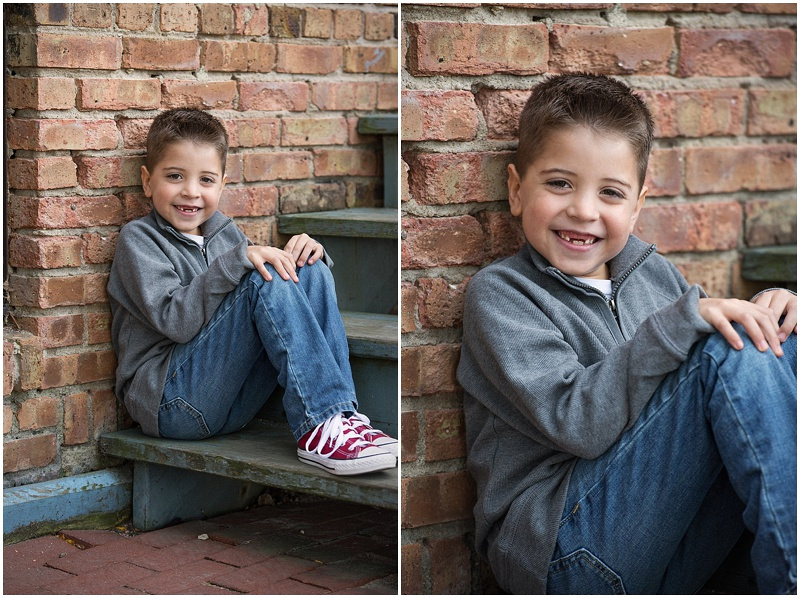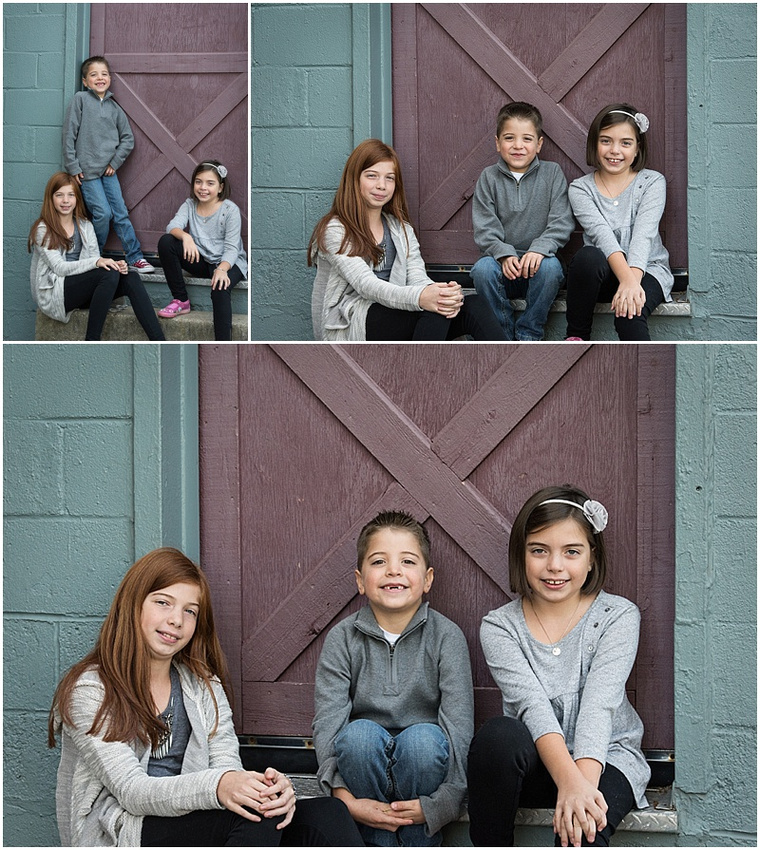 Seriously can't get enough of this little guy!! So handsome!
Look at those beautful eyes!
Another beauty!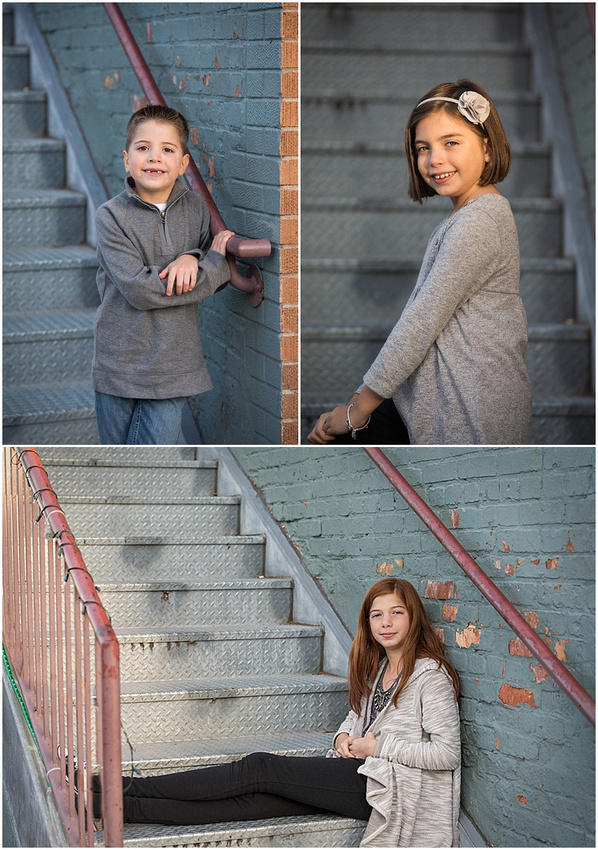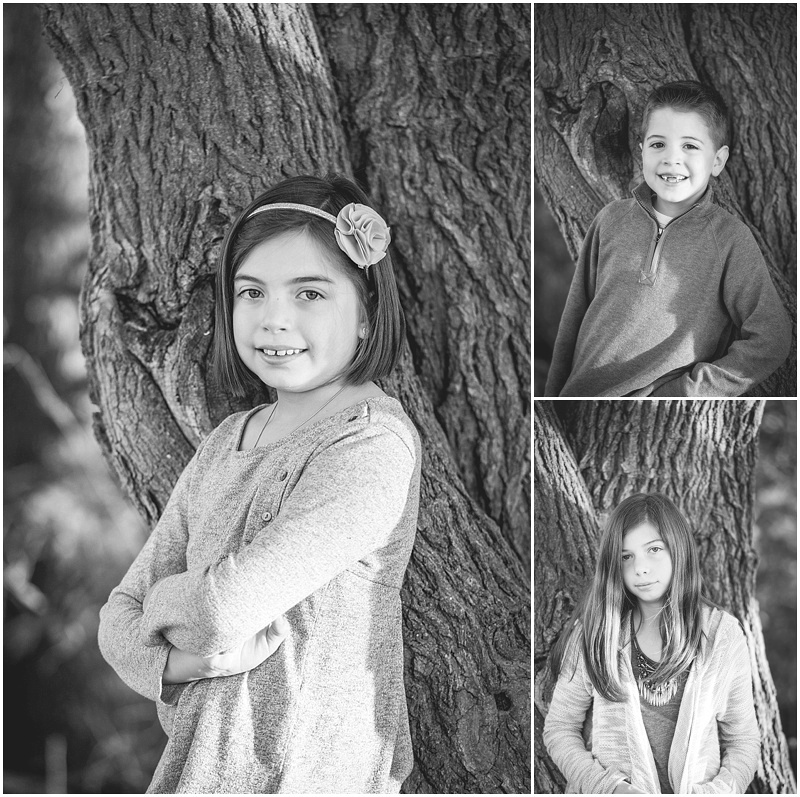 It was wonderful meeting all of you!! Thanks for allowing me to capture such a special time in their childhood. These moments go by so quick!