Where does time go? I once photographed this little girl's newborn photos and then went on to photograph her brother's newborn photos a year ago. I often hear people say they wish they could freeze time. I am lucky enough to be able to make that statement happen when I photograph families, children and life events. That is the best part of my job! Just freezing a brief moment in time for someone else to cherish for years to come!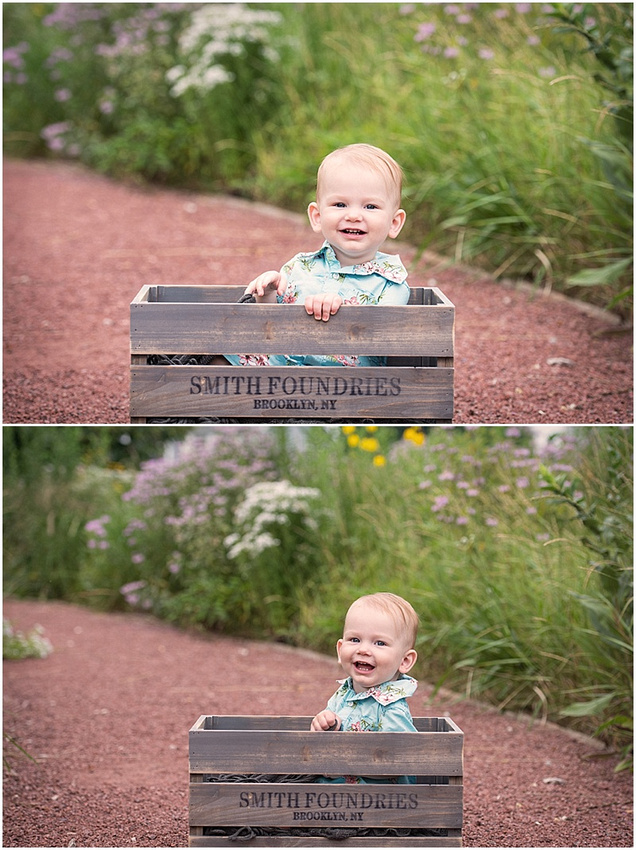 This guy was on the move the whole time! So much to explore when you are 1!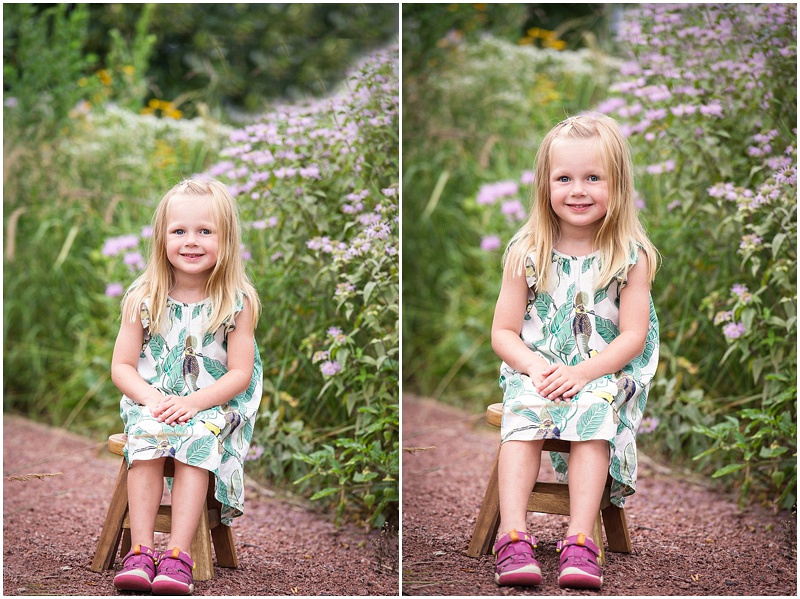 Look at this sweet heart!
Look at me mom, I'm about ready to climb out of this crate!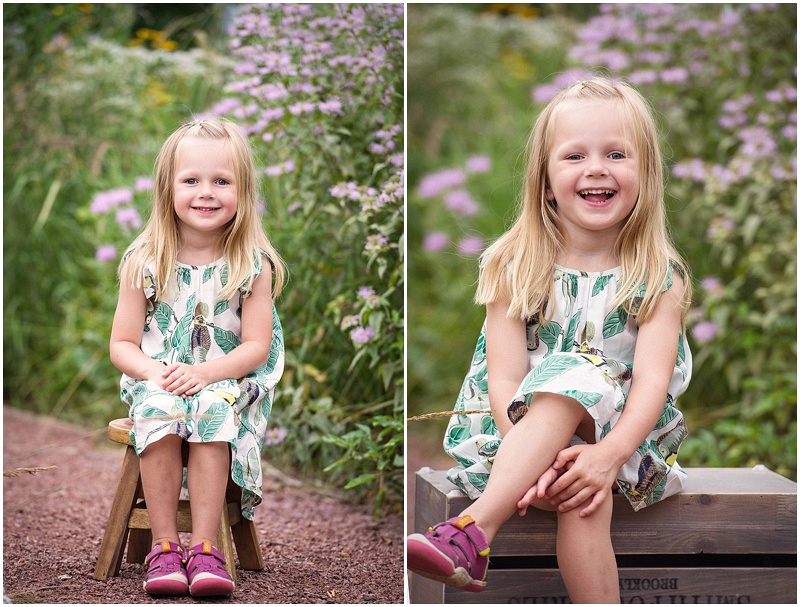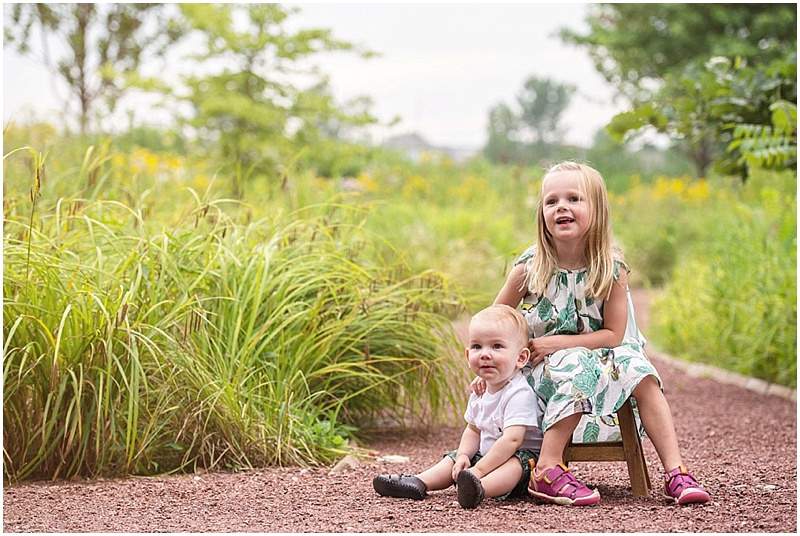 This smile is contagious!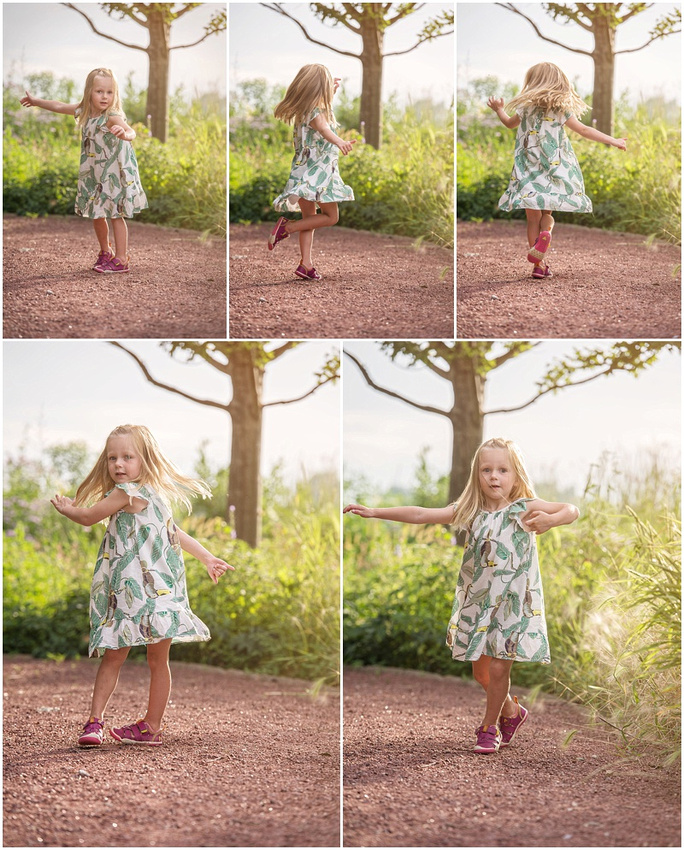 Sometimes you just need to twirl in the last light of the day!
As always it was a pleasure freezing time for these beautiful children! Loved being a part of such a special time in their lives!