I swear everytime I get together with this family I am always in stiches. The kids are hysterical and the parents are good friends so of course its more laid back. I am taking photos while catching up on the latest parenting adventures we have had. I truly love seeing these kids grow and develop into their own little person.
I can't believe how old she is getting!
This is the guy who really keeps me laughing!
This little lady is just the sweetest!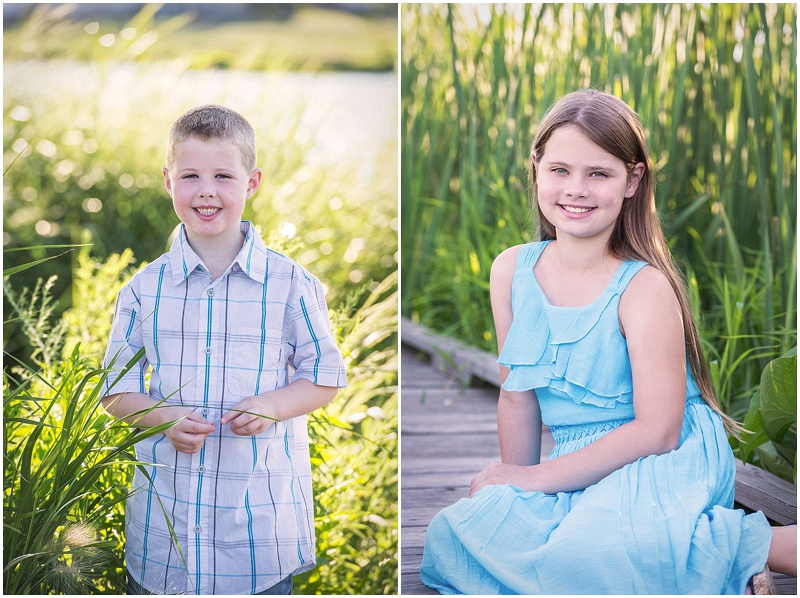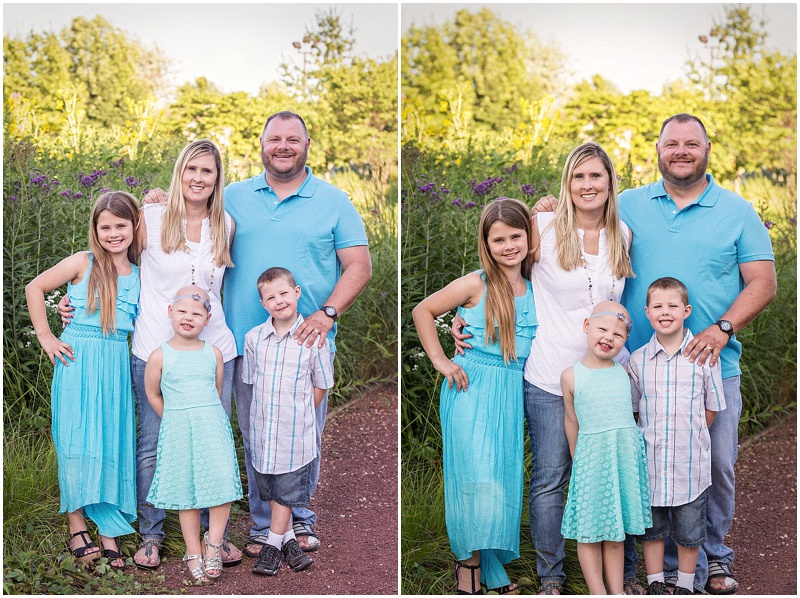 Lol, boys will be boys!! Anyone remember the old Toyota commecials? I kind of had a flash back to those commericals as I took these photos!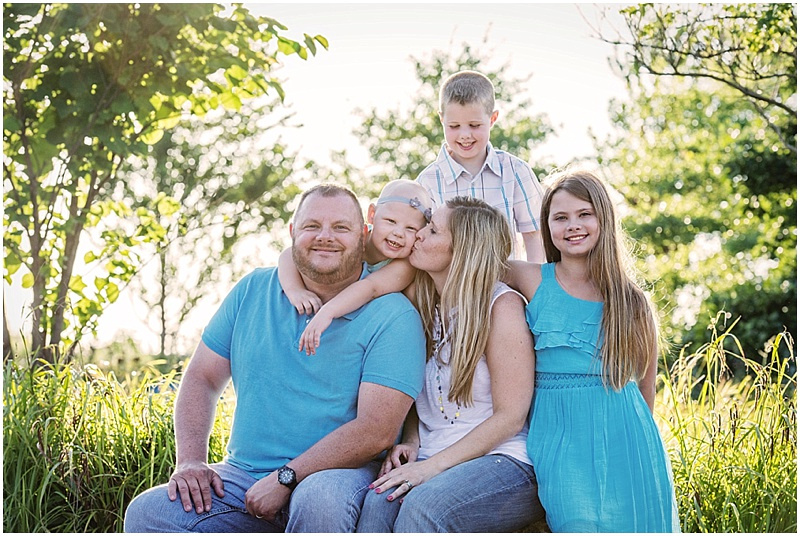 As always it was great catching up with you guys and I look forward to our next adventure! xoxoxo