I had the opportunity to photograph another beautiful senior last week!! We had such a fun time despite the wind, clouds and rain at the end of our session!
Look at the smile!
Told ya, we had some fun!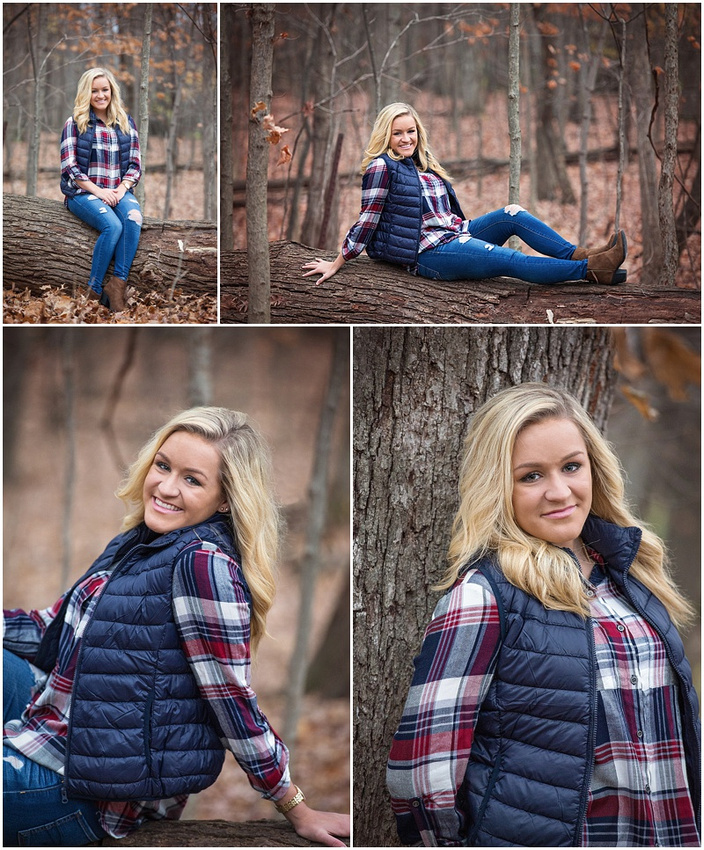 Funny story about the serious face, we had to try about 10 times to get it because we couldn't stop laughing! As soon as you tell someone to do a serious look they will crack a smile!
Stunning!!!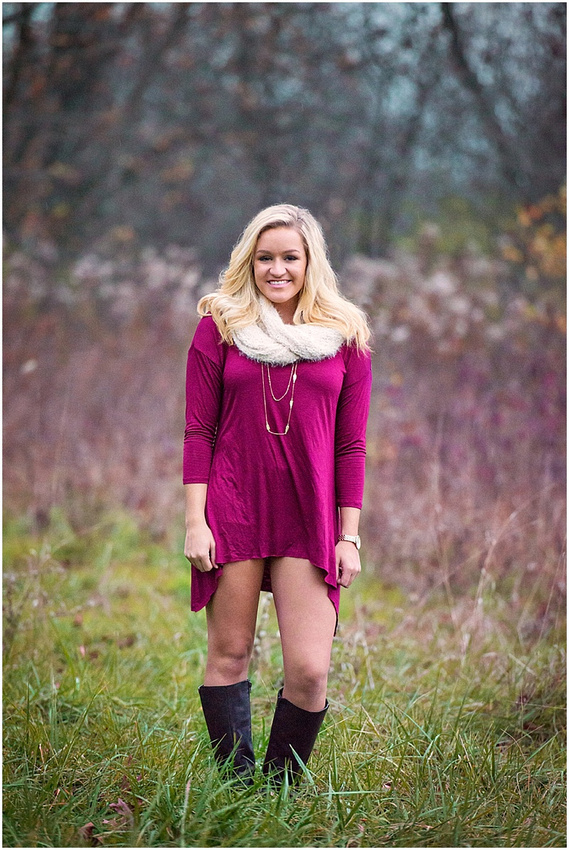 Very last photo of the session. It was almost dark out and it was raining on us but I am glad Megan was a good sport and let me snap this last one!
Good luck to you Megan on your future plans!! I can't wait to hear what college you decide to go to!