Hello everyone! I got to catch up with one of my most fun families the other day and boy did we have a lot of laughs as usual! The Szumski family was one of the first families I ever photographed! They definitely hold a special place in my heart for allowing me to capture them for the last 4 years. We have all grown together and its been great!
Just going to start with this adorable brother and sister! No words, just love right here!
This little sweetheart steals the show every time!
Owen you are such a handsome and funny guy! Love all the laughs we have when we get together!
Beautiful family inside and out!
Dad and Mom and big brother were behind me doing something hysterical during this series of shots!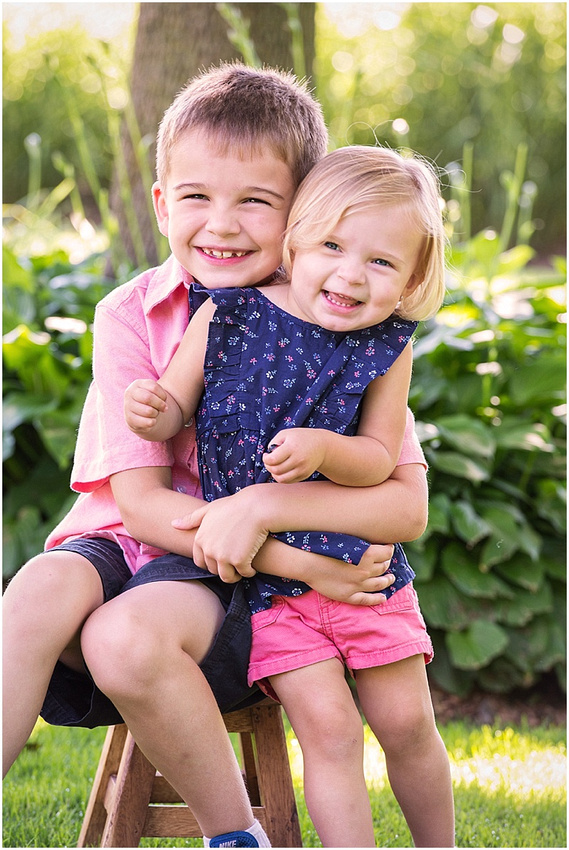 Lol, the bottom photo is priceless! Nuggies for big brother!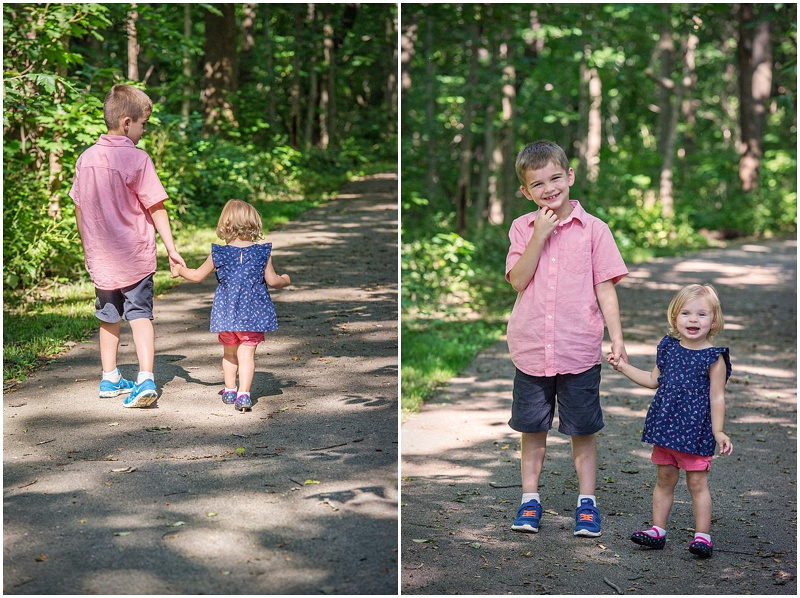 So sweet!
Thank you Syd and Dave for allowing me to capture your family for another year! I enjoy every session we have! Big hugs to all of you!! Have a fantastic summer!