A few weeks ago I had the pleasure of photographing one of the most beautiful country chic wedding showers, EVER! I was so excited to be a part of this magical day for Mike and Carly. I have known Carly for a few years now and more closely in recent months because she is a true fitness inspiration to me! Mike and Carly are such a great couple, beautiful inside and out. So lets just get down to all the amazing moments of this special day!
The shower was hosted at Carly's friend's property which was simply beautiful. Her friend Tommy also happens to be a chef which you'll see his amazing creations in a minute. He and his wife were such sweet people and know how to host an amazing event!
Originally the party was to be hosted outside but unfortunately it was raining that day so the party was moved into the green house. That just added to the atmosphere and it turned out great!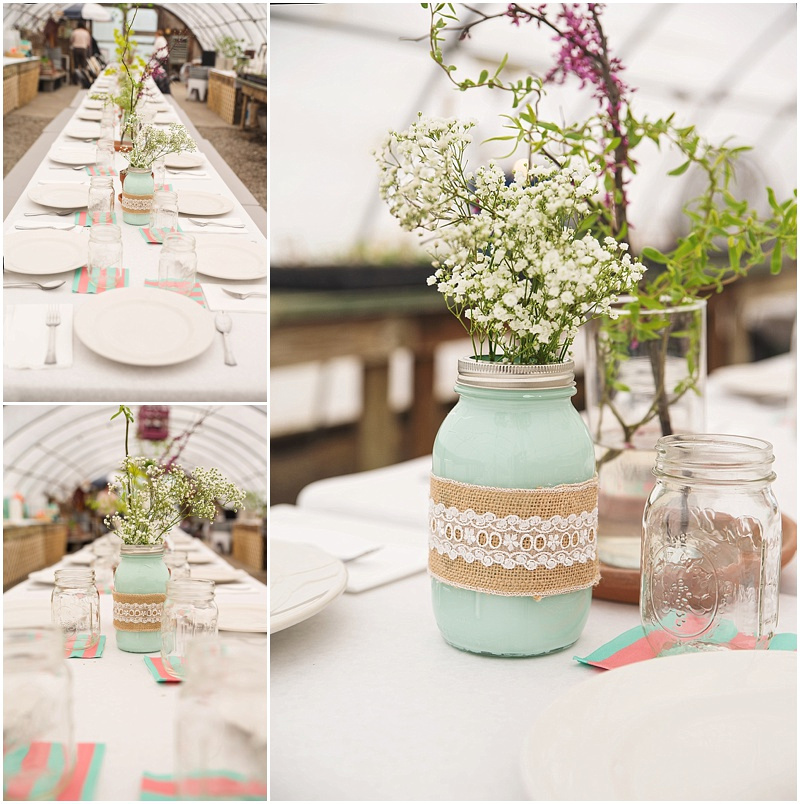 No detail was left out. Everything was so well thought out and just beautiful!
How cute are those handmade blocks!? Love it!

Soon to be Bride giving her mom a big ol hug!! Carly's mom is one of the nicest people I know!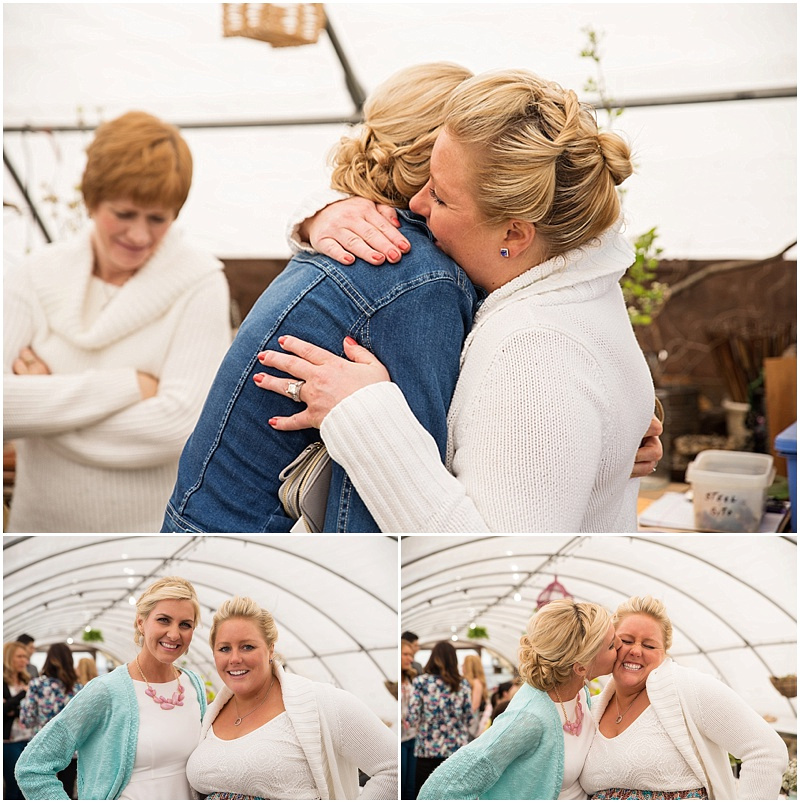 Here is the wonderful Maid of Honor! So much love here!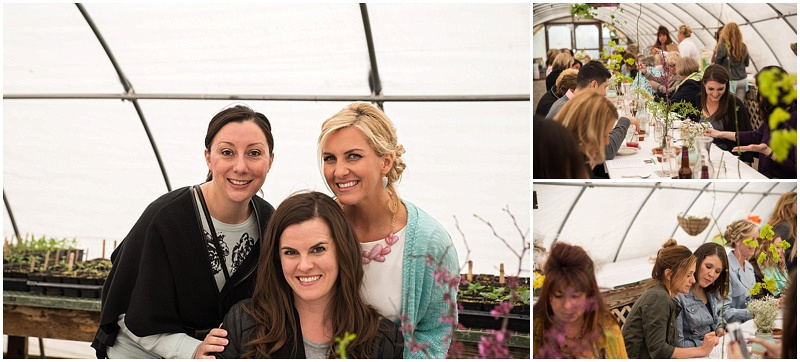 Here is Tommy the host and chef! Seriously some amazing talent!
The Happy Couple!! You guys are adorable!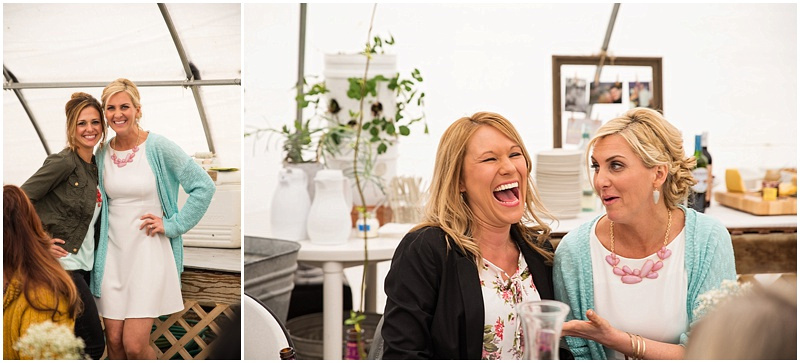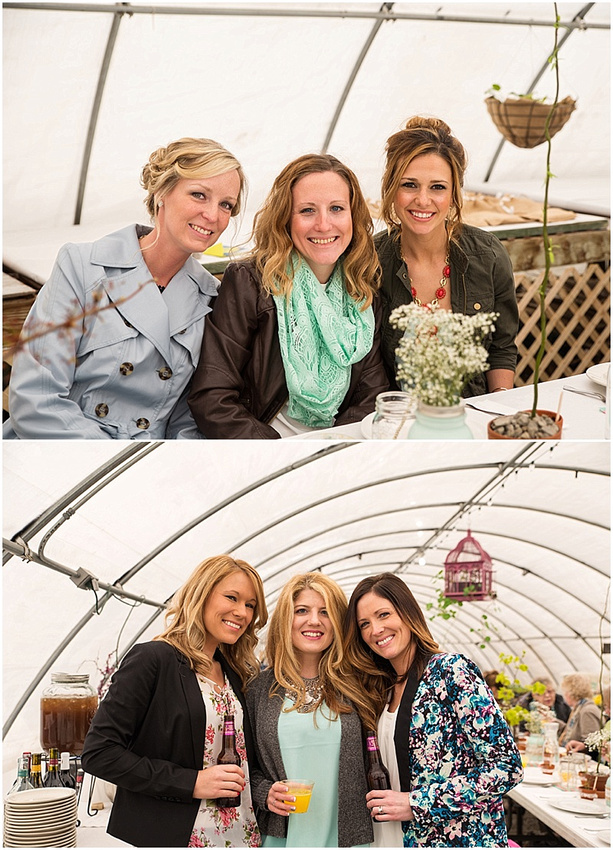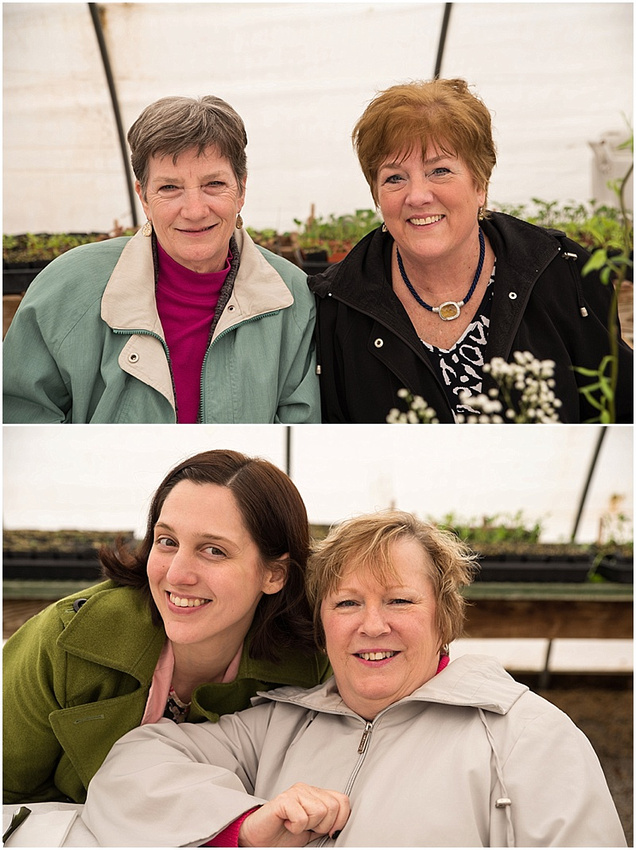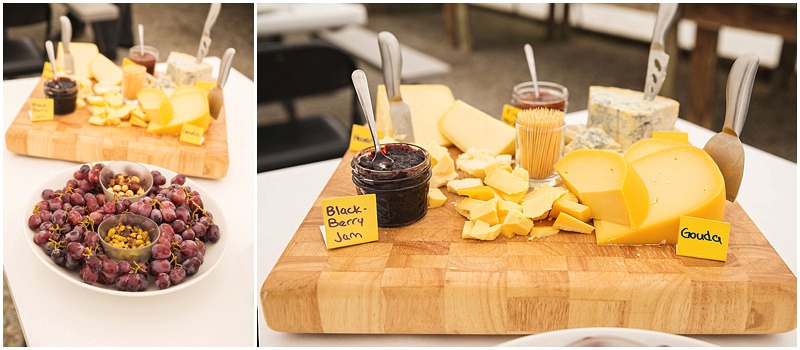 Ok now lets talk about the food for just a second. This was the first thing that was presented.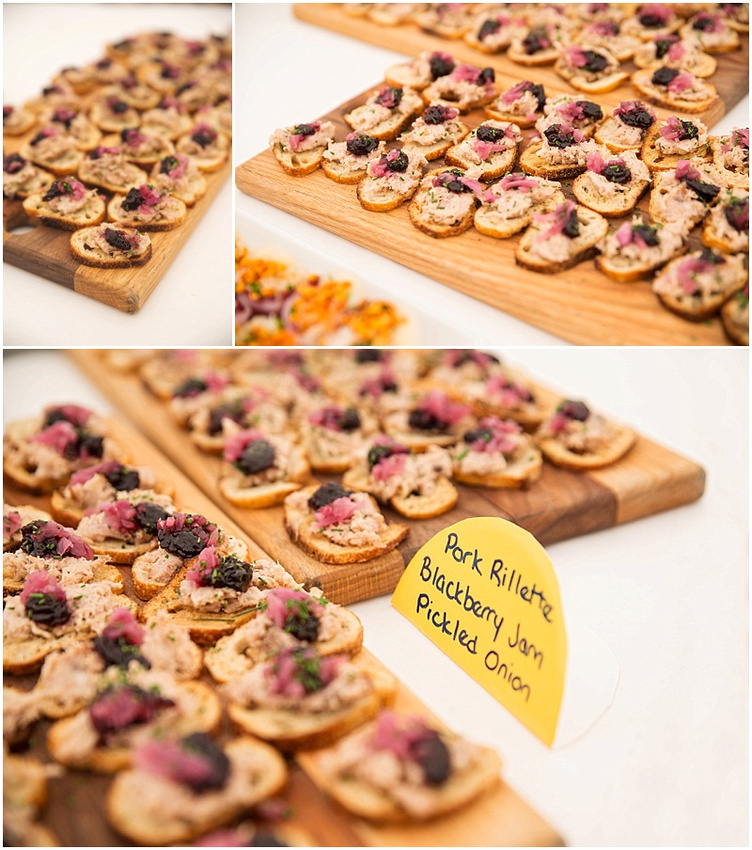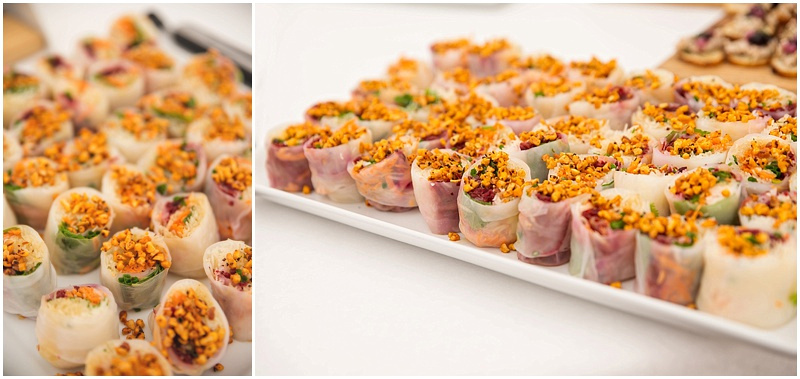 Uh, yes everthing was as delicious as it looks!

Look at this beautiful spread!
Last but definitely not least was gelato bars that Tommy also made. This one here was a banana gelato with a salted caramel sauce.
It was a beautiful day even if it rained. Amazing people and lots of laughs were had! Thank you so much Carly and Mike for giving me such a great opportunity to capture this special day for you. I know your wedding is going to be spectacular and so will your marriage! Much love to the both of you!!