So I got to meet the cutest little girls a couple of weeks ago. I mean I just wanted to play with these little ones all afternoon! So adorable! Noelle and Nevaeh are turning ONE! How exciting! Mom wanted to make this a very special photo session with balloons and cake and the most adorable outfits. How could I say no to any of that!? It was so great meeting these cutie pies!
This is Nevaeh! At first she seemed like the quiet and reserved one but by the end of the session she was nothing but laughs and giggles! She just needed a little time to warm up.
Look at those eye lashes and perfect lips! Just love!!!
This is Noelle! She was very interested in all the balloons and keeping busy. She definitely keeps mom on her toes at all times!
So sweet!
There we go with the smiles from both girls!
If only we could read their thoughts.... I feel like they are saying, "Hey we look good! Look at these outfits!!" This has to be one of my favorites of them interacting together.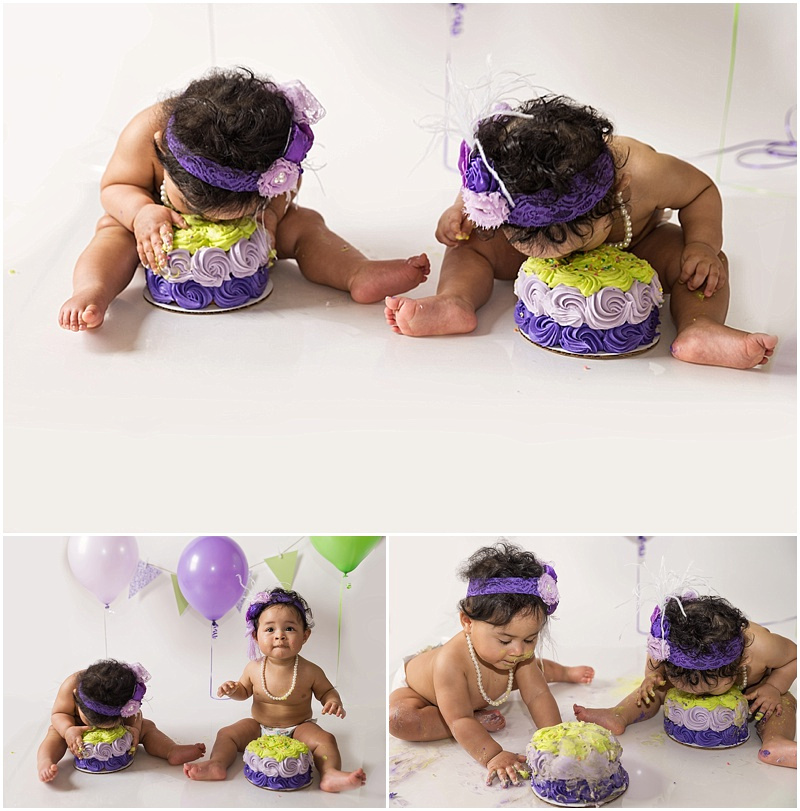 And then it was time for CAKE!! I absolutely loved this cake smash session because both girls were really loving it. Sometimes babies want nothing to do with it but these two girls went for it!!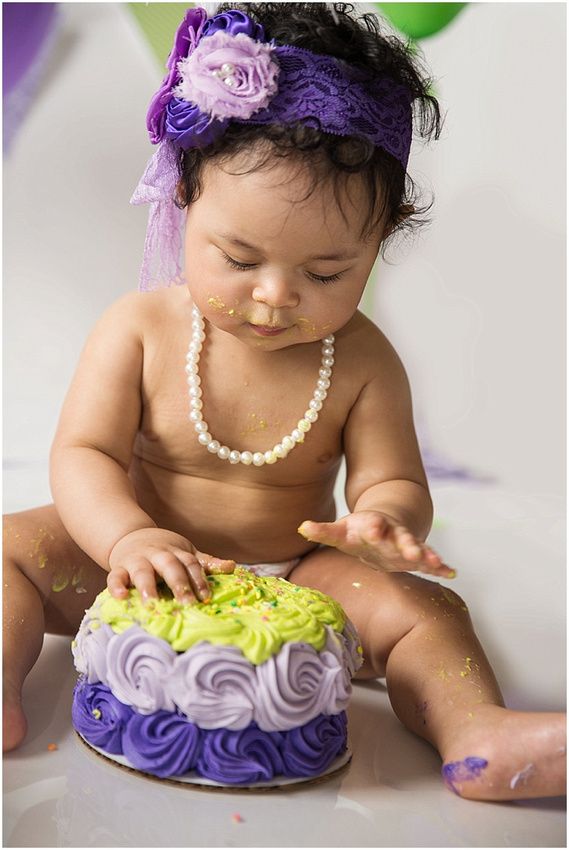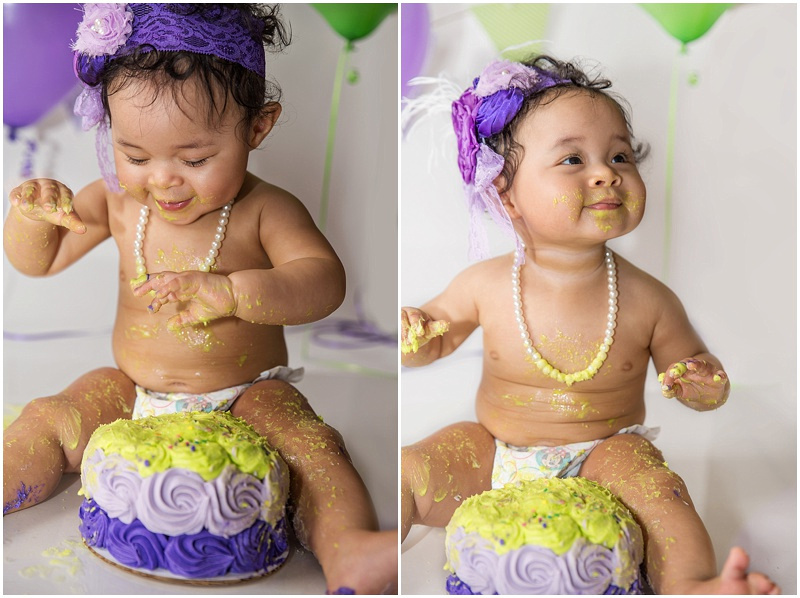 Happy first birthday girls!! Thank you so much for coming and spending the afternoon with me! It was a pleasure meeting the both of you!