Well I truly don't know where the time went but my little buddy who I have been photographing since the very beginning of my photography journey is now 6!! With each session I love seeing him get older. Such an amazing personality he has. Always a great time when I see him!! We had a blast yet again this time around that ended in a trip to the ice cream shop, doesn't get any better then that!
And there is that personality I was talking about!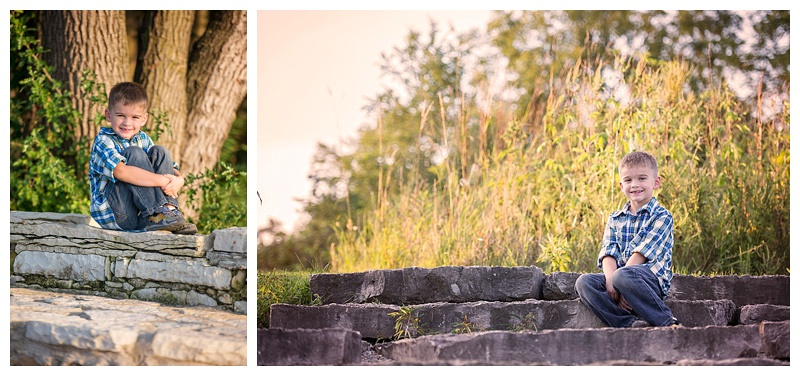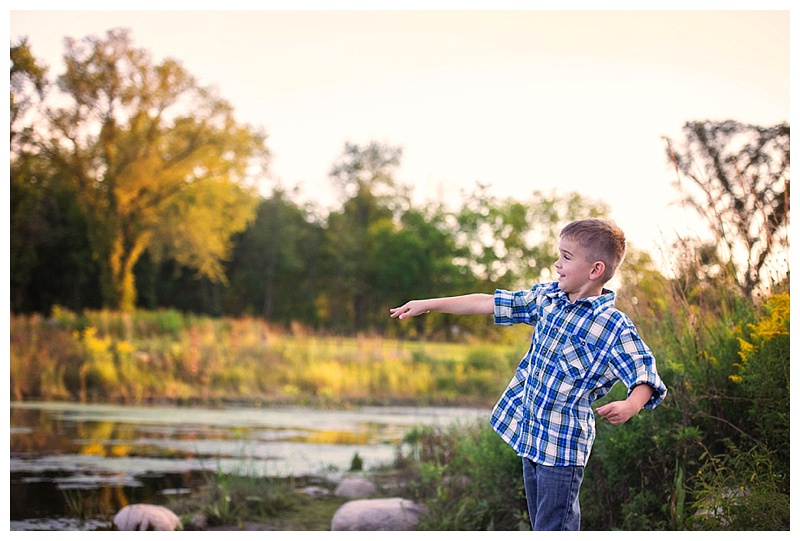 What little boy doesn't love throwing rocks into a pond?
The sweet reward of smiling for the camera! Worth it!
Checking out some guitars and being silly!
Thanks again for an amazing time Owen! You are a complete rockstar when it comes to taking photos!