So excited to post about Abby and her latest accomplishment! She learned how to ride a bike with no training wheels a couple of weeks ago! It was on our summer bucket list and we got it done! She is so excited to be able to do this and I am so so proud of her!!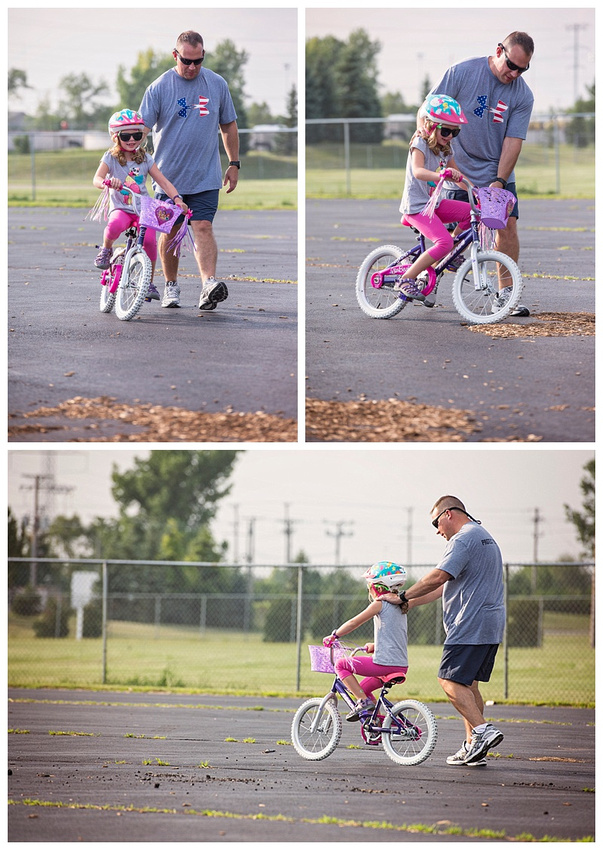 I can't take any credit for her learning how to ride on two wheels. It was all Steve doing the running and teaching. So glad he was up for teaching her because I really did not want to be running behind that bike, lol!
She picked up the concept within 20 minutes. Phew! There were some falls and crashes but all in all I think she did great! Alex enjoyed watching from a far.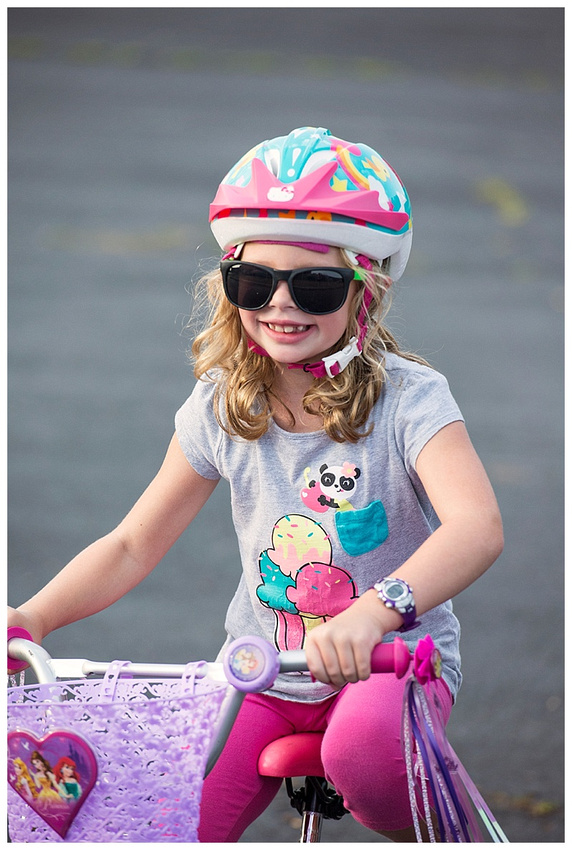 Star pupil, right here!
And she's off! What I love most about these photos is the smile on her face along with my husband. Everyone so excited and proud!
Look at that! She's doing it!
Trucking!
So proud of Abby!
Couldn't leave these last few photos out. Alex enjoyed the swings while a majority of the learning was going on!