What a fun session I had with this little guy and his family! I simply love 6 month olds! They are sitting up on their own but not quite on the move yet and its usually pretty easy to get a smile out of them!
Seriously, the cuteness is too much!
Loved watching these two brothers interact with each other! Austin is so interested in what his big brother Nate is up to! Nate is being a great big brother! "Hey buddy, let me straighten your bow tie for ya!"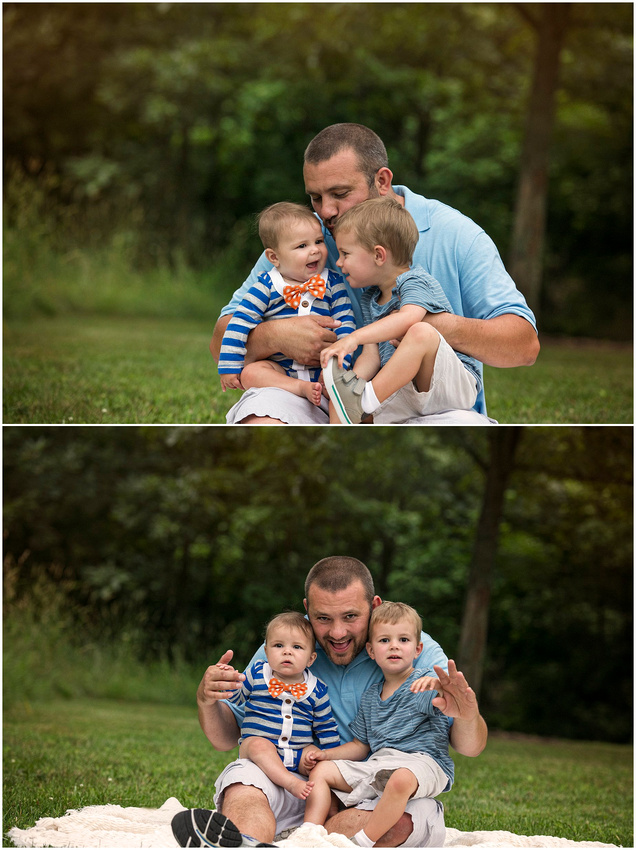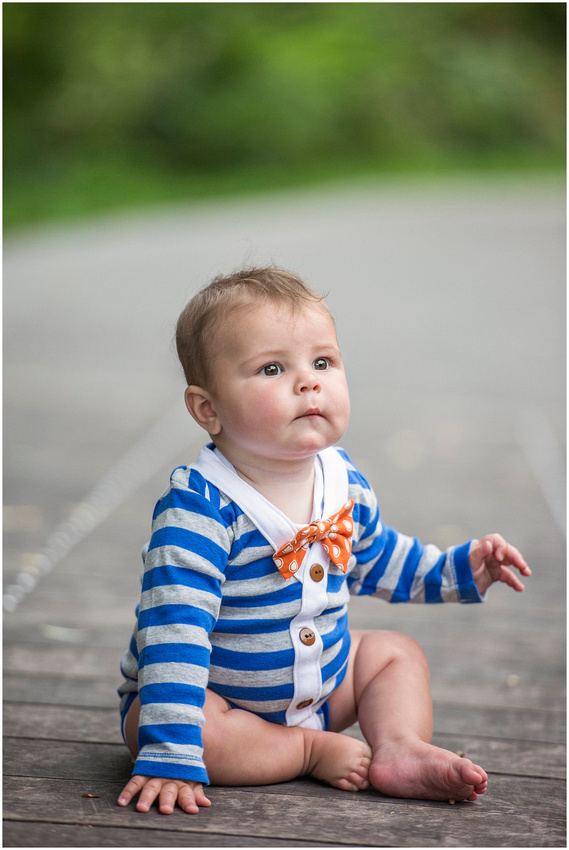 Mr. Serious!
Big brother was loving all the bike traffic on the bridge!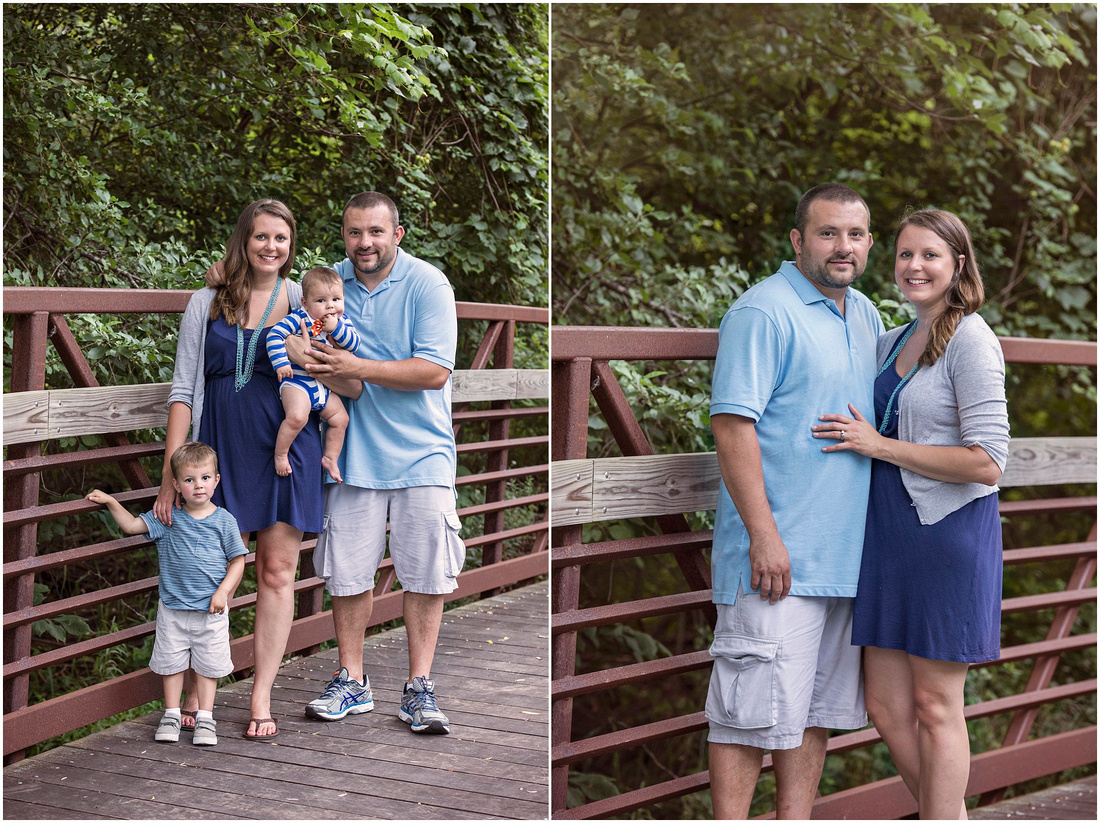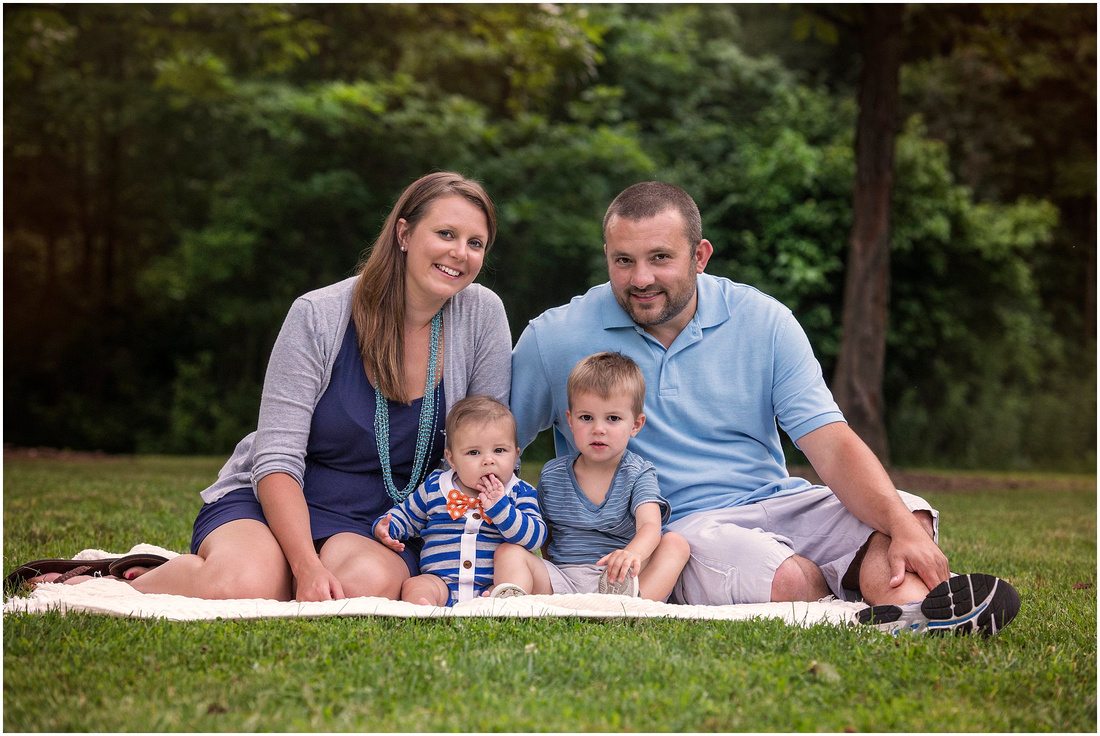 Thank you for letting me capture such a fun age and great milestone! As always it was great seeing all of you and meeting Austin!