What an amazing family I had the opportunity to photograph last week! This session was so much fun! So much love is shared within this family! I left this session in such a great mood! It was also beyond great to see a friend from high school who I haven't seen in probably 20 years!
Look at these beautiful sisters! Thanks ladies for making this session a lot of fun! So nice to have such willing models!
Aunt Jill with the girls!
Lovely ladies!
Wonderful family right here!
Just the girls!
I was beyond excited when the girls asked me if I could take their photo up in this tree! Are you kidding me, I live for this kind of stuff! Thanks for being so adventurous girls!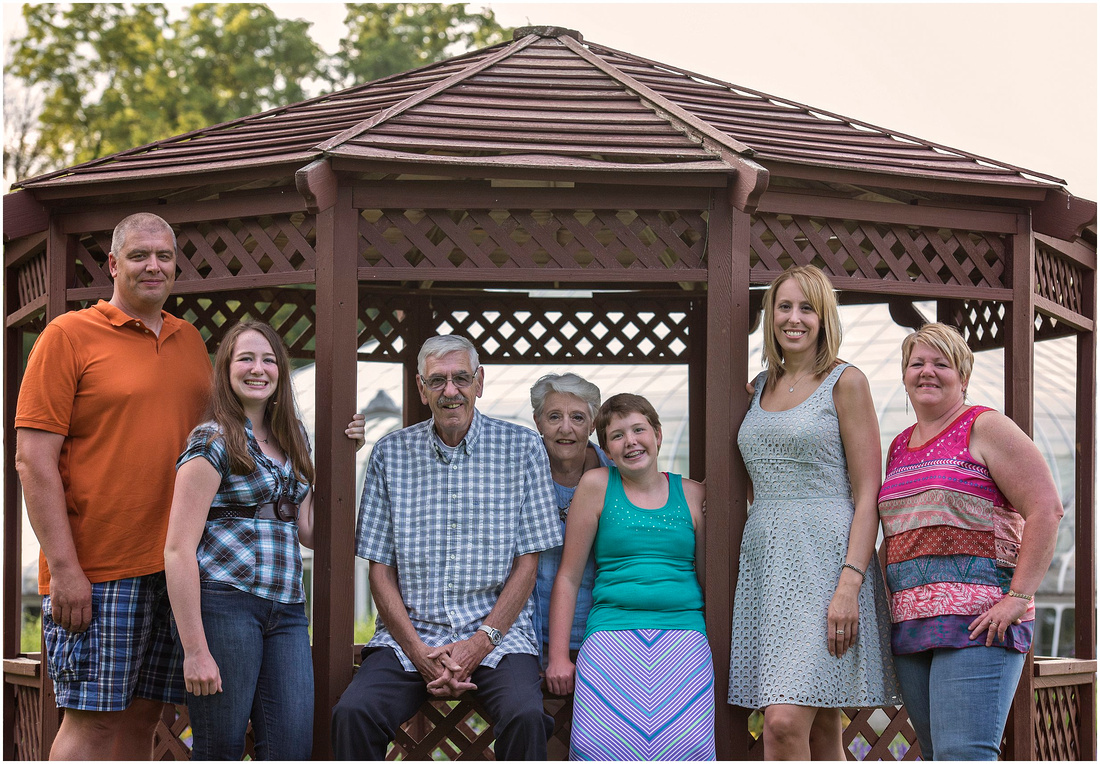 And here is the whole family! What a great memory to capture!
Jill, I swear you have not changed one bit from high school!!!!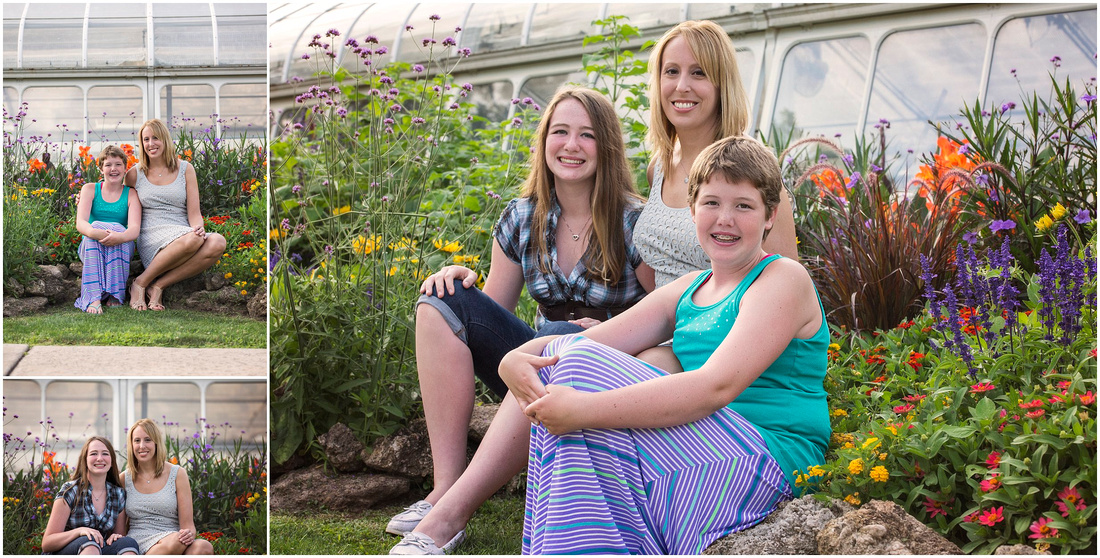 Love it!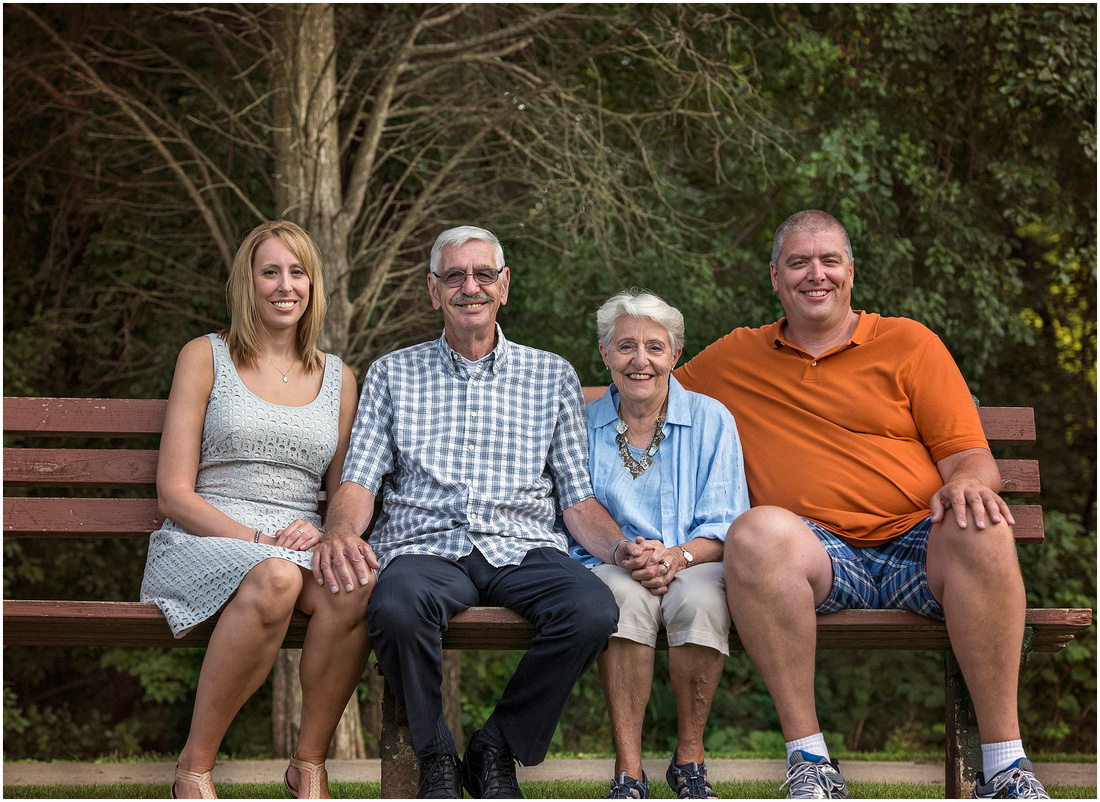 Over 40 years of wedded bliss! Makes my heart happy to meet couples that have been together this long!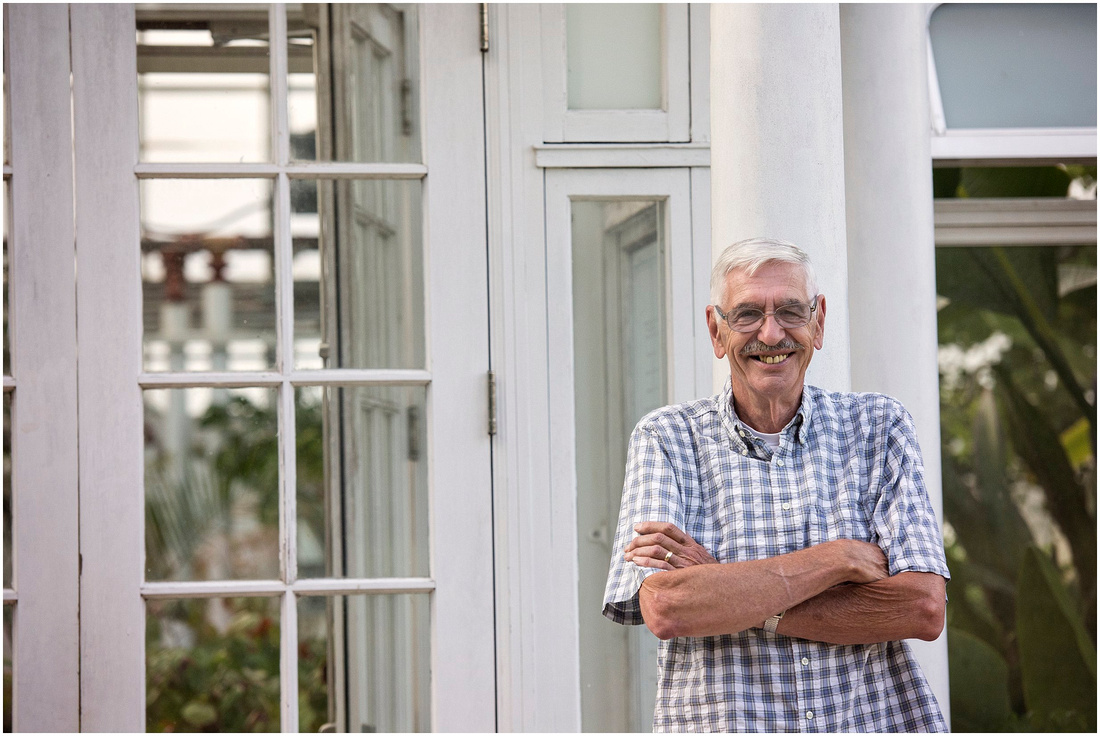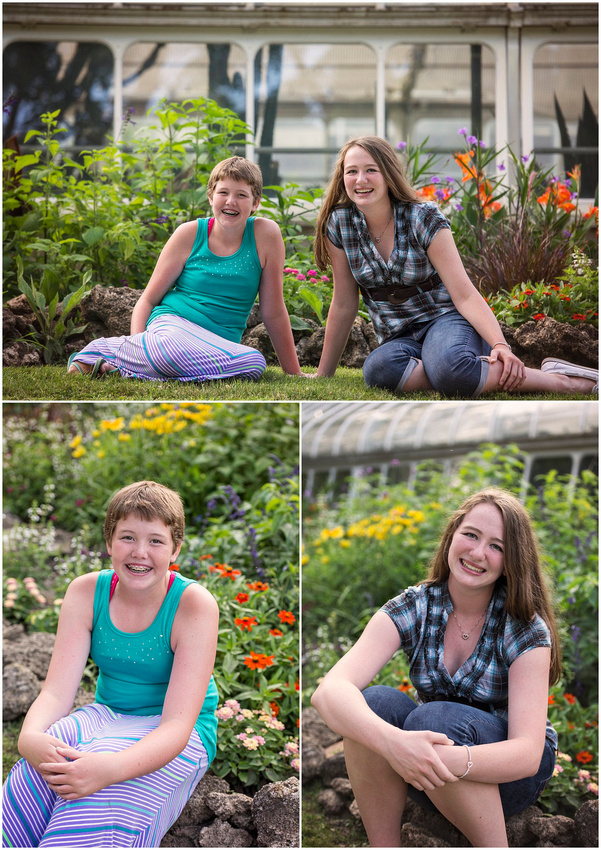 Thank you so much Holloway family for such a great session and giving me the opportunity to photograph all of you! It really was a great time and I enjoyed meeting all of you! Jill, it was so great to see you again!