One of my first sessions of the fall! Even though it was 80+ degrees this day, the trees were already changing and the mosquitos were ridiculous! Mother Nature was a little out of sorts this day but that didn't stop us from having a fun time and capturing some amazing shots!
Look at these beautiful kids!
Love!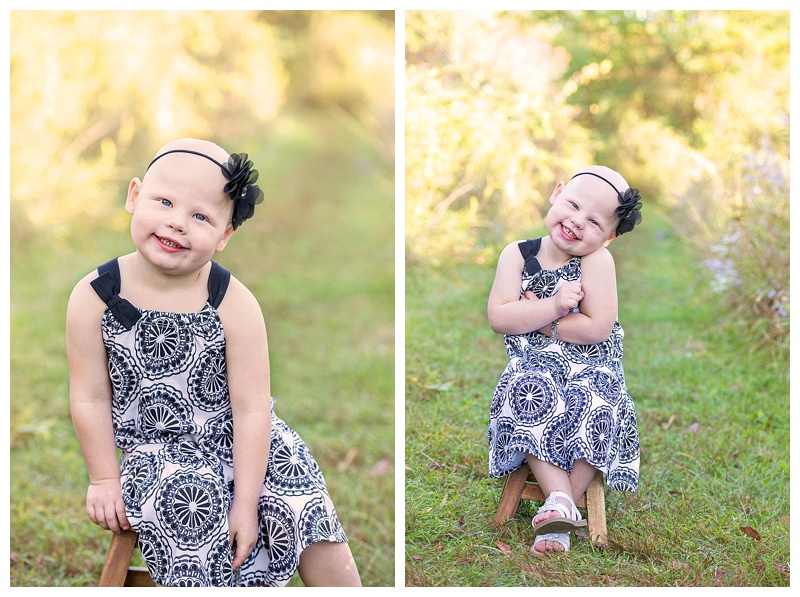 This little sweetheart steals the show everytime a camera shows up!
This guy is the comedian of all the kids, for sure! Always keeps me laughing!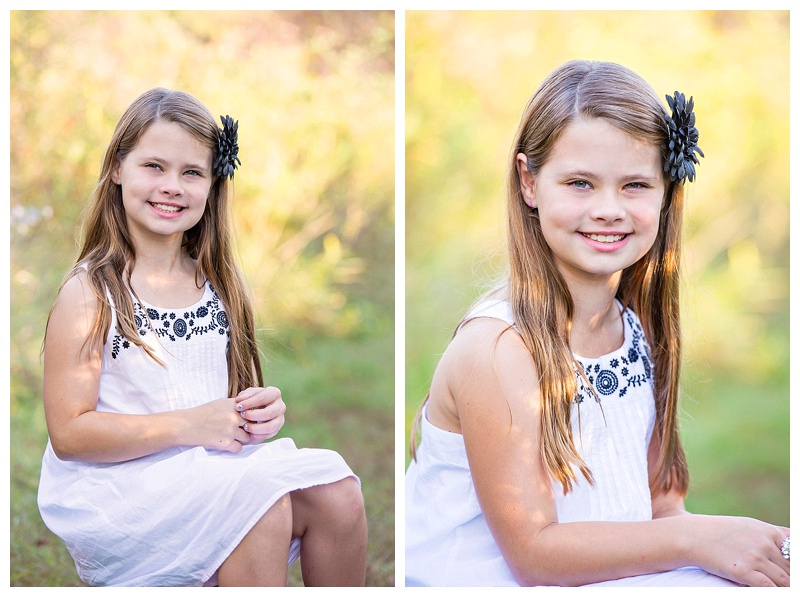 This young lady is the oldest and is such a great big sister!
Some serious faces and then some silliness!
We found just enough leaves to have some fun!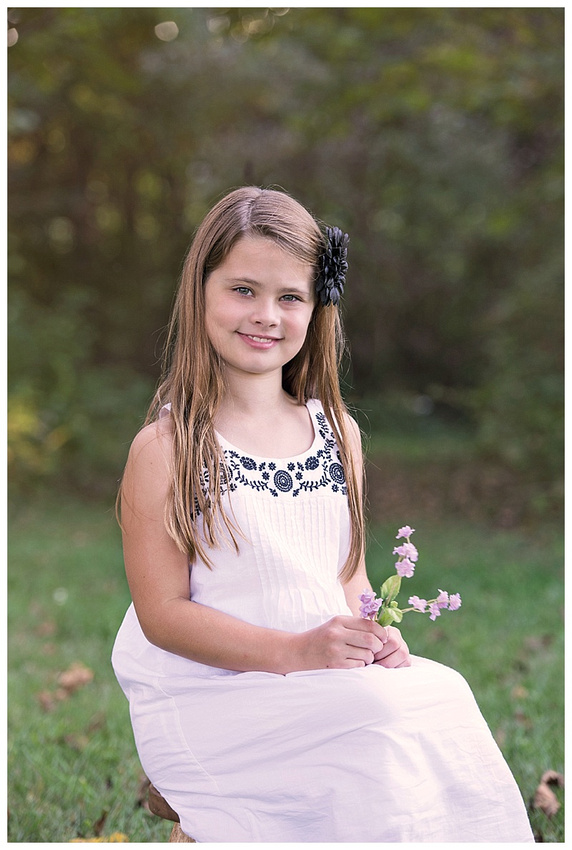 Just the guys!
These two crazy kids just celebrated their 11th wedding anniversay!
This might be one of my all time favorites! Big sis was taking photos by herself and little sis hopped on in and then gave a nice big hug! These are the moments that truly make my day and I am so blessed to have a job that allows me capture such candid moments!
As always I had a blast Jania family and thanks for asking me to capture all these sweet moments!