I had a session last week that was so much fun! I got to meet the cutest little 19 month old! She had her own agenda but we got some great photos of her just being a typical 19 month old.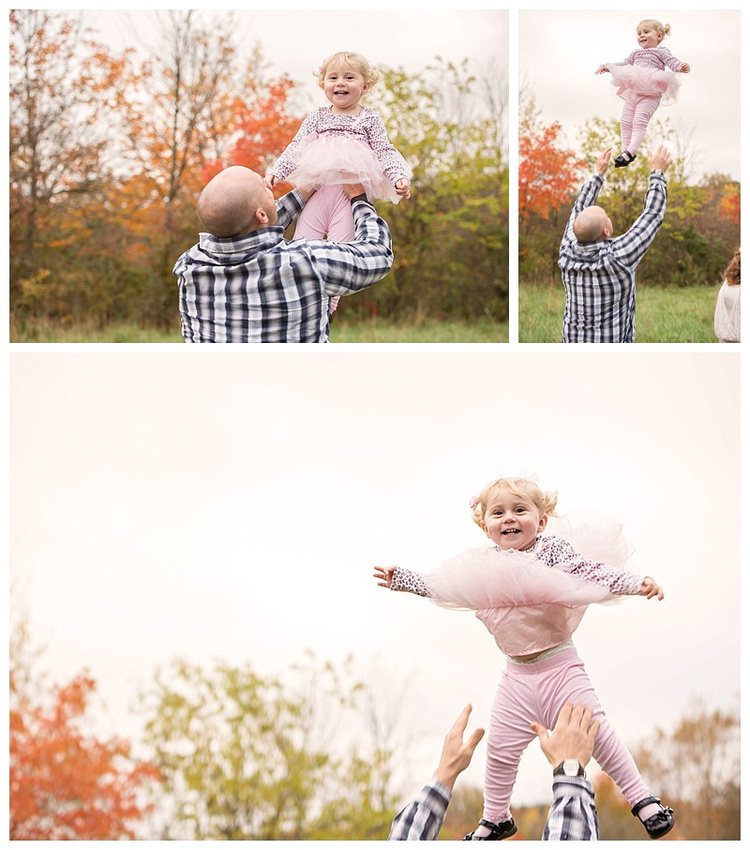 Its a bird, its a plane, nope its a super girl flying through the air! She was loving her daddy tossing her up into the air! Looks like so much fun!
Doesn't get any cuter then this, does it?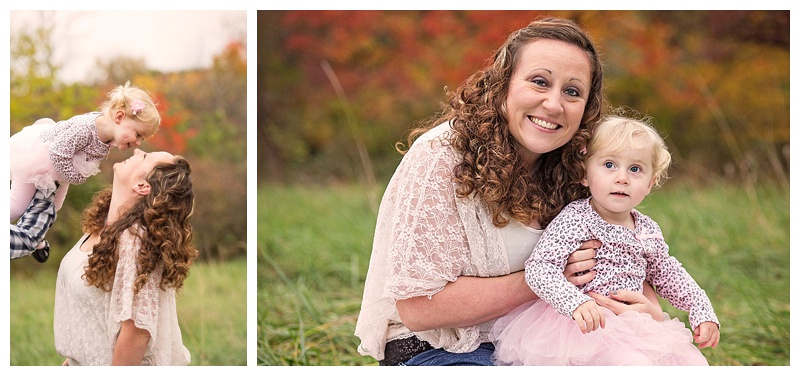 You know, just hanging around!!
Look at those beautiful eyes!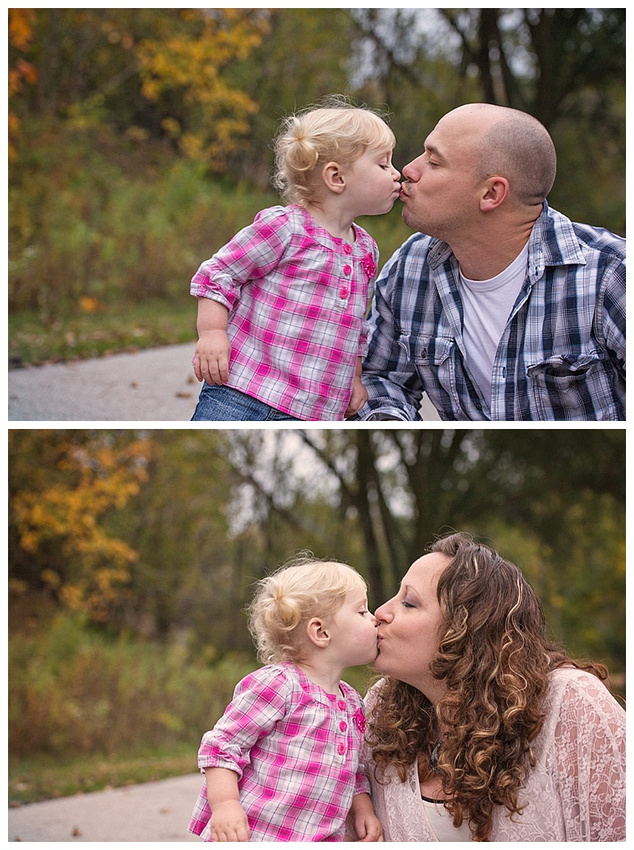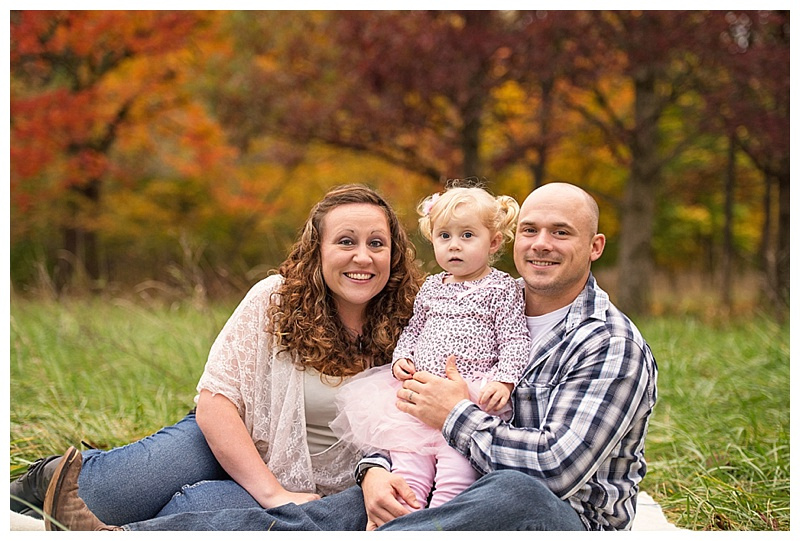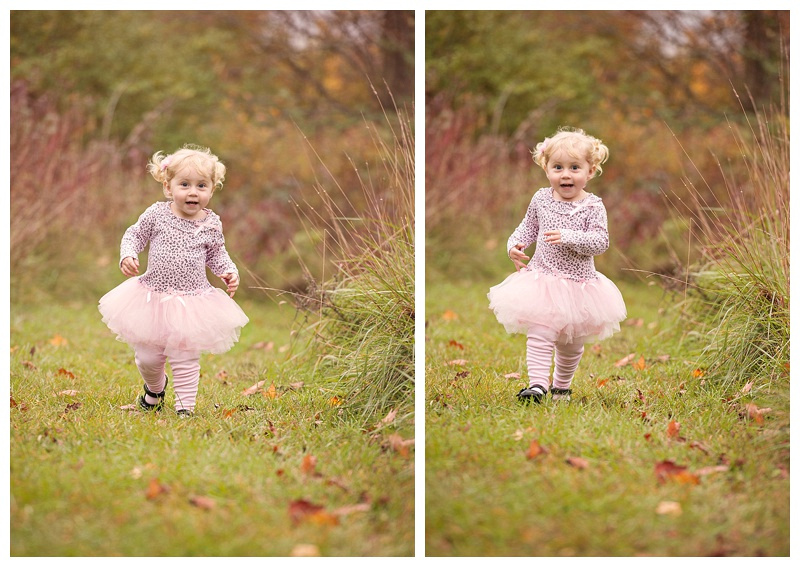 We had a lot of fun at our session! Lots of flying through the air and running! Thank you so much for the opportunity to photograph you guys and your beautiful little girl! It was a pleasure meeting all of you!