I always love meeting new clients and the DeYoung family was no exception. We had a great session! Luke did awesome for his first official photo session. It was chilly that day but he was a trooper!
Seriously, look at this adorable face!
6 month olds always have the best expressions as they are still discovering the big world around them. It also is fun to watch them when mom and dad are being silly behind me, lol!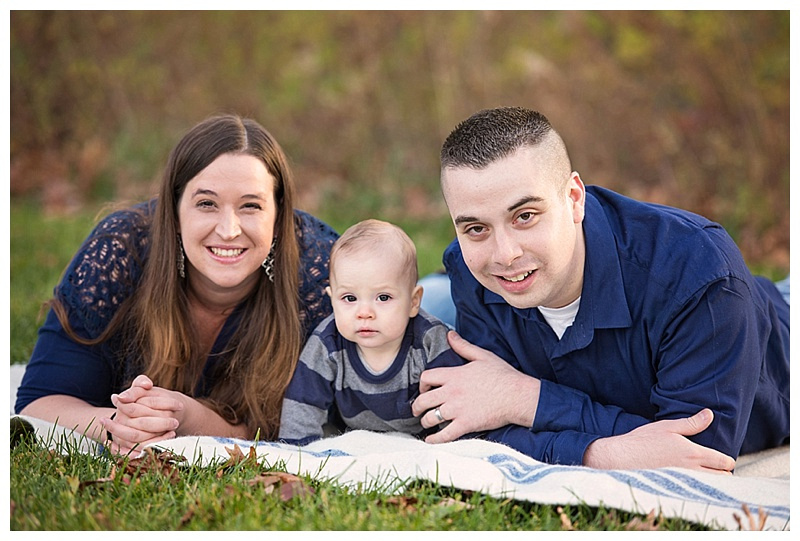 So often parents want their children to look at the camera and smile but for me its the shots like this that really make the memory! Absolutely love seeing such sweet interaction with families!
Who doesn't love a baby in a crate!? So cute!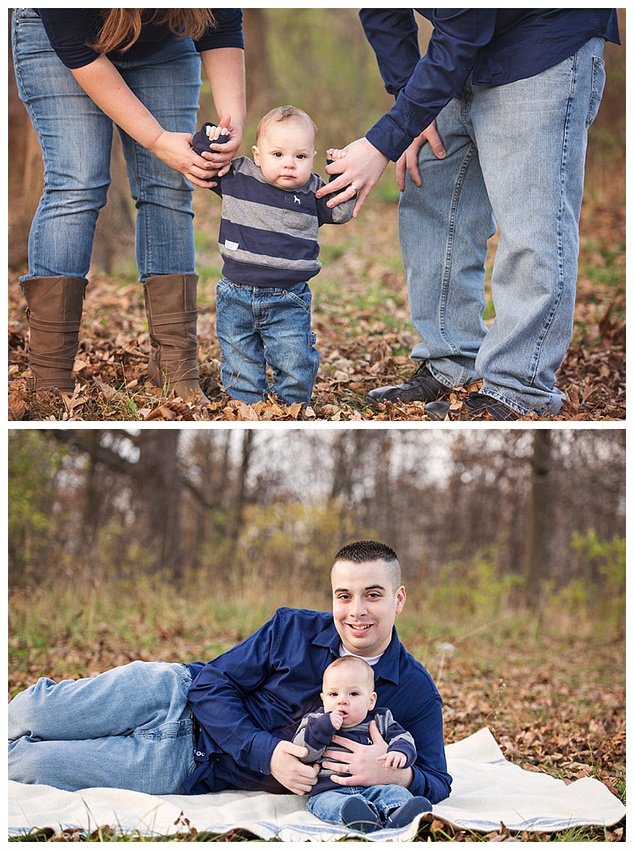 I always try to get a few photos of just mom and dad because they deserve to be in the spotlight too! They are working hard behind the scenes raising a beautiful baby boy!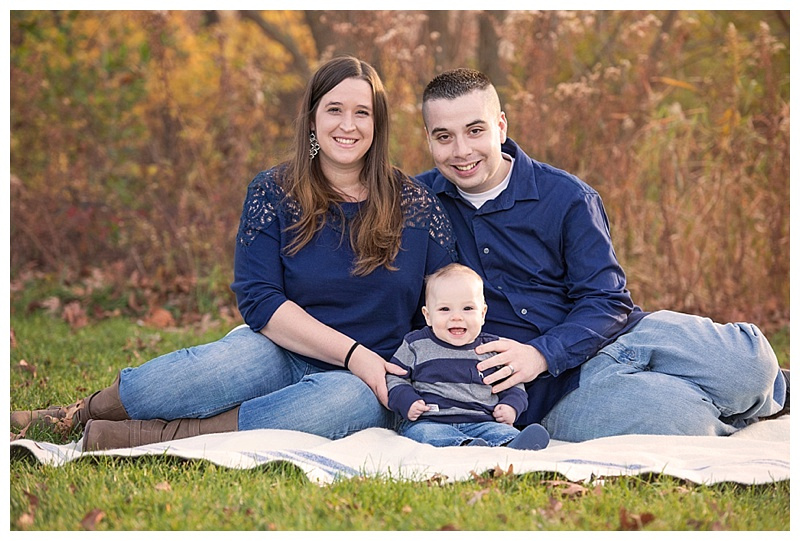 It was so great meeting all of you! I am glad that we were able to find one more nice day to capture this amazing time in your lives!