I had the opportunity to photograph my cousin's sweet little guy this week! I seriously love this little guy! He is welcome in front of my camera ANY time!
Those eyes and cheeks, LOVE!
Mr. Serious!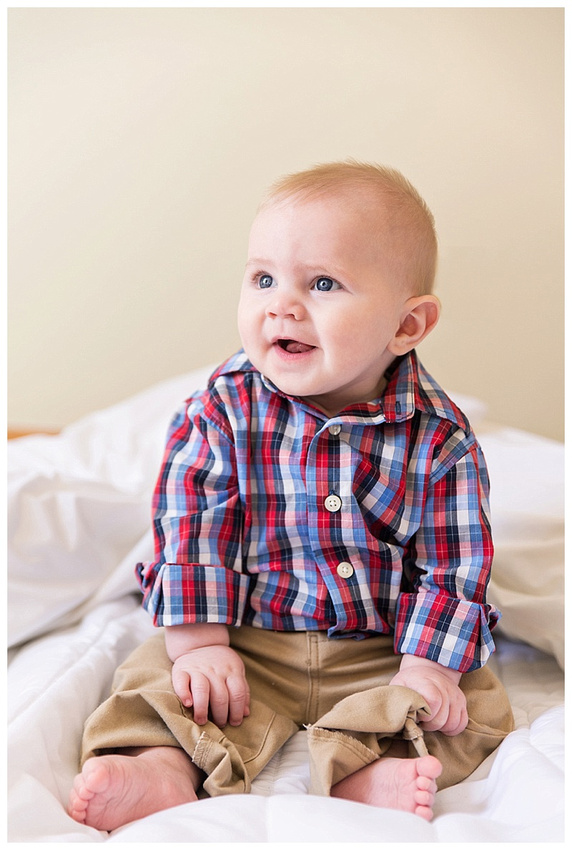 Watching his mom be silly!
Future Gerber model?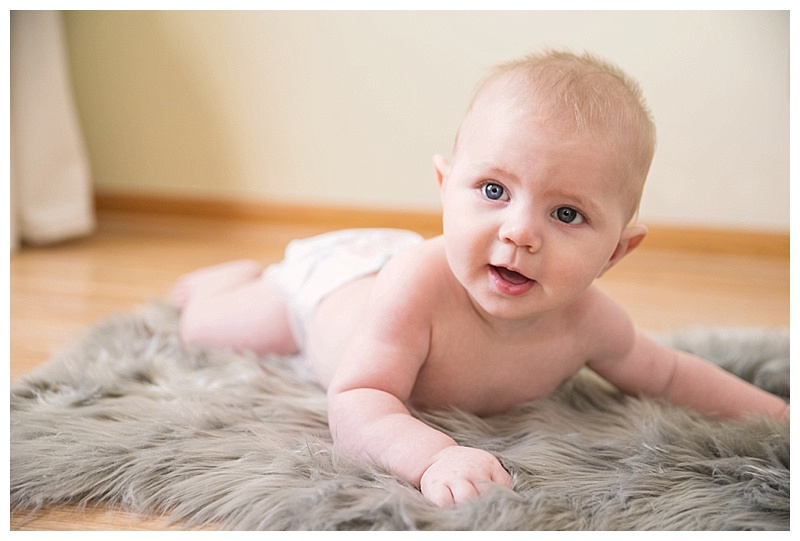 Lol! This guy is going to have a great sense of humor, I can already tell!
Any time you guys are in town you better call me so I can get some photos of this guy! Love all of ya!