What a fun session I had with Kellie this past weekend! She kept us all on our toes! If only I could figure out how to bottle up the energy of an almost 3 yr old!
Such a beautiful little girl!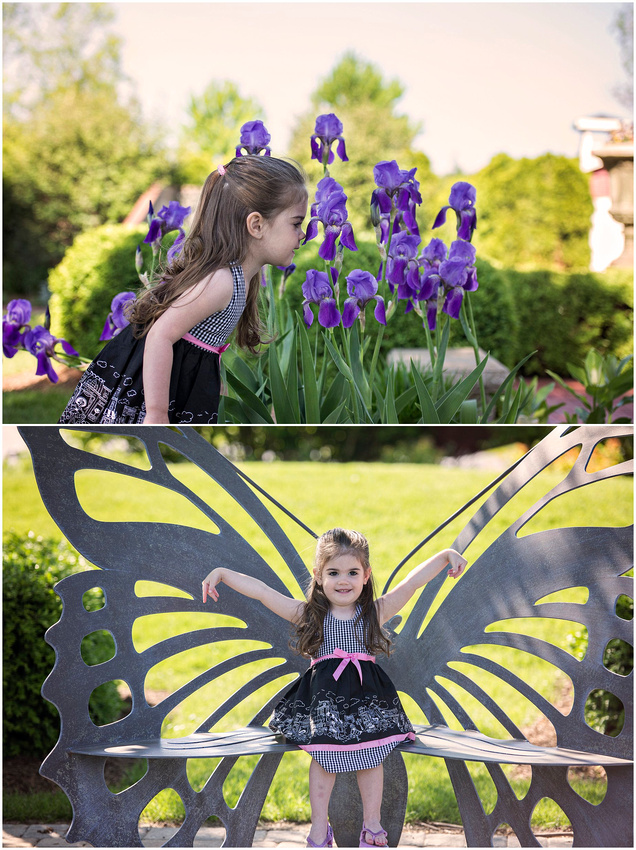 I love this age because there is still so much wonderment in the little things! Look mom, I am a butterfly!
Lots of giggles!!!
Love when I capture moments like this! All too often moms don't get to be in the photos because they are usually the ones taking the photos.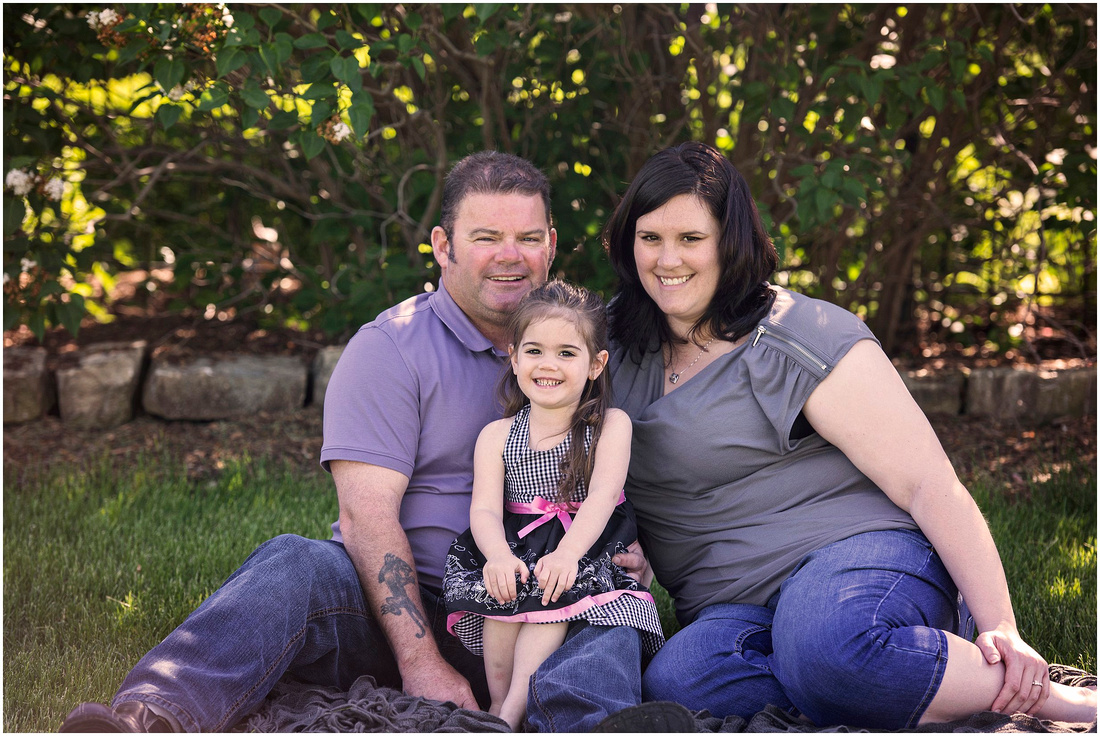 Perfection! Everyone is smiling and looking at the camera!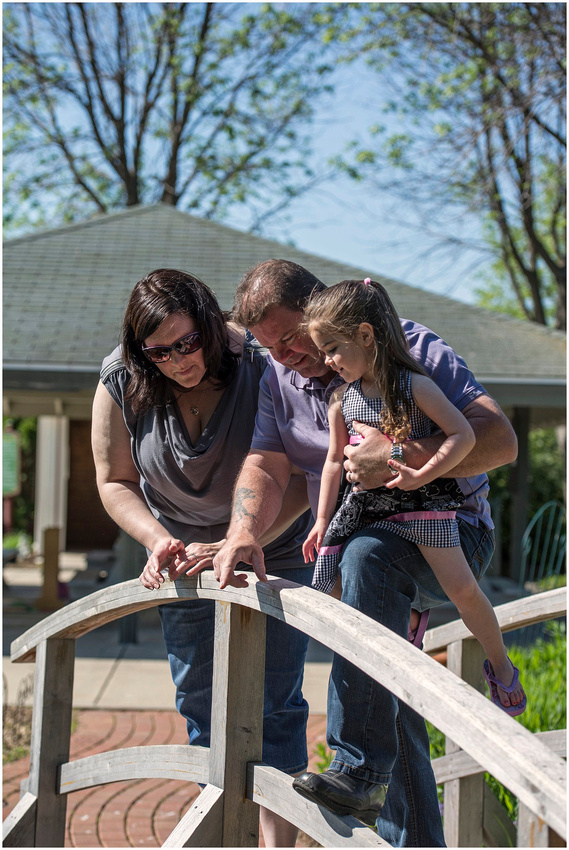 Time to spot the tadpoles and the big mama frog that was hanging out in the pond.
Kellie got to explore some super fun things while we were at the children's garden.
Can't handle all of Kellie's cuteness!
Love these shots!! Such a little lady!
Look at all this love! Happy early 3rd birthday Kellie!! Hope its an amazing day for you!