So a few weeks ago a good friend of mine called me up and told me about an idea she had that she wanted me to photograph. I was beyond excited when she told me the idea. She wanted to have her daughter dress up in her wedding gown!! I have been wanting to do a session like this FOREVER! Yes I should do this with my own daughter but my wedding dress is in a sealed box so I have been on the fence about taking it out and doing this with my own daughter. I am beginning to think I may just break the seal on my wedding dress box and do this! It was beyond fun! Ok lets get back to business here and show you the fun we had!
How gorgeous is this little model!? She is a natural at modeling!
So happy to be wearing all of mama's sparkles!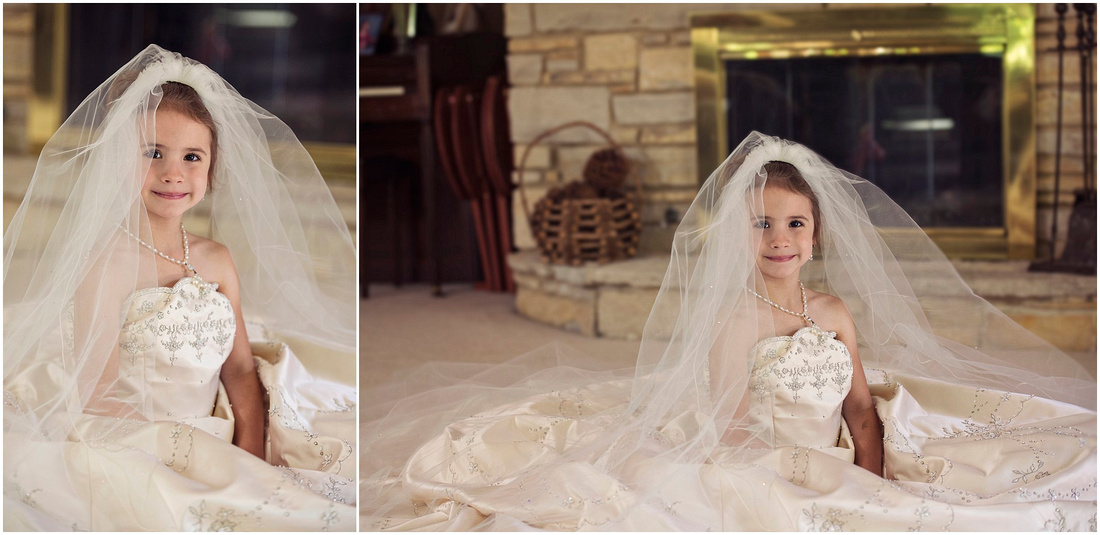 Then the veil came out! I think this may have been the best part!
Stunning!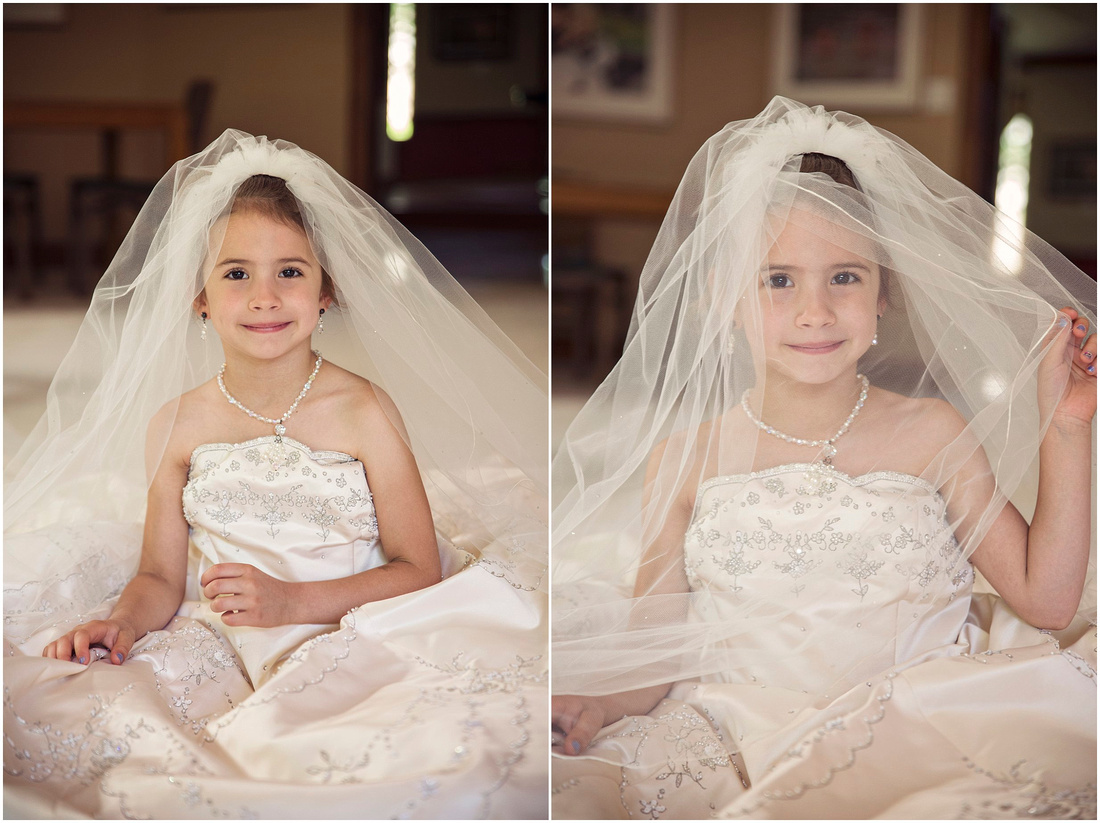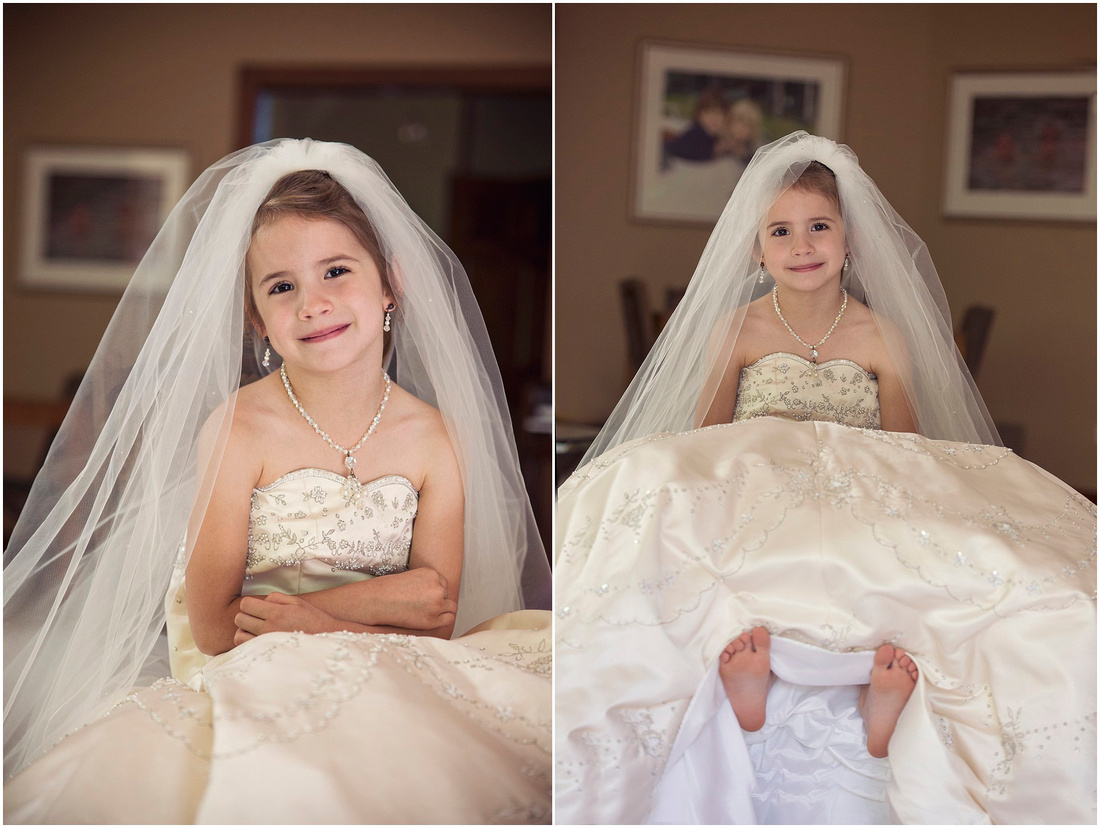 She posed herself in these photos, see a natural!!
Can't forget all the little details!
Ummmm, look at those eyelashes!!! Wow she is one lucky girl!
And here is her beautiful mom! What a wonderful moment that I had the pleasure of capturing!
I think these photos will be a wonderful thing to have as a keepsake but imagine how great it will be to have on display when this little girl is a grown woman on her own wedding day! Gives me chills just thinking about it! So for all you moms out there, myself included, take that wedding dress out of the sealed box and let your daughter try it on. It will make her day and give you an amazing feeling seeing her in it!! Thank you Althea for allowing me to capture such a sweet moment! It was really a magical session!