I had an awesome time photographing miss Ainsley for her first birthday! She is an absolute doll!
I always have a blast when I photograph this family and Ainsley has such a fun personality like the her mom and dad and brother!
Such a great milestone! The big ONE!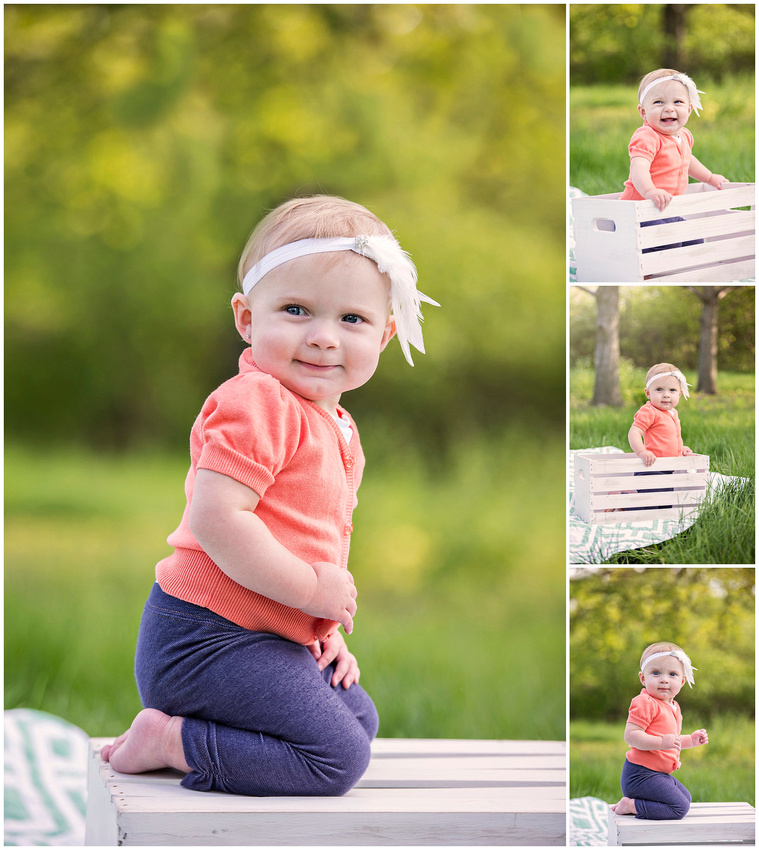 This photo in particular makes me laugh every time I see it. She wasn't sure if she should climb up on the crate and once she did she had such a look of pride and "hey look at me, I am up here and I am not sure I am supposed to be up here but I am doing it!"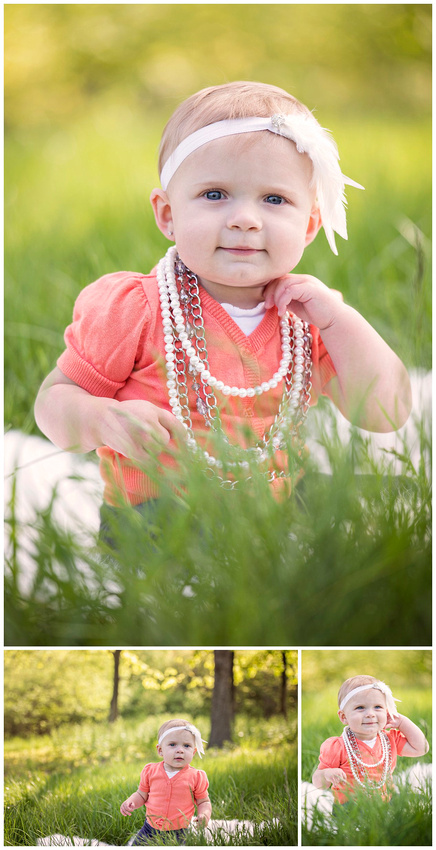 Every girl needs her accessories!
Awesome big brother Owen got in some of the photos too! He seriously loves his little sister!
I have been photographing Owen since the beginning of my photography journey! I can't believe how big he is now. Always such a fun guy!
Daddy and Owen picked some "flowers" for Ains! She loved them and only tried to eat them once!
Lovely Ladies!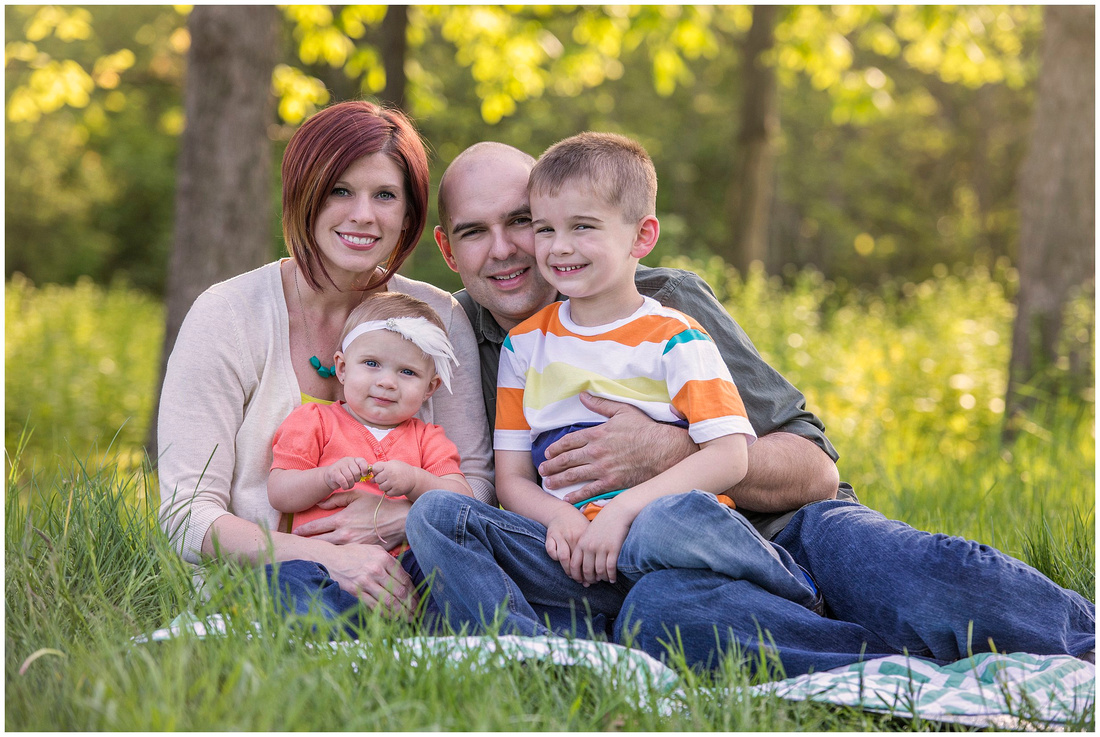 Gorgeous family!!!
Some handsome guys right here! Dave makes everyone laugh every time I see him! "Watch out for that car!"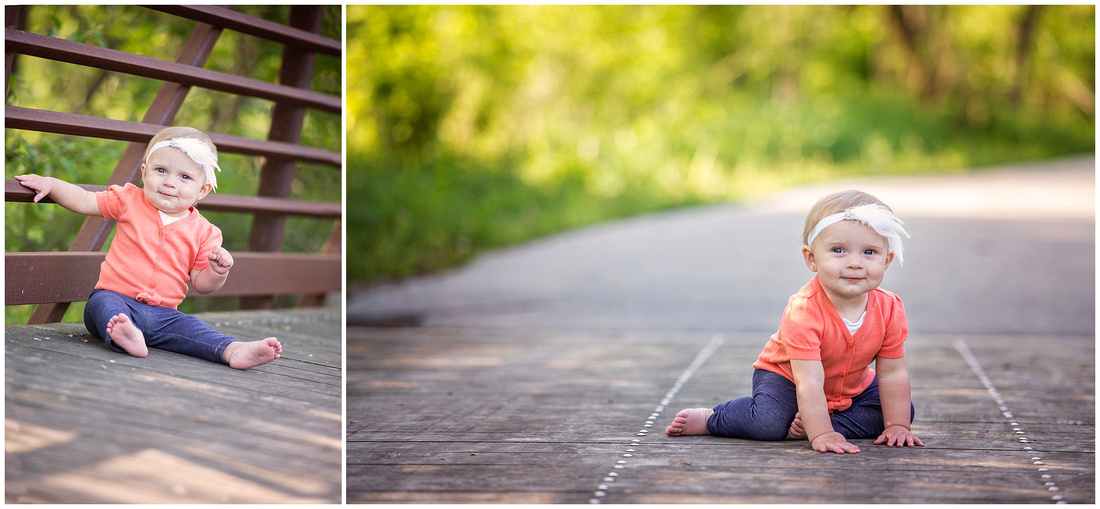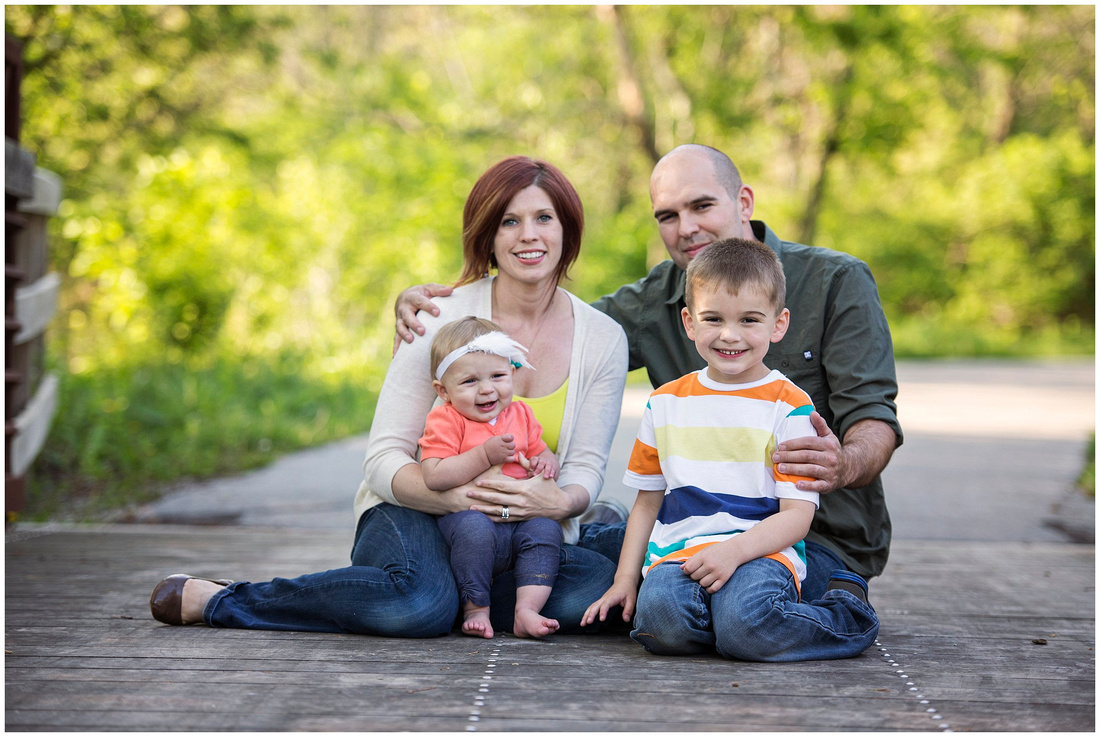 Happy 1st birthday Ainsley! As always it was good catching up with you guys and always a fun session! Owen I owe ya double the smarties next time I see ya!!!