It is so hard to believe that my favorite twins are ONE!!! Where has this year gone? Gaelen and Tim, you survived!!! All the sleepless nights, dirty diapers, and crazy newborn moments are in the review mirror! Now you have two toddlers that are on the move and into everything!! Let me just start with a couple of photos to see how far along these two little nuggets have grown and then I will get down to the big PARTAY they had!
Here is Lucy as a newborn! So sweet!
And here is Colin! I can't believe how much each of them has grown in the last year!
Ok now what they look like at one year!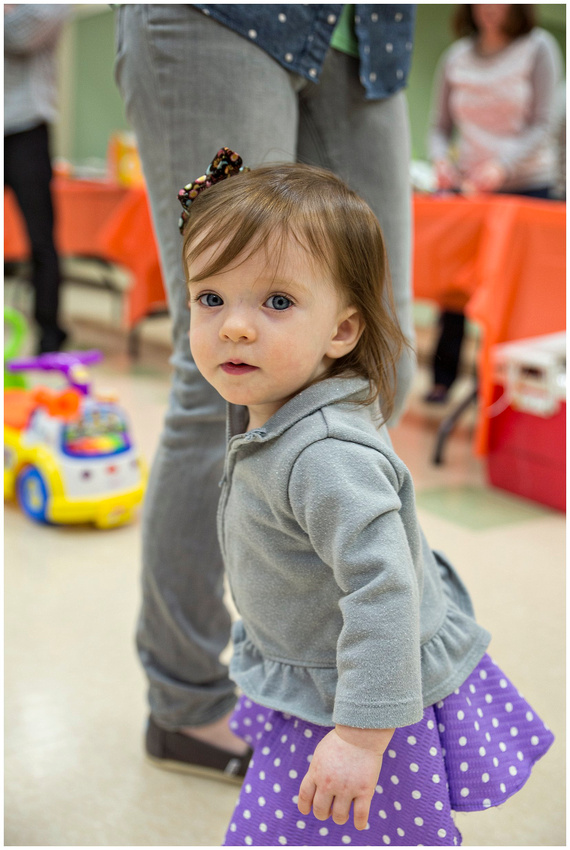 Wow! A year changes them so much!
Soooooo Big!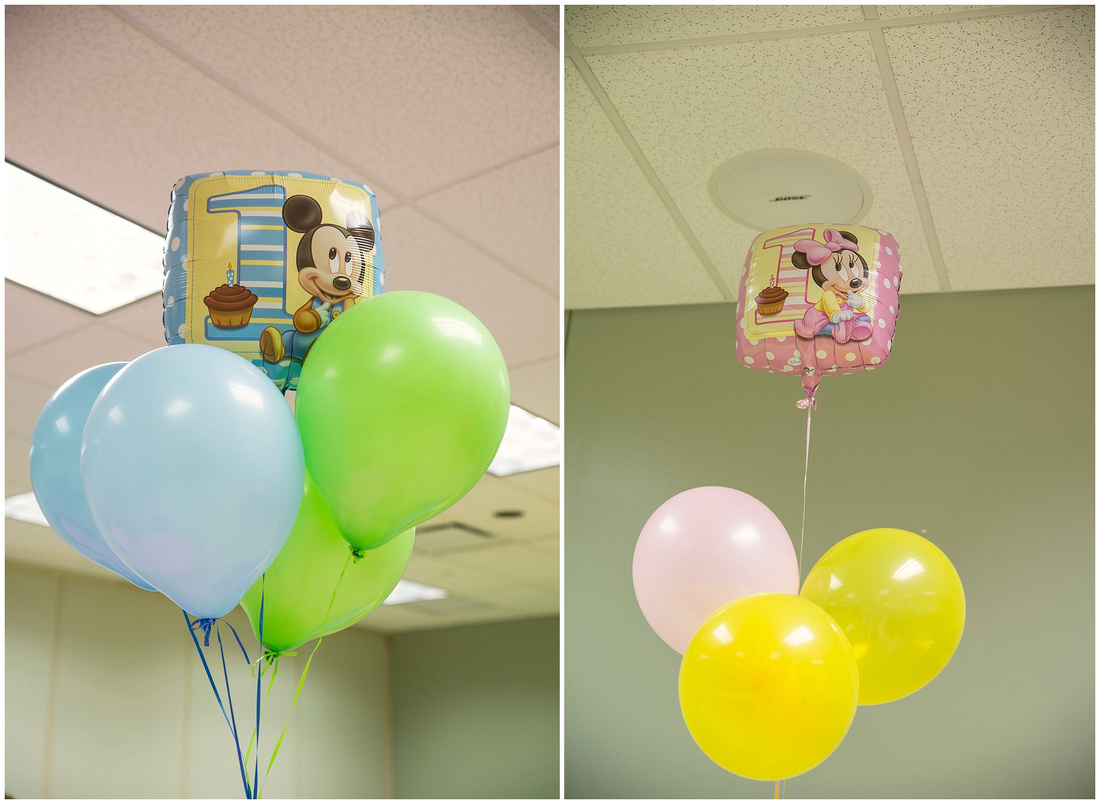 Such a wonderful party the twins had!
Always so great to see family and friends!
Somebody was very excited to be turning 1!
And someone else was not digging the whole turning 1 thing!
Loving every minute of mom singing happy birthday to him!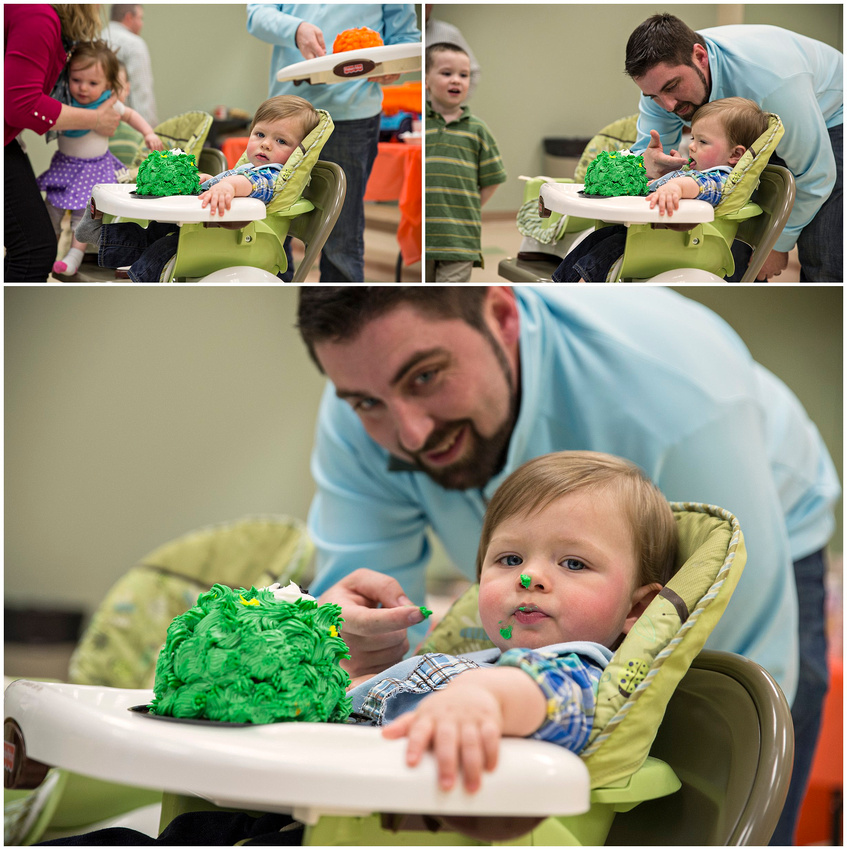 Colin needed a little encouragement to taste the cake but once he did, he was loving it!
Once Lucy was out of her chair and realized she could have some of Colin's cake she was having a great time! Maybe the orange cake scared her? Either way everyone got to eat cake!
Oh boy that's a lot of green frosting!!!!!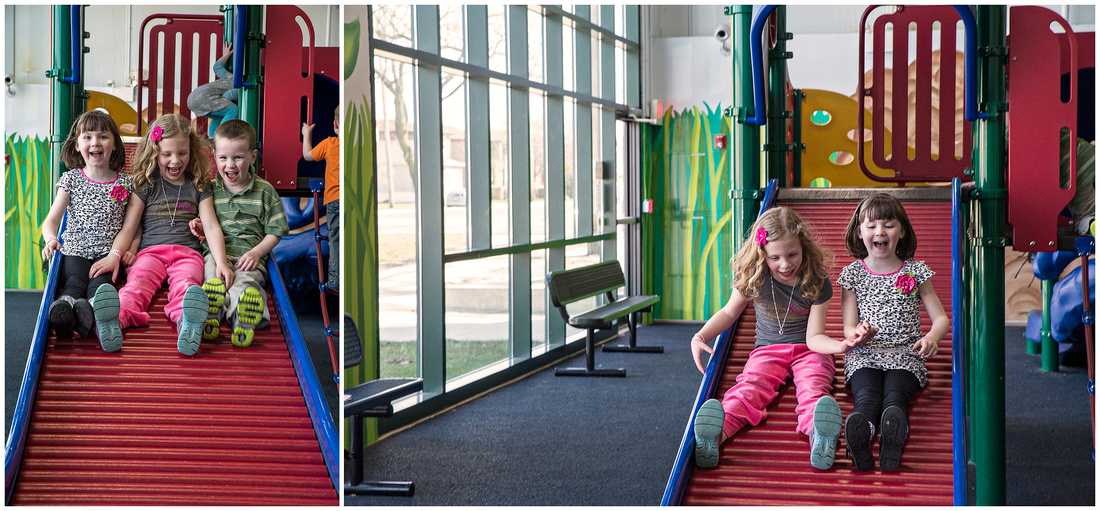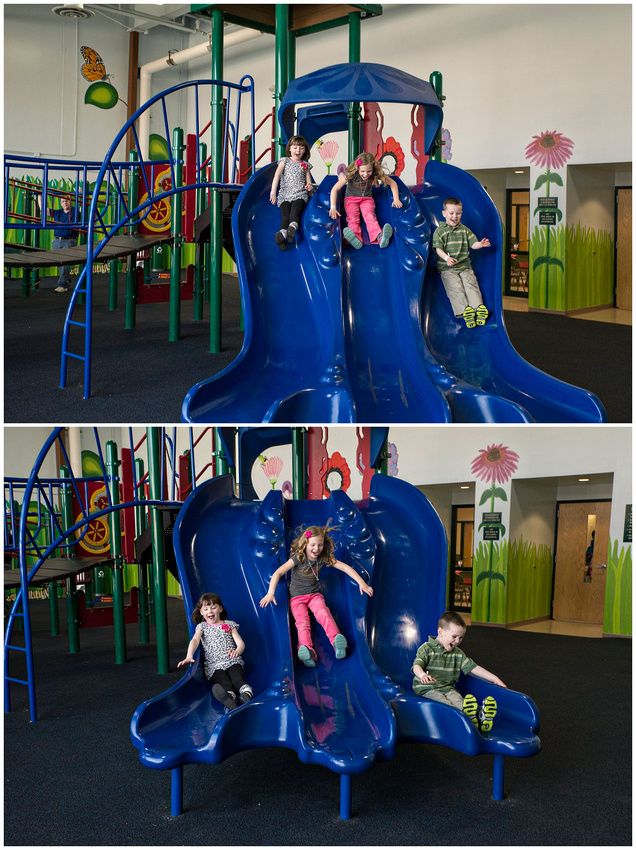 The big kids had a super fun time as well! Can't go wrong with an indoor park!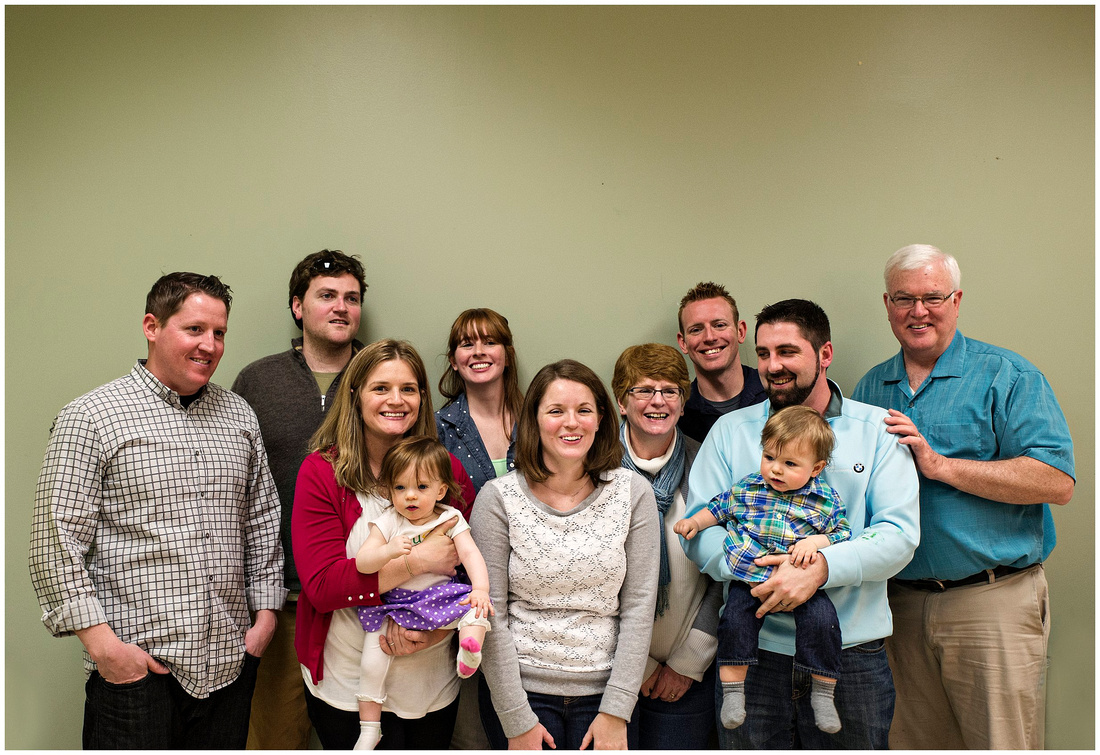 I would say the twins first birthday party was a success! Congrats to the twins on turning one! Love you guys to pieces! Now that you have tested mom and dad to the max you can ease up on them, or keep doing what you're doing and see what they are made of! I think I know which one you guys are going to pick....