What a wonderful baby shower Jessica and Kevin had! So many loving family and friends that came to wish Jessica and Kevin the best on their next chapter that will be here before they know it!
Ready for the fun to begin!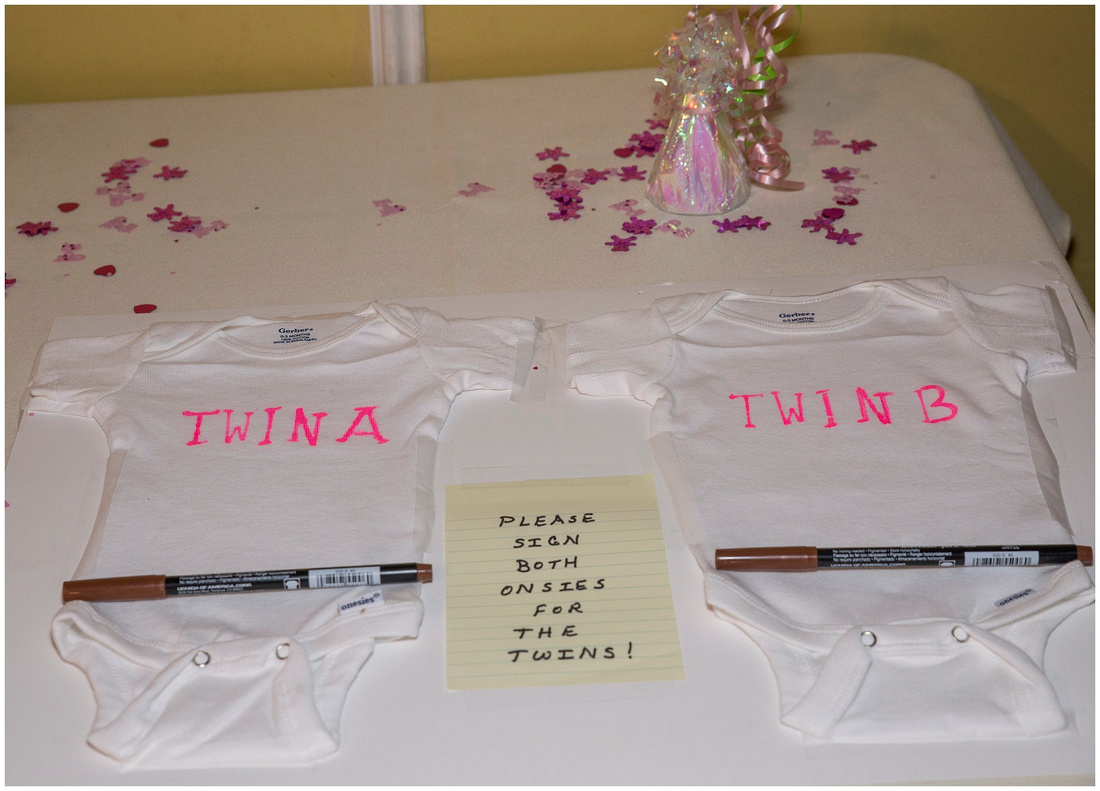 No detail was left out!!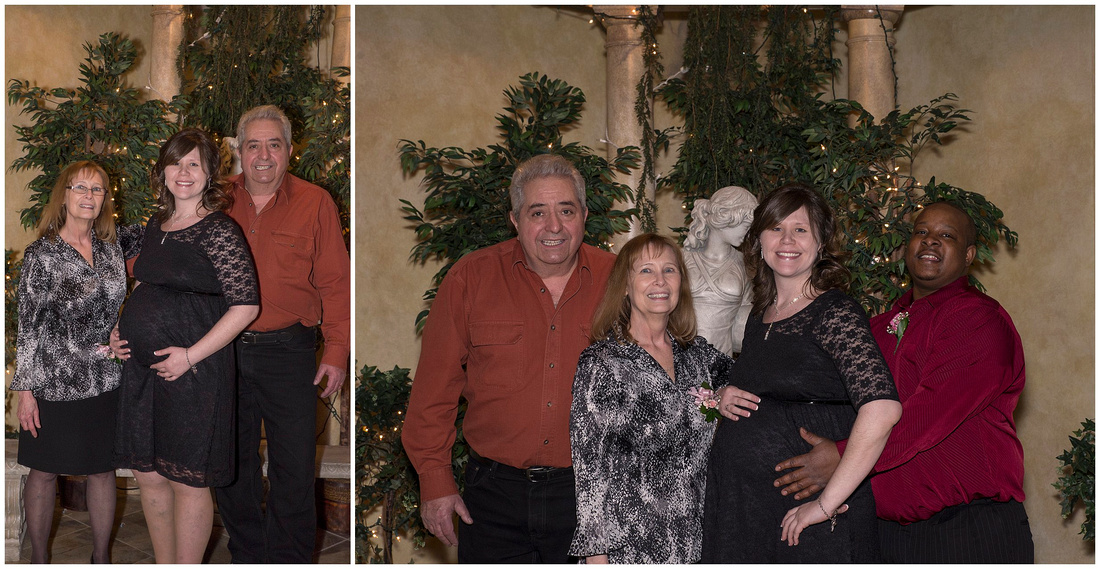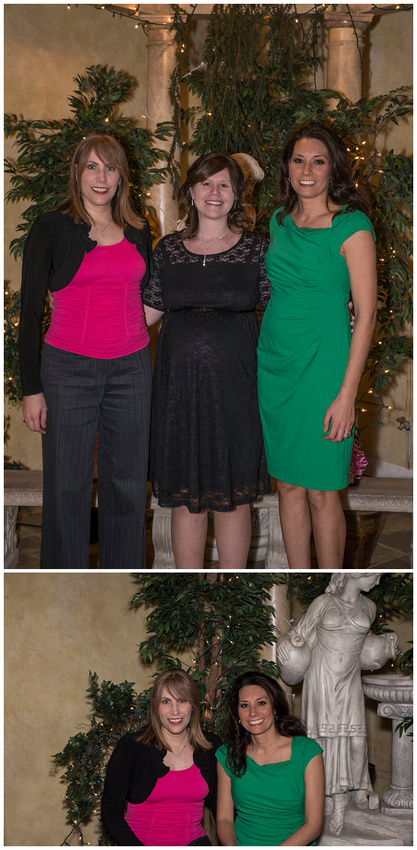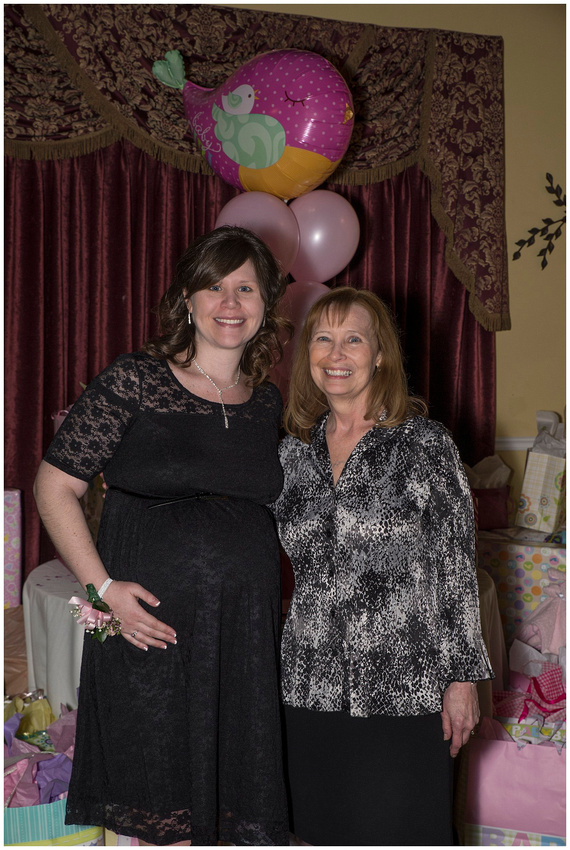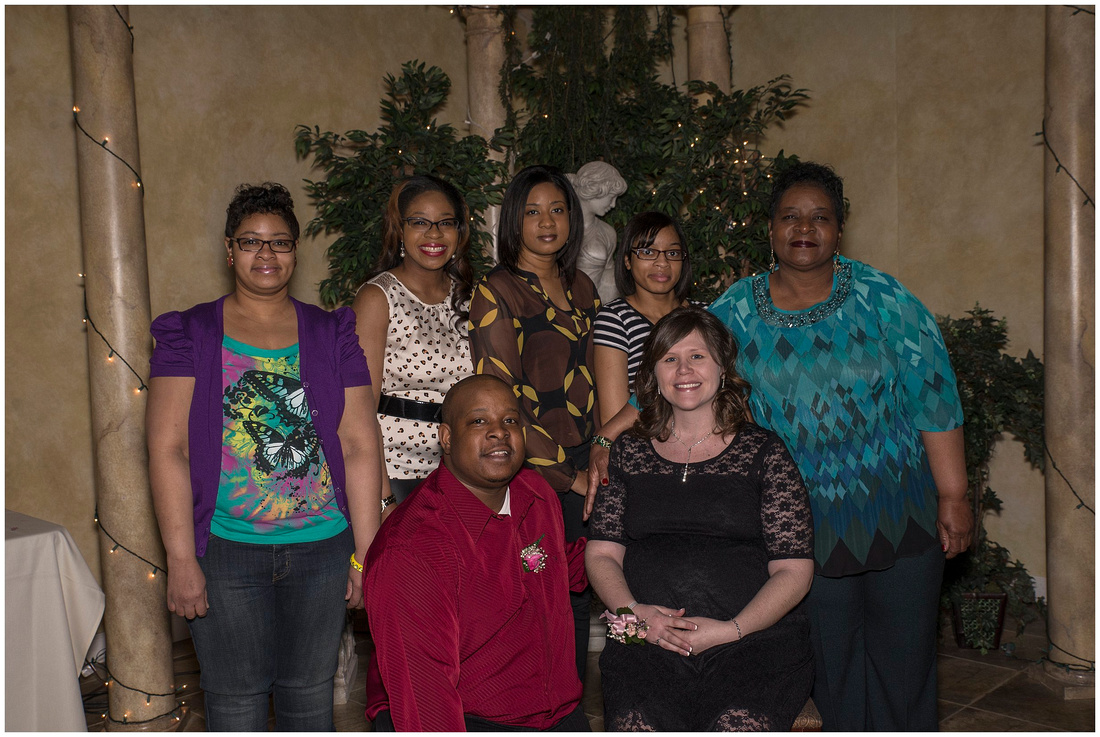 Yay, time for the gifts!
Kevin's facial expressions while opening the gifts were priceless!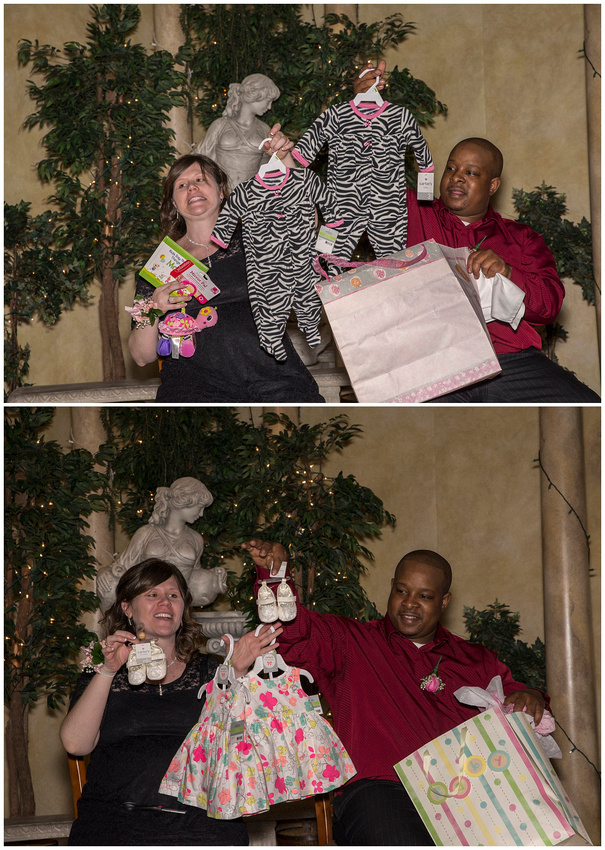 Kevin had a saying throughout the gift opening process, "You can't have just one, but you gotta have two!"

Future White Sox fans or Ballerinas? Maybe both?
By this point of the opening of gifts Kevin was working the whole room with his commentary on the gifts! Seriously a good time!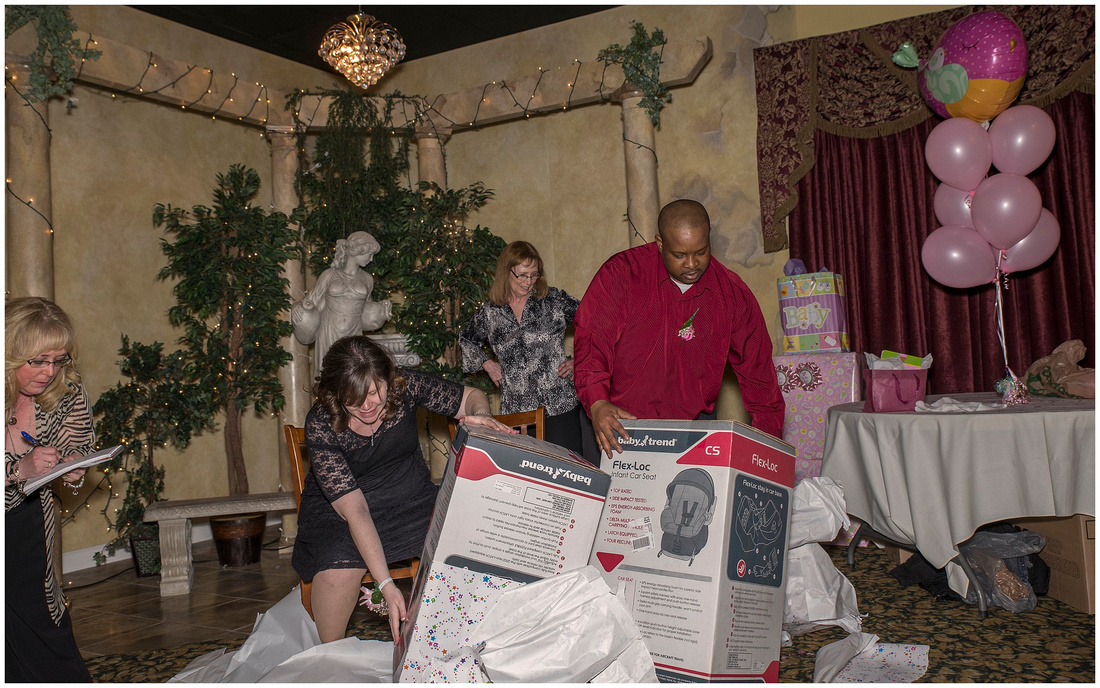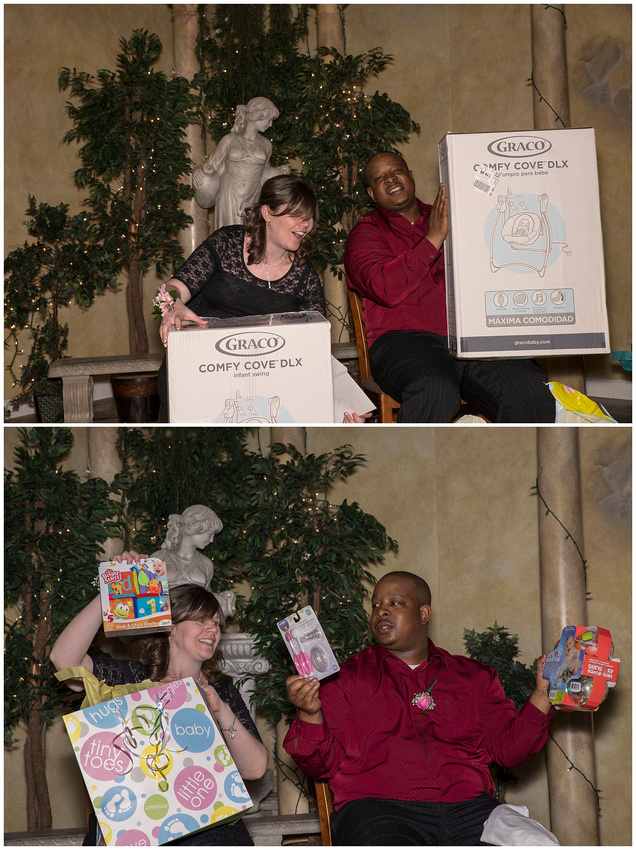 What a great baby shower it was! I wish you guys the best on the next chapter of your lives! Thank you for including me on such a special day for the both of you! I can't wait to meet the twins! They are definitely going to be the best dressed in town!