A couple of weeks ago I had an opportunity to do another winter maternity session! Seriously love these brave moms to be who have been willing to do a maternity session outside this winter!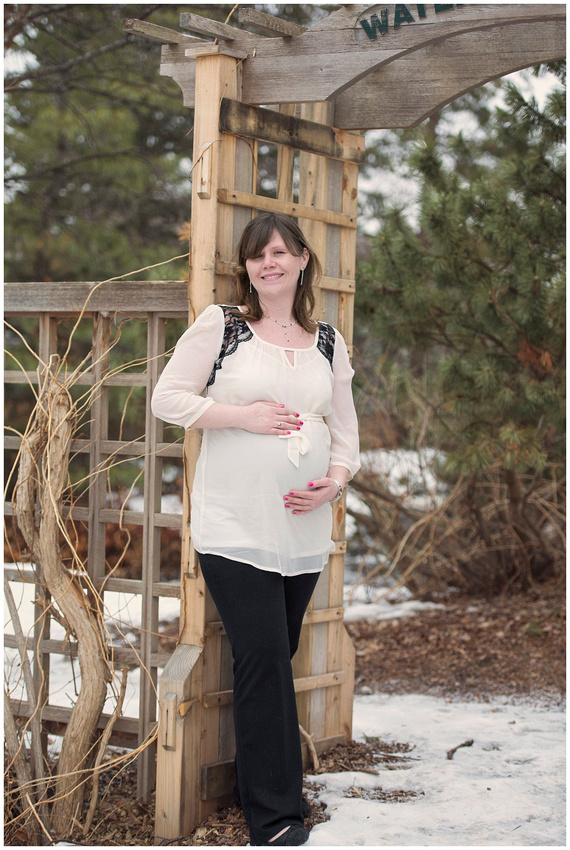 This glowing mom to be is Jessica! Doesn't she look amazing? She is expecting TWINS!
Super exciting!!! She and Kevin seem so calm and ready for these little girls!
Can you tell it was in the 30s this day? These two were such good sports about hanging out in the cold while I snapped away in a big jacket and snow pants! Thanks you guys!
Even in the middle of winter we were able to find some beautiful colors for these photos!
So beautiful!
Loved this part of the session! Such a sweet moment!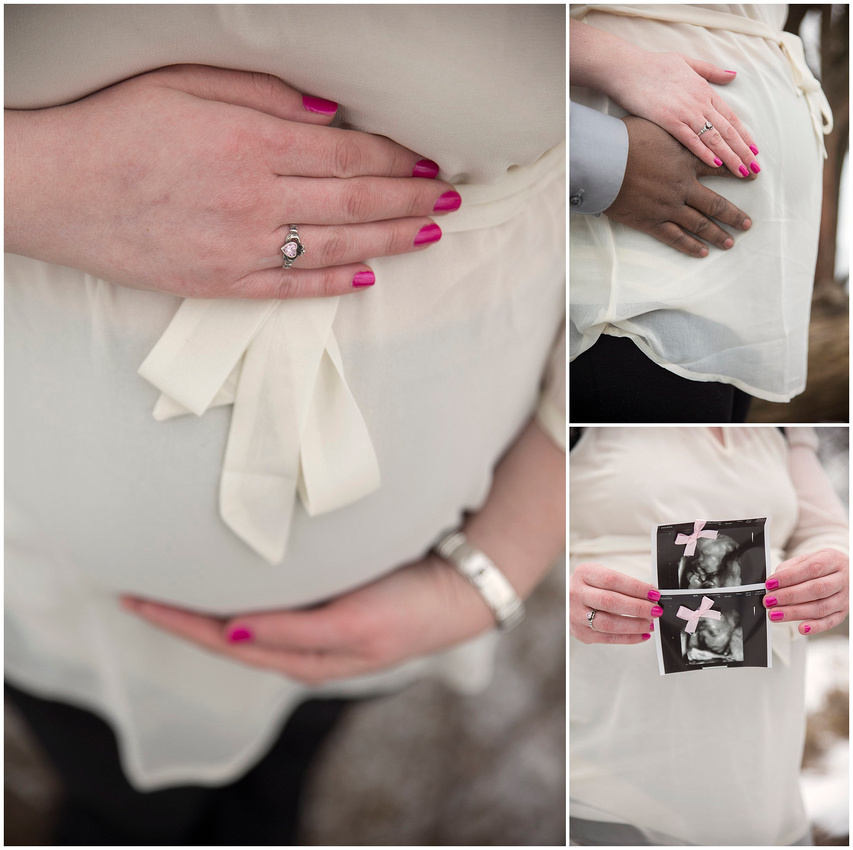 Thank you Jessica and Kevin for being such troopers out in the cold and snow that eventually fell upon us at the end of the session! It was so nice to meet the both of you and I will see you at the baby shower!