I had such a fun maternity session last weekend! For months I have been wanting to do a maternity session in the snow. We have definitely had the snow but I didn't know who was going to be brave enough to face the elements while pregnant. Should've known it would have been my cousin Pam! As soon as I suggested the idea she was on board and excited!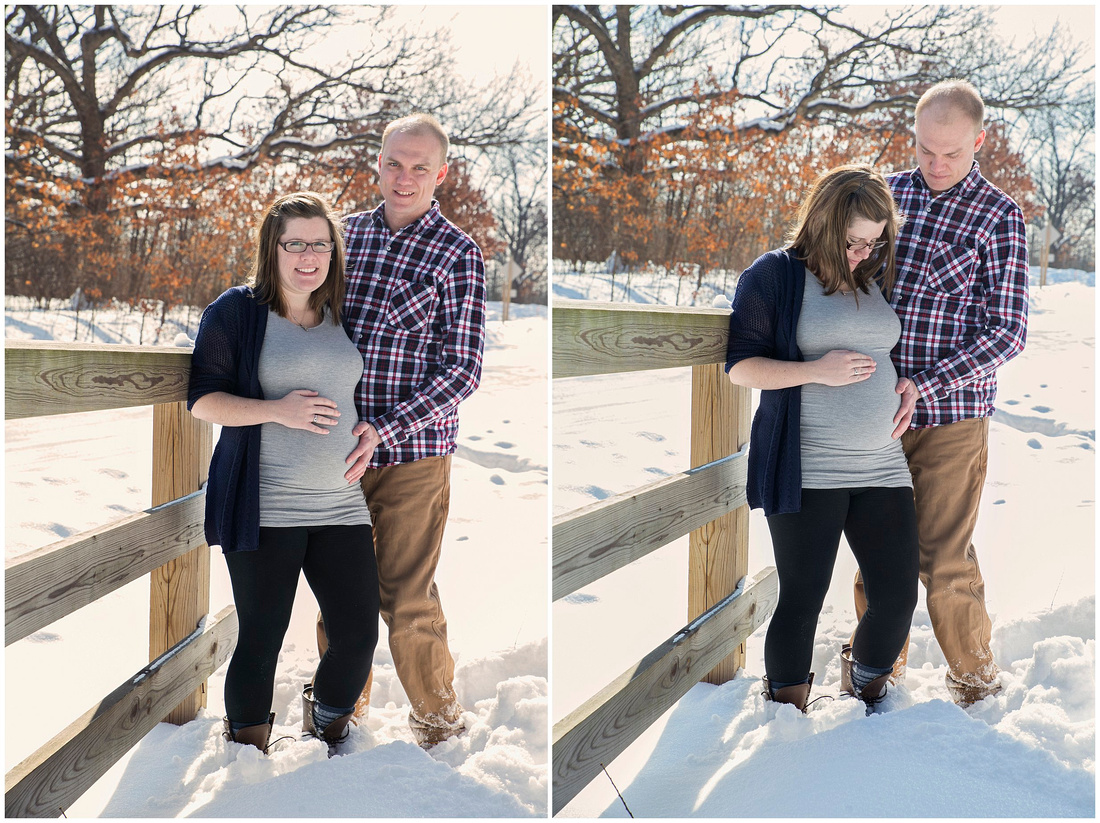 Here are the parents to be! YAY for good sports who didn't care if the snow was past their ankles!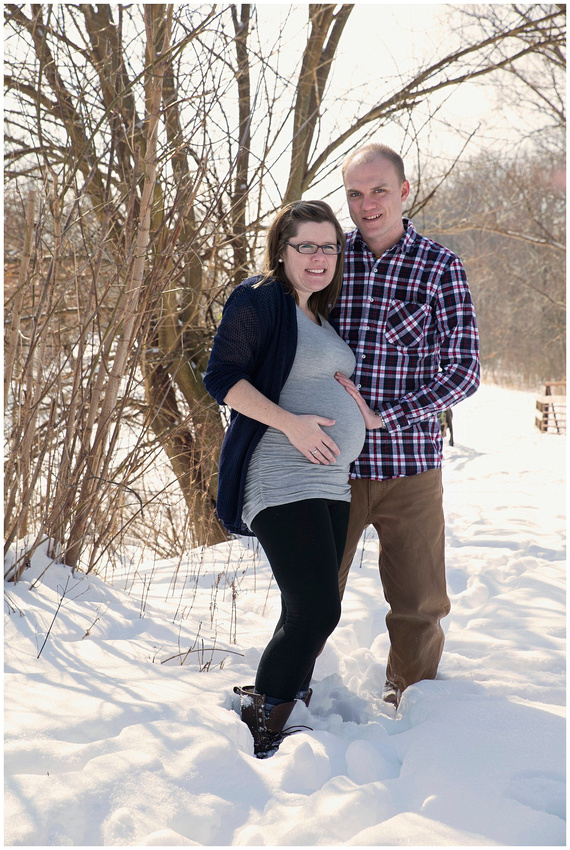 Simply beautiful!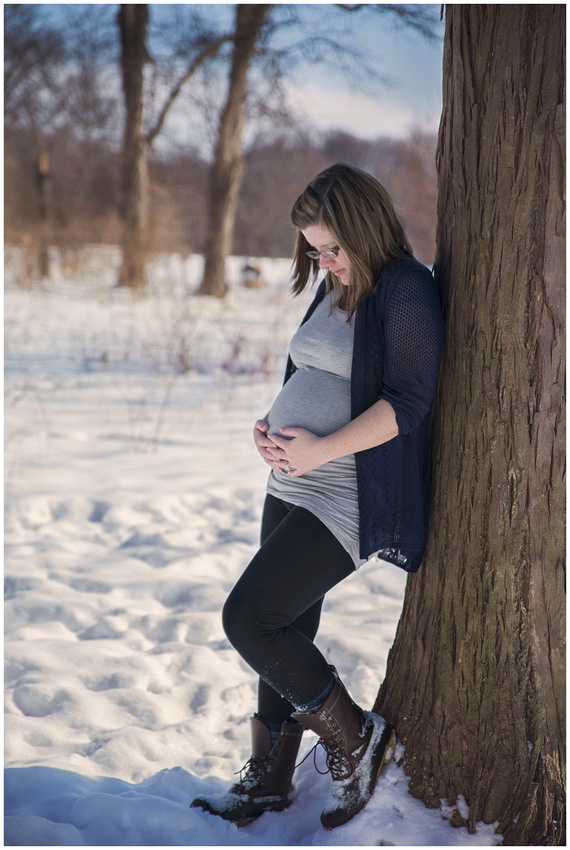 Love, Love, Love this one! Pam I think you are glowing for sure in this one!
Rett you had to be the best sport of day after we did this shot. In theory the snow was just suppose to go up and come back down but we didn't account for the wind and Rett got the bad end of the stick on this one. Thank you Rett for laughing it off!
As you can see they are a fun and loving couple who I know are going to be awesome parents. If you can laugh, that is the most important thing when you have a newborn testing your mental and physical limits!
Thanks again for a super fun session and for being such good sports about freezing your tails off! Much Love to all three of you!