Colin and Lucy's Baptism
Last Sunday was a beautiful day for a baptism! Colin and Lucy are officially a part of the catholic church! When I arrived Colin was completely crashed out on Dad's lap. No nerves for that little guy. Lucy was greeting all her guests with some vocalization. Amazes me how twins can be so different.
So cute!
Such a beautiful church.
First up, Lucy. She did really well with it.
Next up, Colin! He wasn't quite sure what to make of the whole experience.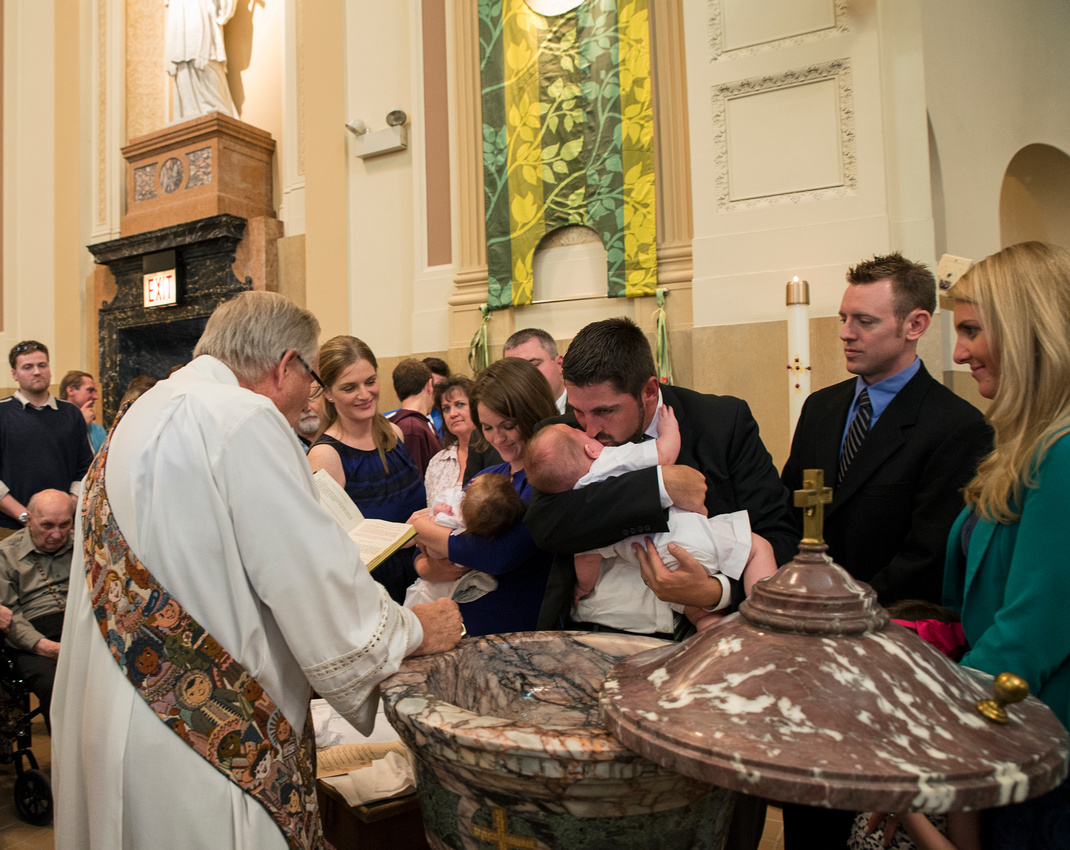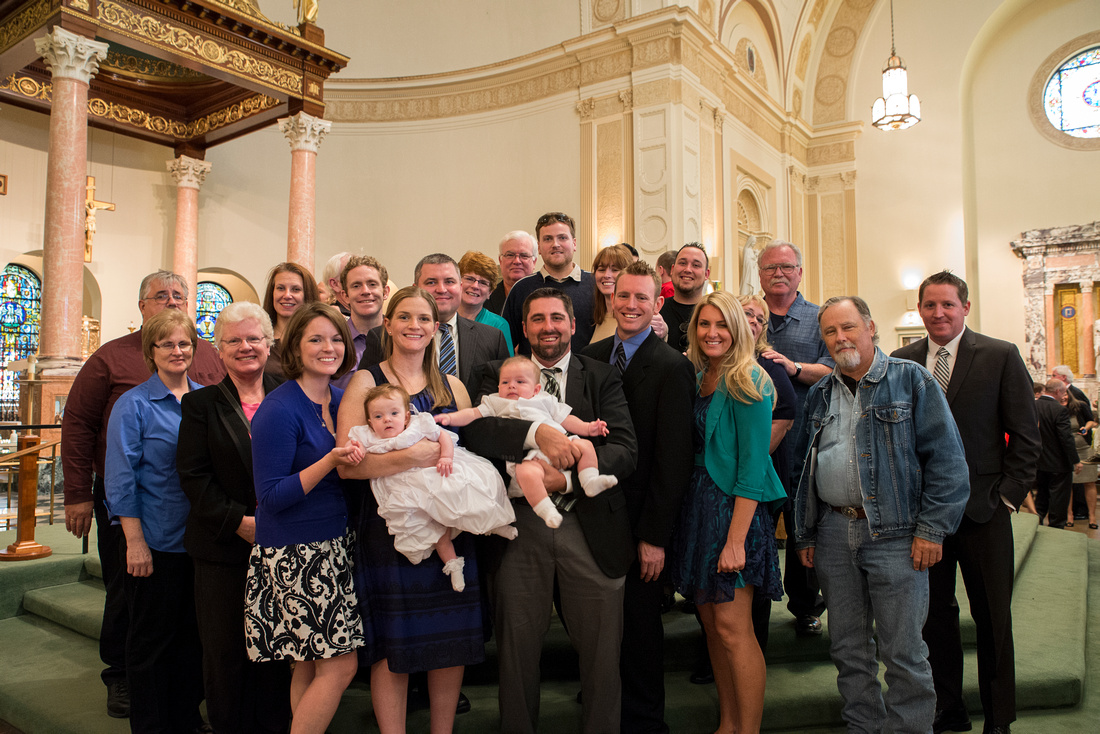 Most of the Bell family, myself excluded of course, someone has to take the photo!
Lucy checking out uncle Chris!
The kids are totally disinterested at this point with all the photos, lol!
Very Proud Grandparents!
Welcome to the catholic church Colin and Lucy! God Bless each of you!