Miss Ella
Oh my I had a ball photographing this little beauty! What a perfect sweet angel she was for me at her session! Love it when it works out that way! Ella belongs to a good set of friends that truly are family to us. I couldn't be happier for them and their newest arrival!
One of the first photos I snapped was of her smiling! She is a happy and content baby for sure!
Gorgeous!
Love sleeping babies! She was so content that I didn't want to disturb her.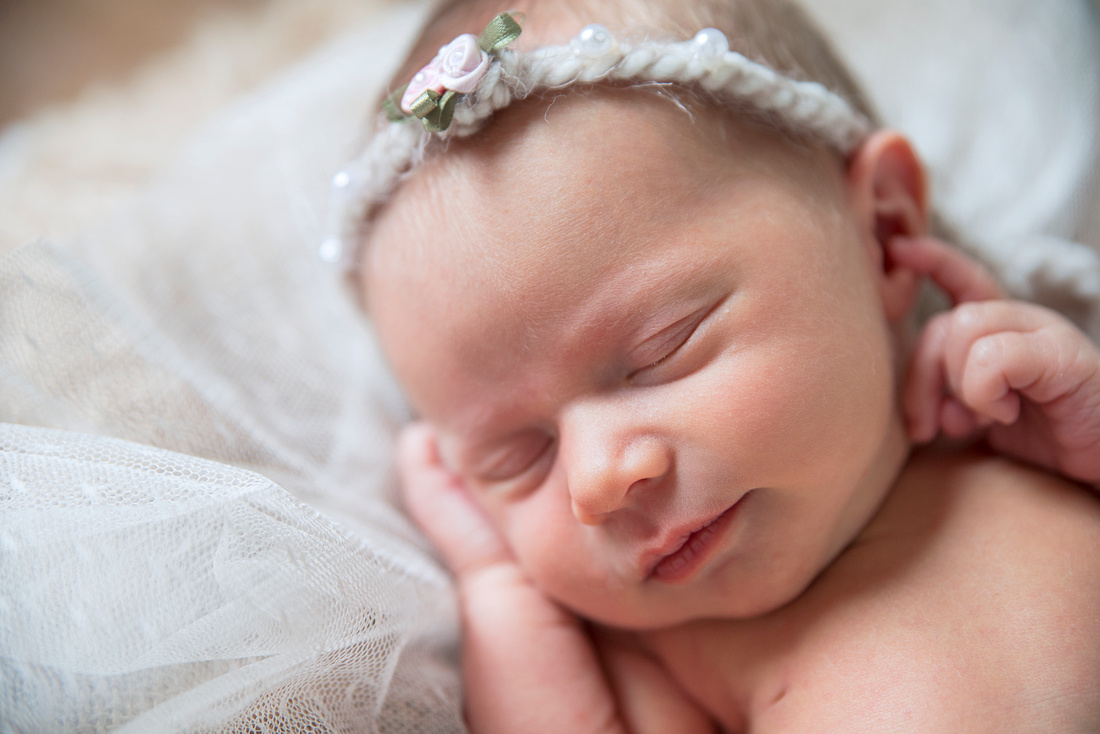 Love the little smirk she has in this photo!
I always like to try to capture all the little details with newborns. So much of it wears off in the first few weeks.
Emily and Jim you guys are going to have your hands full when she gets to dating age, she is absolutely perfect in every definition of the word! Love you guys and congrats on your newest blessing!