Kindergarten Bound!
Well today was the big day, Abby started kindergarten! Honestly I don't know where the last 5 years have gone. One minute she was crawling, then walking, then off to kindergarten or at least that's how it seems to me. This past week leading up to today I have been thinking about how our lives were going to change with Abby going to school full time. No more lounging around in the morning, no more spur of the moment trips to the zoo, lunch dates or movie days on rainy days like today. Does it bring me to tears thinking about my little girl being in school without my help, yes. I am being honest here. I hear so many moms saying, "oh this is so great that so and so is starting school. What a great new journey for them!" I really want to be that mom but instead I am the mom that cried when the bus pulled away without so much as a wave. I am the mom that's going to miss my little helper/buddy. I do know that this is what needed to happen. I will adjust and so will my son who now gets my undivided attention for many hours a day. This will be good for all of us! I know this, but today I am going to be sad and probably break down into tears through out the day until she gets home. Yes I am counting down the hours until she gets home and I can hear all about her first day of school! So while I wait for 2:30 to come I am going to post this for any other moms that may be in my shoes today. In my opinion, its ok to be sad and miss the days that used to be. New things are coming and they will be just as great but today its ok to be sad.
This is who I saw getting on the bus today. This tiny little cutie! In my mind she will always look like this.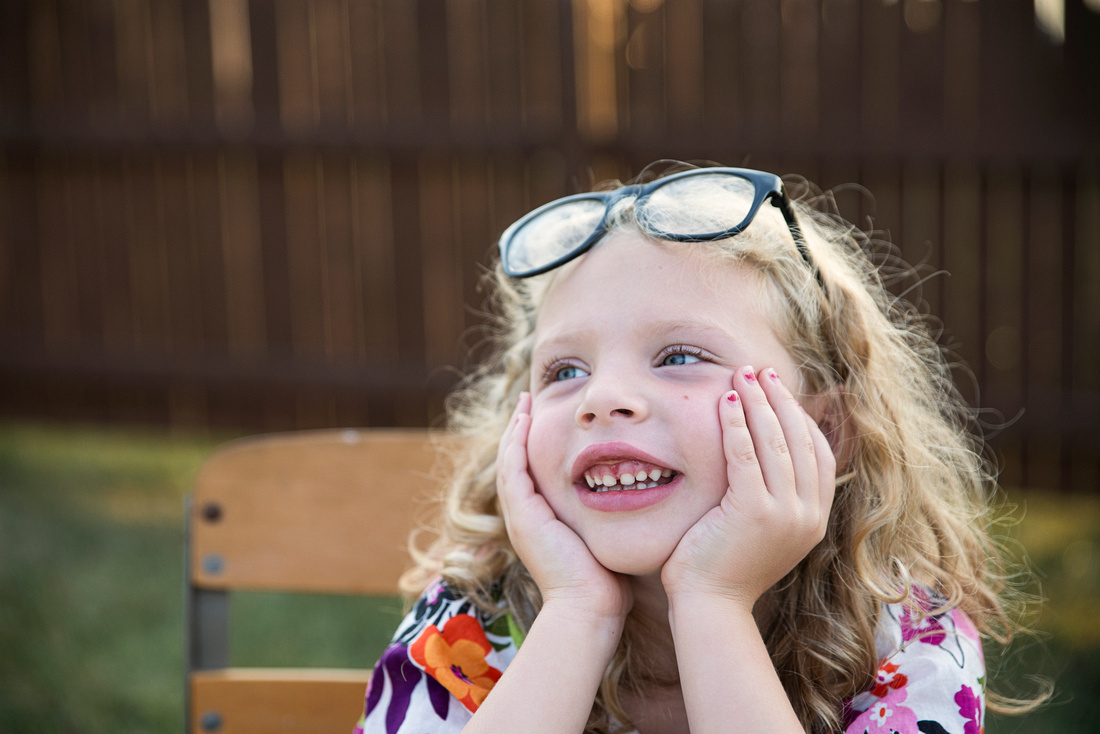 This is who really got on the bus today. This big girl who was beyond excited to get on that bus and start her first day of kindergarten!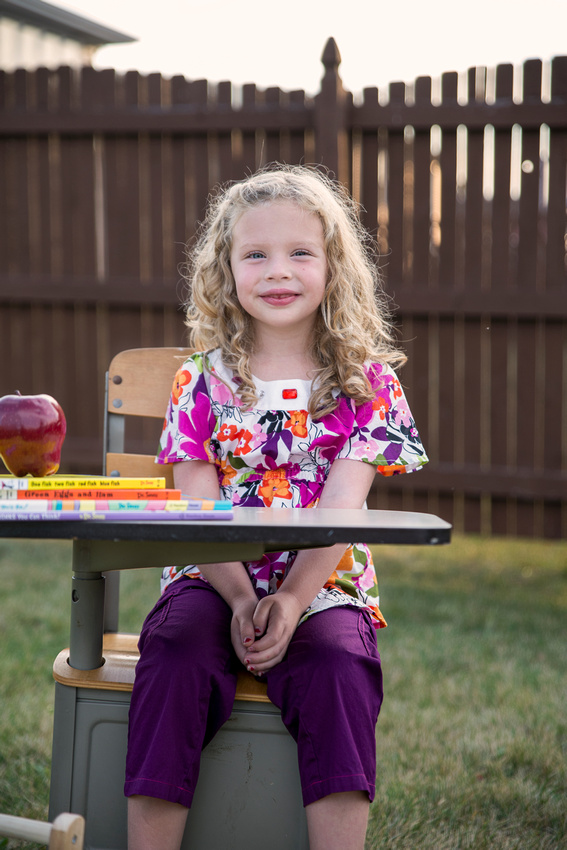 She is going to do awesome today, no doubt in my mind!
Oh the places she will go!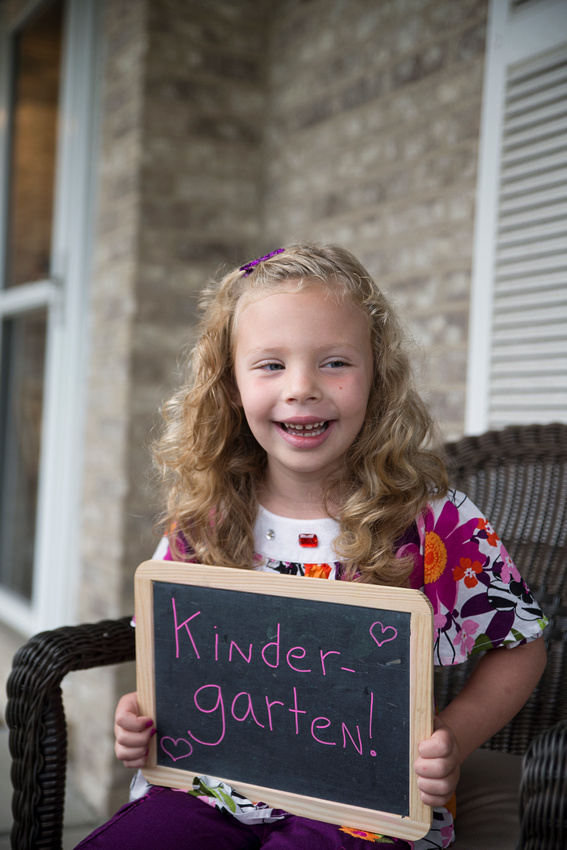 5 minutes before the bus came and picked her up!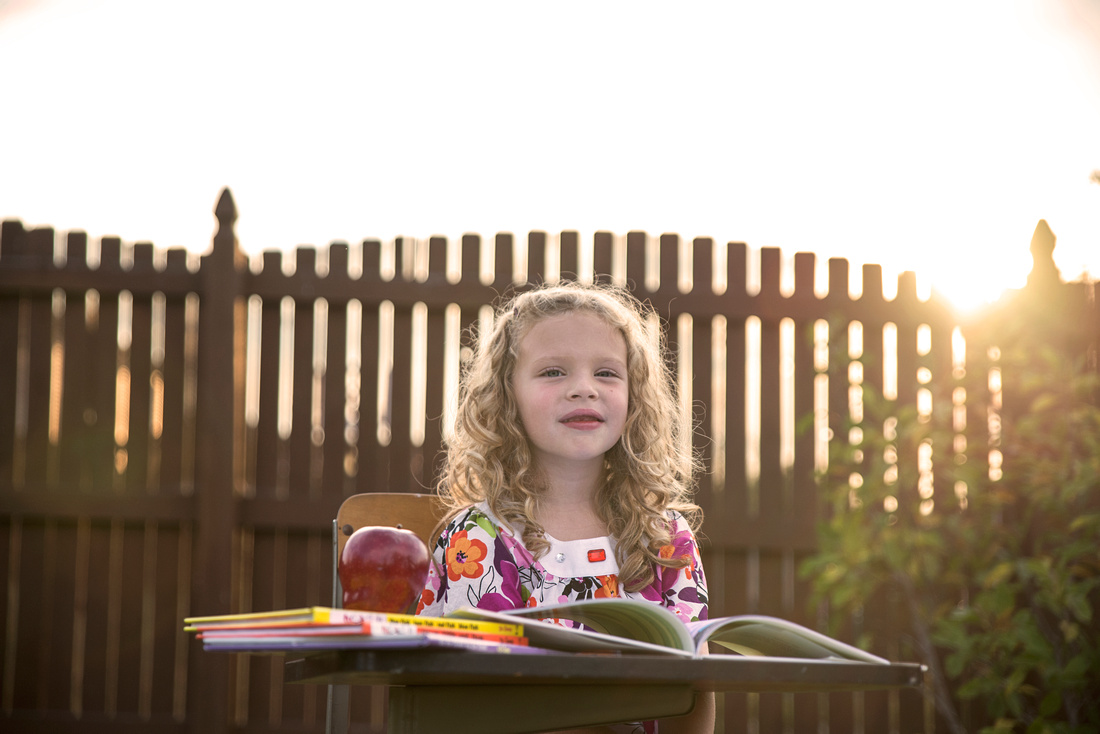 Enjoy your first day of kindergarten sweet pea! This is the first of many!