Happy Hannah ~ 9 months!
What a treat I had this past Sunday! I got to meet an amazing family and their adorable 9 month old Hannah! I absolutely love photographing 9 month olds! They are generally happy little campers, they're not quite on the move yet and they are starting to show their personalities. Hannah was no exception to this! What a happy, beautiful baby girl!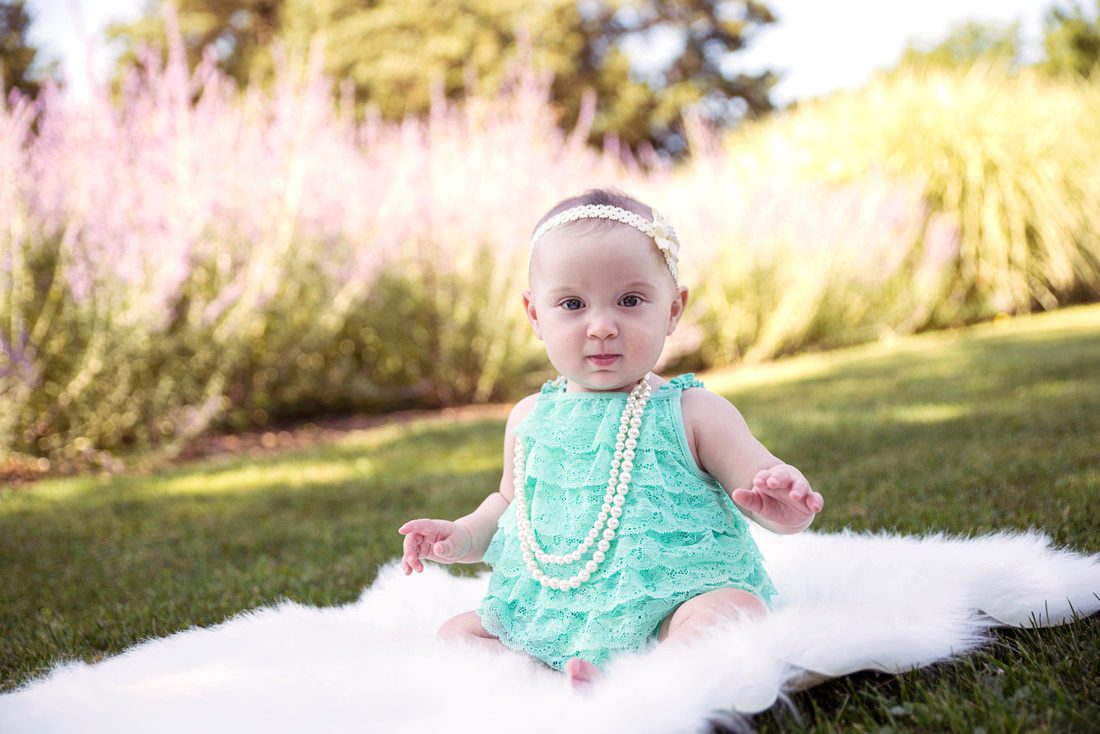 Look at this cuteness!! Mom did an amazing job picking out her wardrobe for this session!
Every girl needs a set of pearls!!
Mom and dad had a lot of entertaining tricks to get this little one into smiley mode!
Love this smile!!!
Special hugs and snuggles for mom.
This family is beautiful inside and out!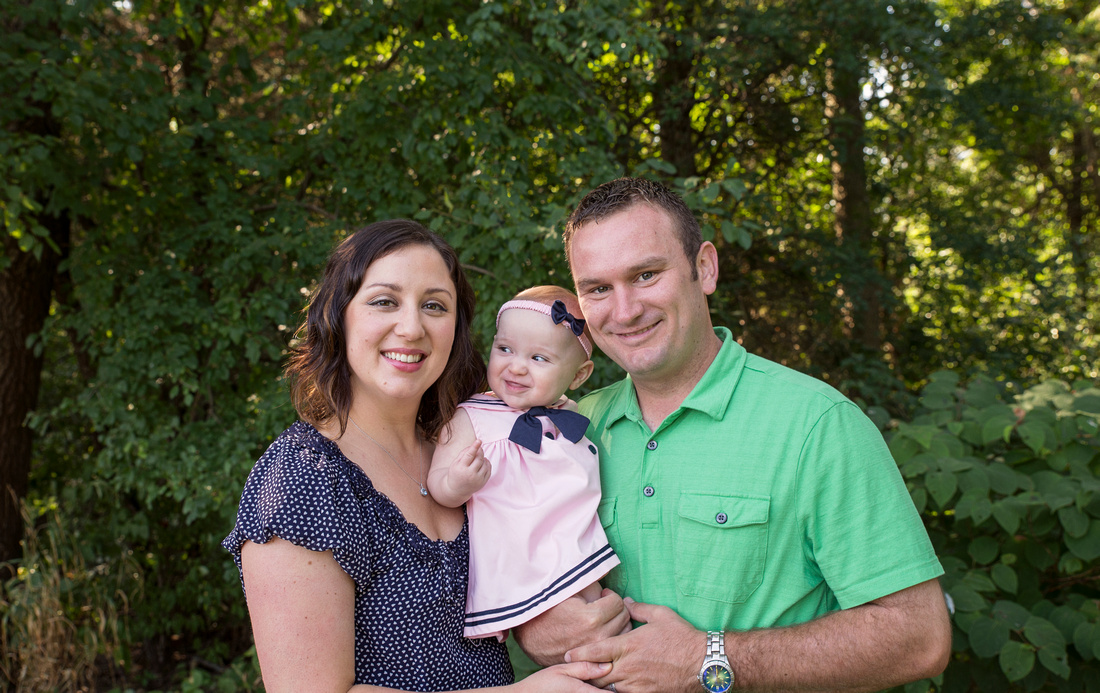 I had to share this one. Look at Hannah's little personality shining through in this photo!
Just precious!
It was such a pleasure meeting all of you! Thanks for letting me capture such a fun milestone!