A big year for Owen!
Well where do I start with this amazing family? I have known Syd since grammar school and Dave since high school. So its safe to say that we have known each other for a long time and are super comfortable with each other. This might be one of the reasons I always have a blast with them when it comes time to do a session with them. This year Owen turned 5! That is huge for kids! It means that they are also starting kindergarten! There is also something else that happened for Owen this year, he became a big brother!! I would say that its a big year for Owen! So when planning out this session Syd told me how excited Owen was to be starting kindergarten so that's when I decided that a back to school theme would be awesome for him. I think its safe to say that he had a fun time with all the props that came along with this themed session.
Owen's smile is contagious!
This guy loved the abacus once we explained what it was for. He was counting by 10s within seconds of discovering this abacus!
Once the nerd glasses came out then I knew we would have a little ham on our hands!
Time to be serious! It only lasted about 1 minute but we made the most of that minute.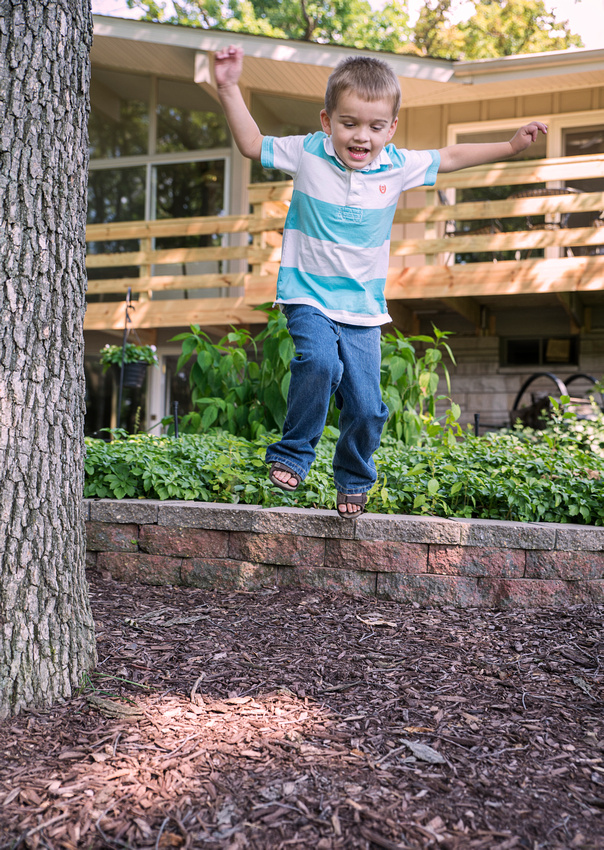 And back to the fun with some action shots!
Meet Ainsley! Isn't she a doll?!
What a sweetheart she is!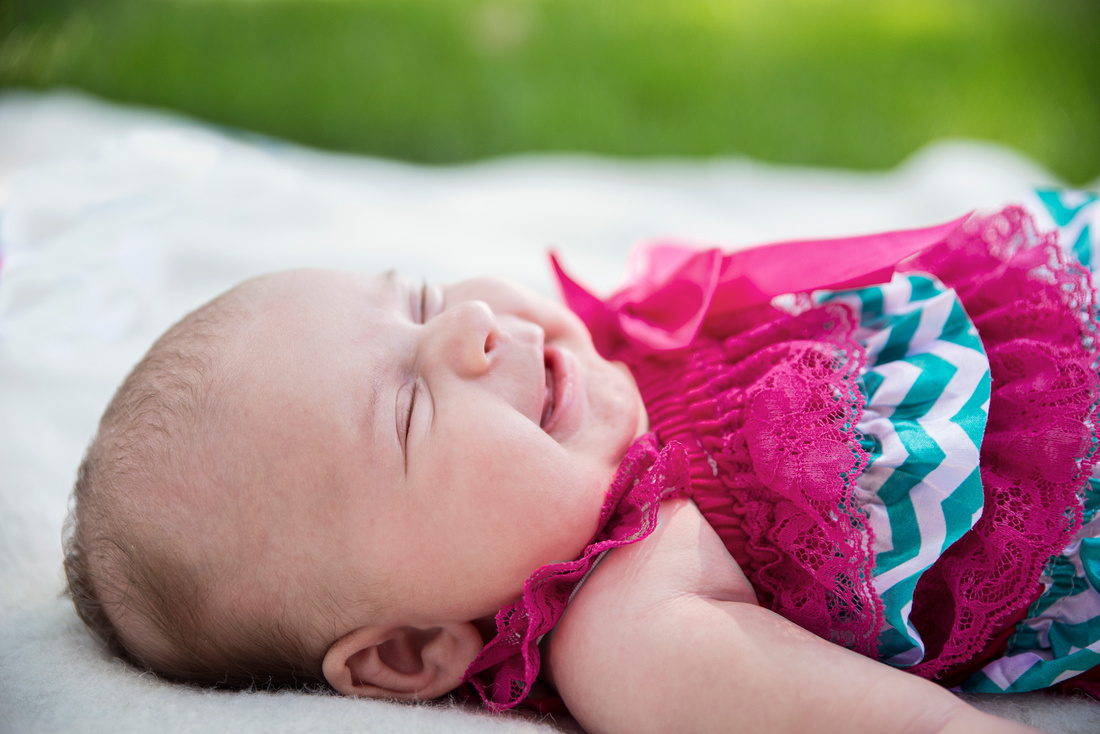 Loved her little smiles!
You are going to have your hands full when she reaches her teenage years....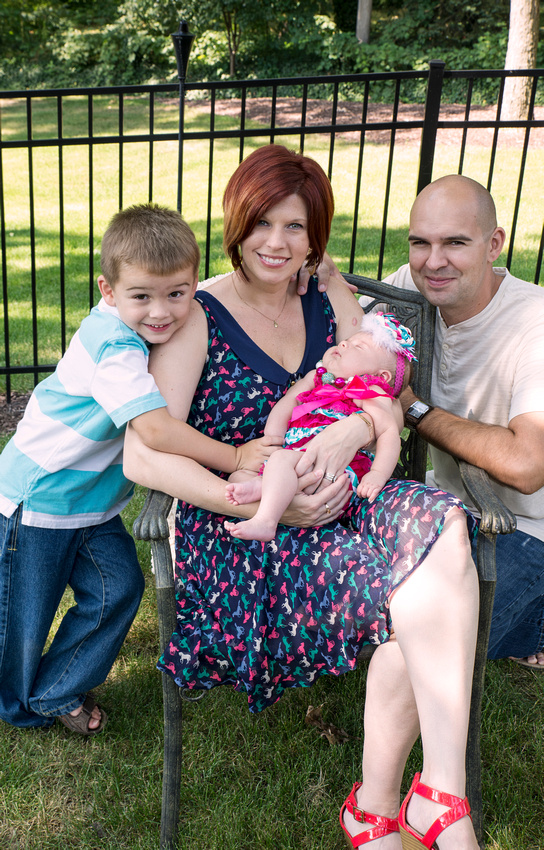 As always you guys rocked your session and I had such a fun time with Owen and meeting your newest addition!!