Growing up, my brother and I had our moments of getting along and our moments of not getting along but now a days we are true friends. When I met up with Margaret for our session I saw immediately that her kids were true friends. So refreshing to see a big brother truly look out for his little sister. I loved getting to capture such an innocence and sweetness!
Look at these adorable siblings! Love it!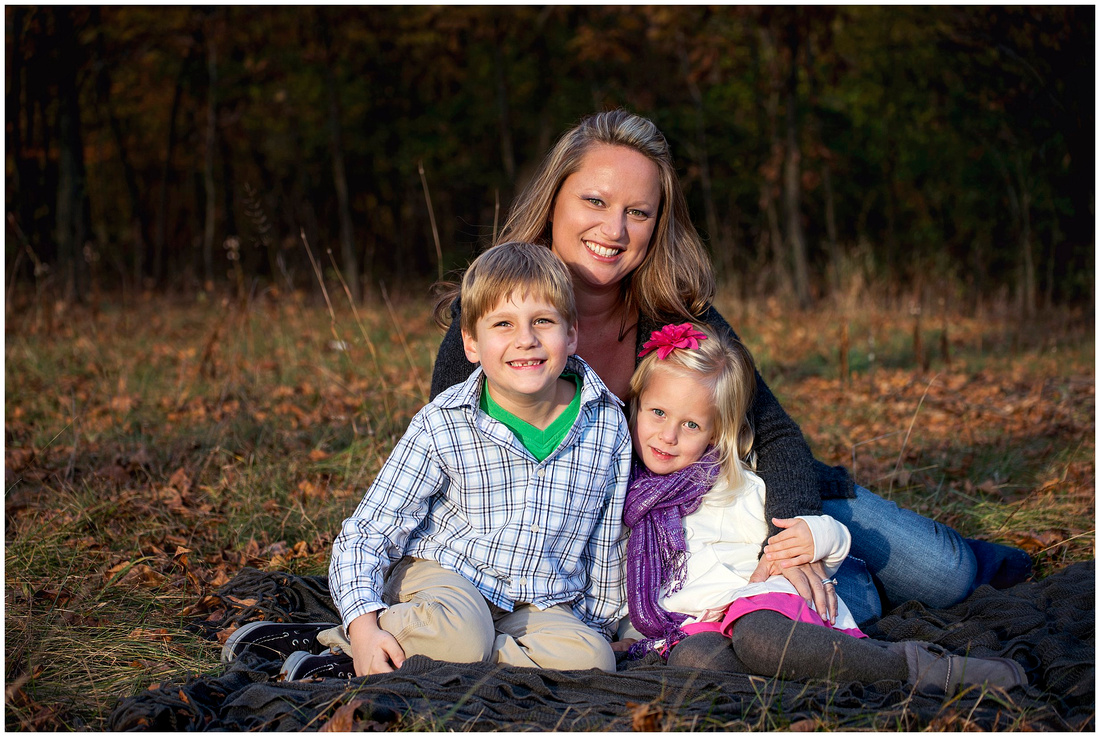 Look at this love!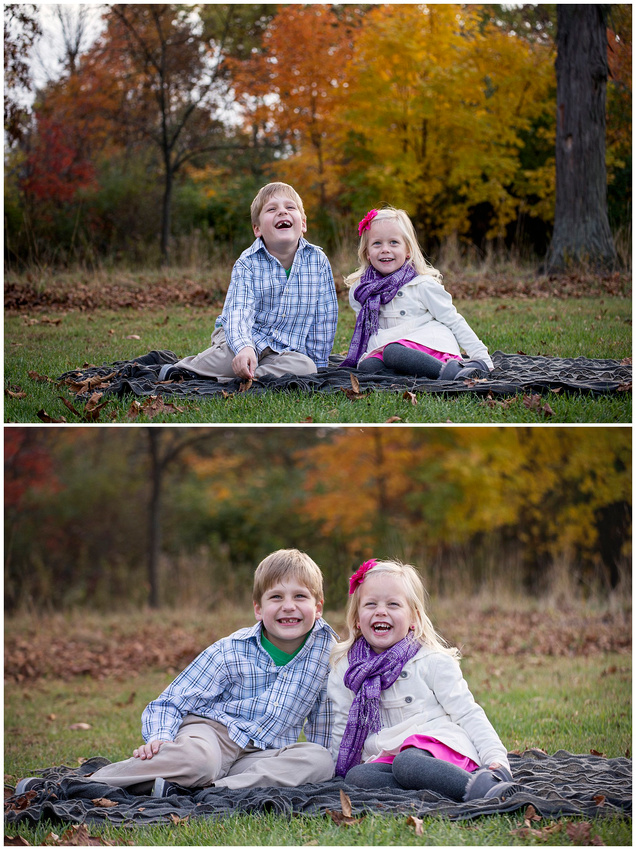 For all parents that want an awesome genuine smile out of their kids, I highly recommend being completely goofy behind the photographer. Works every time!
Total pros for the camera!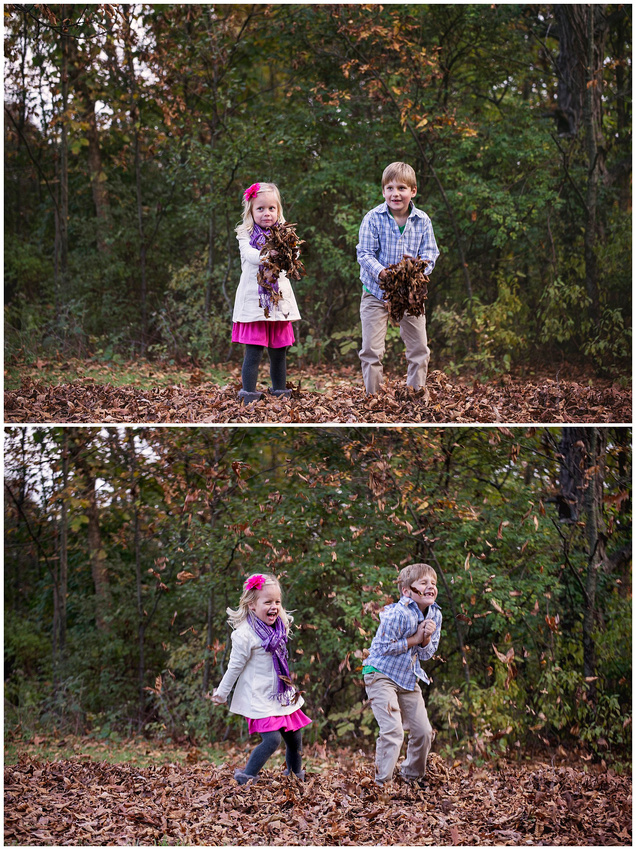 Its the simple things in life!!!
We had a visitor during our session. Can you find the deer?
It was so nice catching up with you Margaret and meeting your sweet children! It was such a heart warming session!