For those of you who know me well, you know that the fall is my favorite time of year! So when Karen contacted me about doing a family session for her I was thrilled to do that for her during my favorite time of year. I was nervous though that a November date would be too chilly or all the colorful leaves would be gone. The stars aligned and presented the Ketchens with the most beautiful backdrop a family photo session could ask for! I was giddy over the colors I saw when we got to our site. Its ok that I was babbling about the colors with the Ketchens because we have known each other forever and they are like family to me. In fact Karen was my maid of honor at my wedding, so yeah we go way back!
Gorgeous family right here!
Umm...When did this guy get all grown up? Time goes too fast when you have kids!
Beautiful girl! She was a perfect model for me!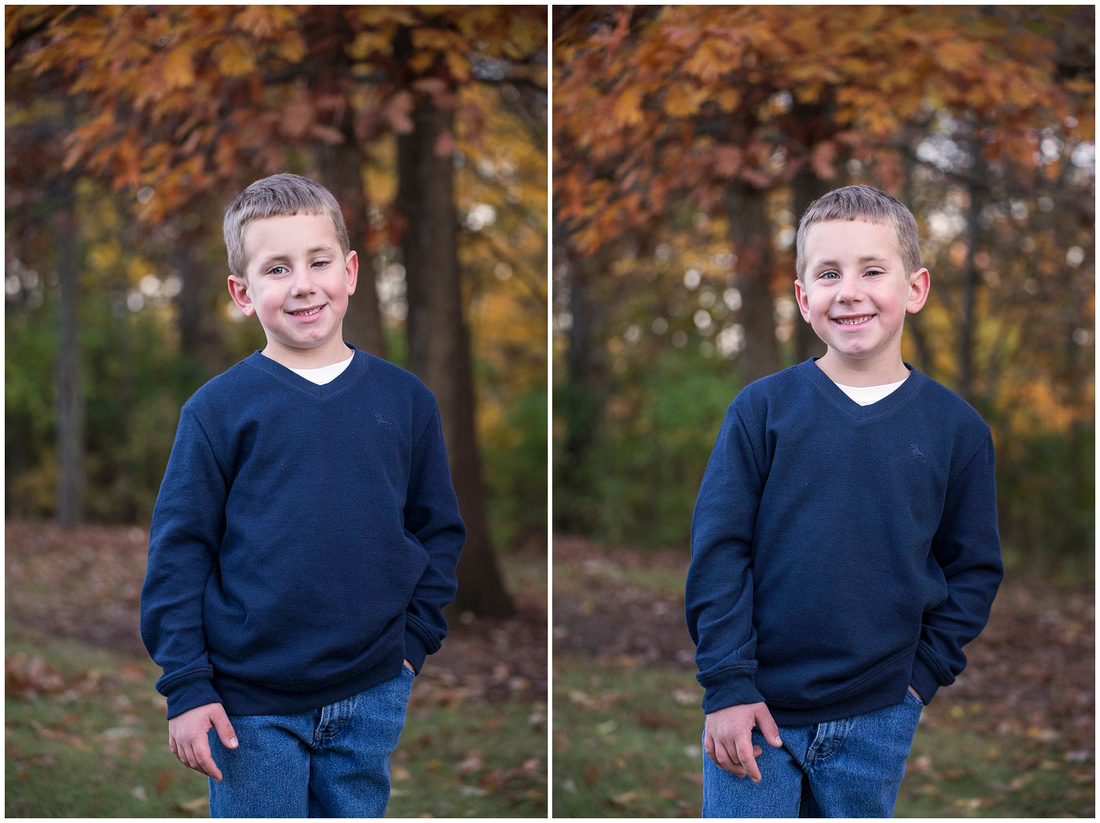 Love this kid! He was super pumped to get his photos taken this day! Every time I asked who wanted to go first for their photos he would say, "Ooh me! Me! Me!" That is music to my ears!
Seriously, stop growing up, please! Thanks!
For real, look at the color of the leaves!! Sorry still really excited about how great the colors were! Got some handsome guys here!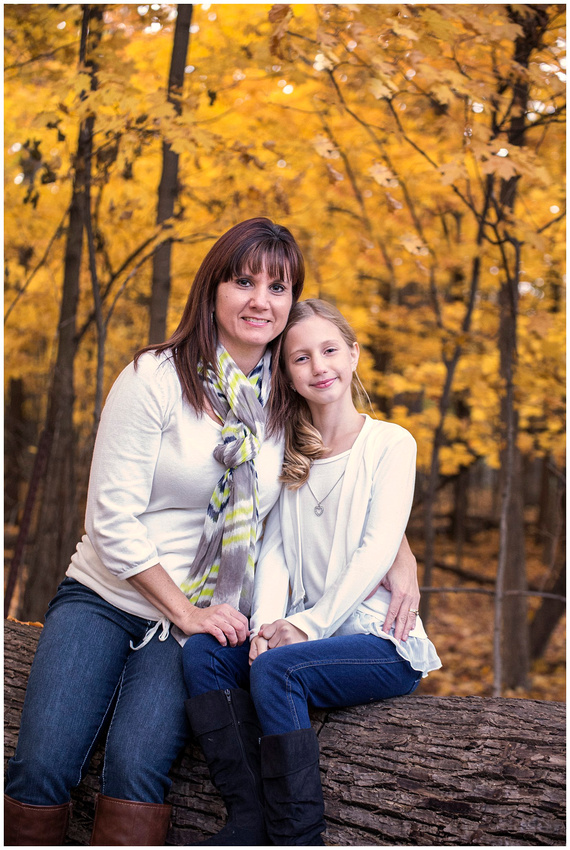 Ok Karen, when I took this photo I thought, yeah that's going to be a nice one. When I got home and actually pulled it up on my computer I was speechless. What a fantastic photo of a mother and daughter. Cherish this one, this moment will fade in your memory but you will always have this photo to remember this exact moment in time.
What's a fall session without the classic leaf toss? Usually the kids are the ones to get in on this photo but I was super excited when mom and dad wanted in on the fun!
Ketchens I loved being able to do your family photos! As always it was great seeing you and thanks for letting me capture such a sweet moment in your lives!