What a great way I got to spend a Sunday morning! The twins are growing so fast! I wish I could find a pause button for these little nuggets! They are on their way to crawling and I think there may be some teeth on the way! 7 months is one of my favorite ages to capture! They were full of smiles and laughs! I think some of that had to do with their humorous parents who will stop at nothing to get a giggle out of them!
First the serious pose. Then the smiles were on! They can't talk yet but I swear they have some secret language or way of communicating with each other. Watch out mom and dad, there may be some plotting for world take over....
7 months is also fun because of all the exploration they like to do. Something as simple as a pumpkin kept they entertained for at least 5 minutes which in baby time is super long!
This photo speaks volumes! Gaelen and Tim are amazing parents! They have their hands full but they are never short on the love, snuggles and hugs! Seriously love this photo!
These two guys love the camera! Colin is such a laid back baby. Smiles the whole time!
More smiles from the ladies! With Lucy you have to put some work into getting those smiles but once you do it is beyond priceless!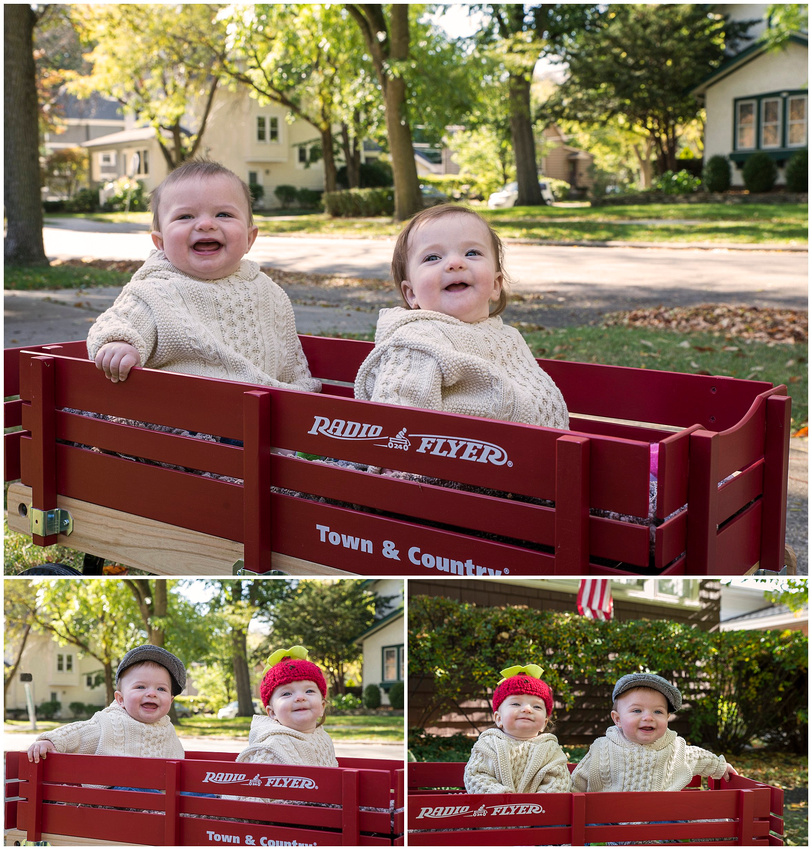 Enjoying their first wagon ride! I think they loved it!
More family love here!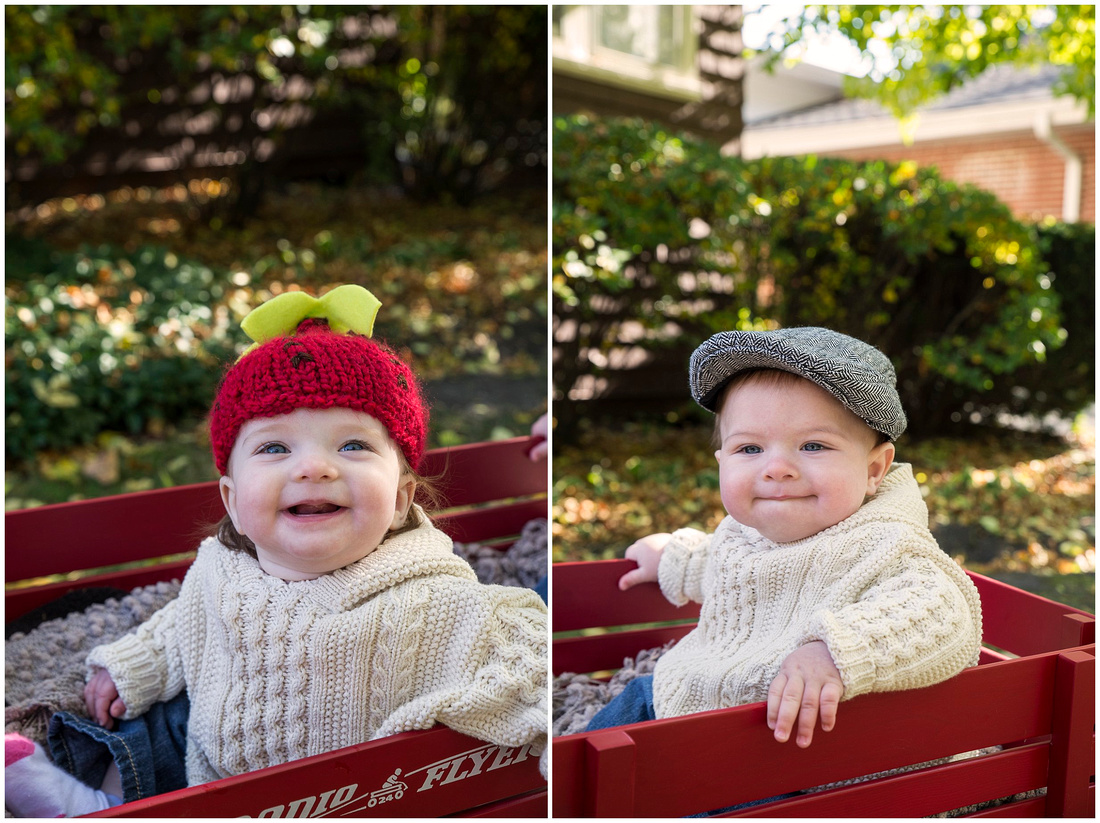 Ok, could they be any cuter??!!
No words for the cuteness here!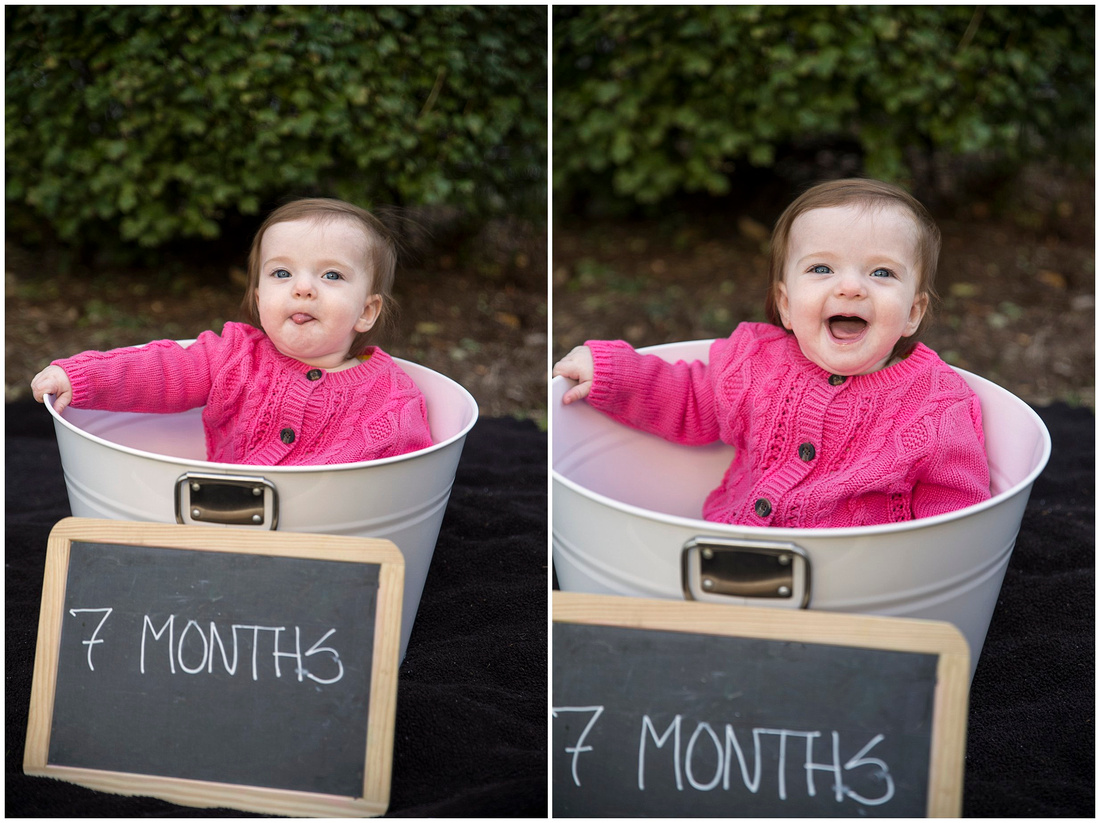 I love you little nuggets with all my heart! Please keep being the cutest twins on the planet and stop growing so fast! Gaelen and Tim keep up the amazing job and give these guys an extra squeeze for me!