What a fun session I got to photograph last weekend! A friend of mine from grammar school contacted me and wanted to know if I could photograph her family and her sister in law's family as a surprise for Nana for Christmas. I thought what an awesome idea! So we set a date and the morning of Michelle contacted me to let me know that Nana found out about the photos and she was coming as well. Too bad the surprise got leaked but it turned out even better that way because Nana was able to be in the photos as well!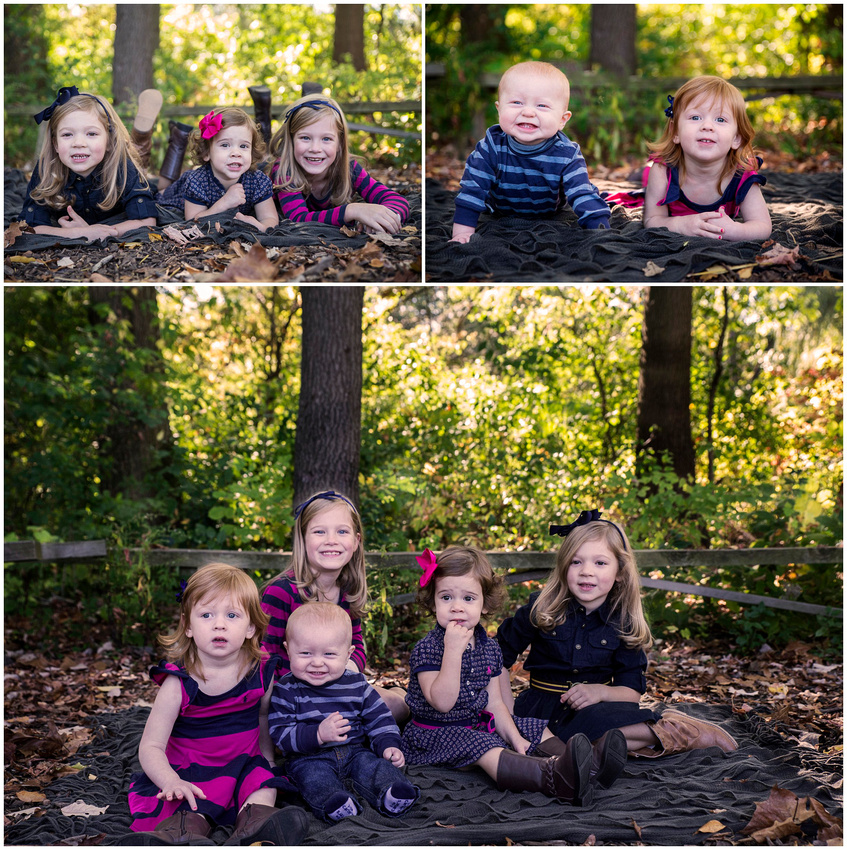 Look at all these cute kids!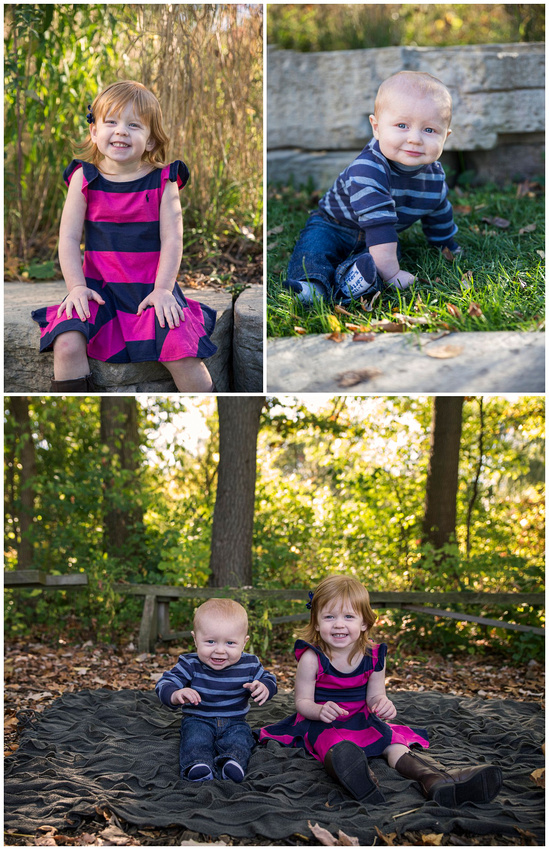 Nice big smiles! Hooray for funny parents dancing around behind me!
Sisters!! I bet they have their disagreements but one day they will be grateful for each other and maybe even best friends!