Nate is going to be 2!!
Well last Saturday was a one of those days where it was cloudy and gloomy with rain pending. All the forecasts said rain all afternoon. I had a session planned for late afternoon. As the time came to make the call if it was going to be canceled the sun started to peek out! We decided to go ahead with the session and boy am I glad we did! It turned out to be gorgeous!
Meet Nate! He is going to be 2 very soon. He is also going to be a big brother in January! Big things are happening for this little guy!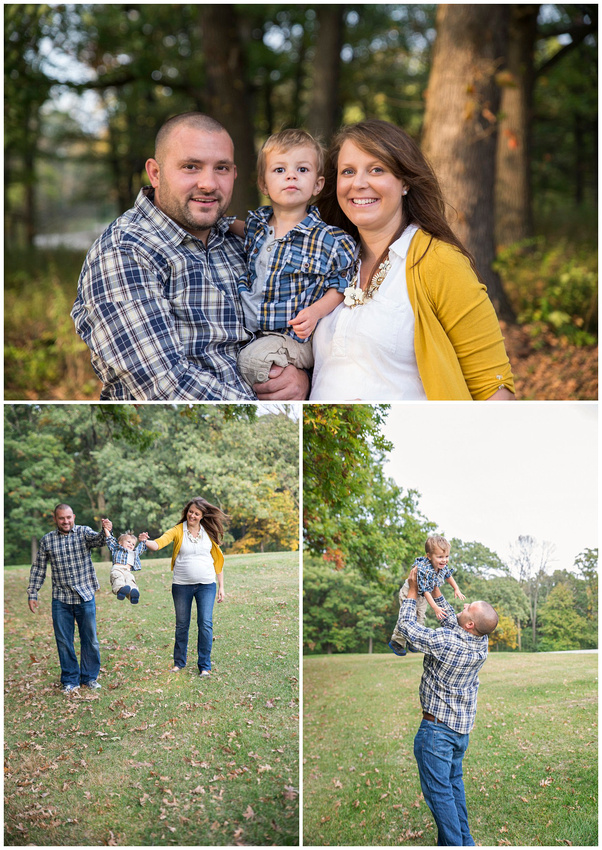 I had an awesome surprise for this cutie, a peddle car! He really was fascinated by it. What little boy wouldn't be? He loves cars and trucks. Every time a car would drive past he would watch it until it was out of sight. I believe that's what he was looking at in the bottom right photo.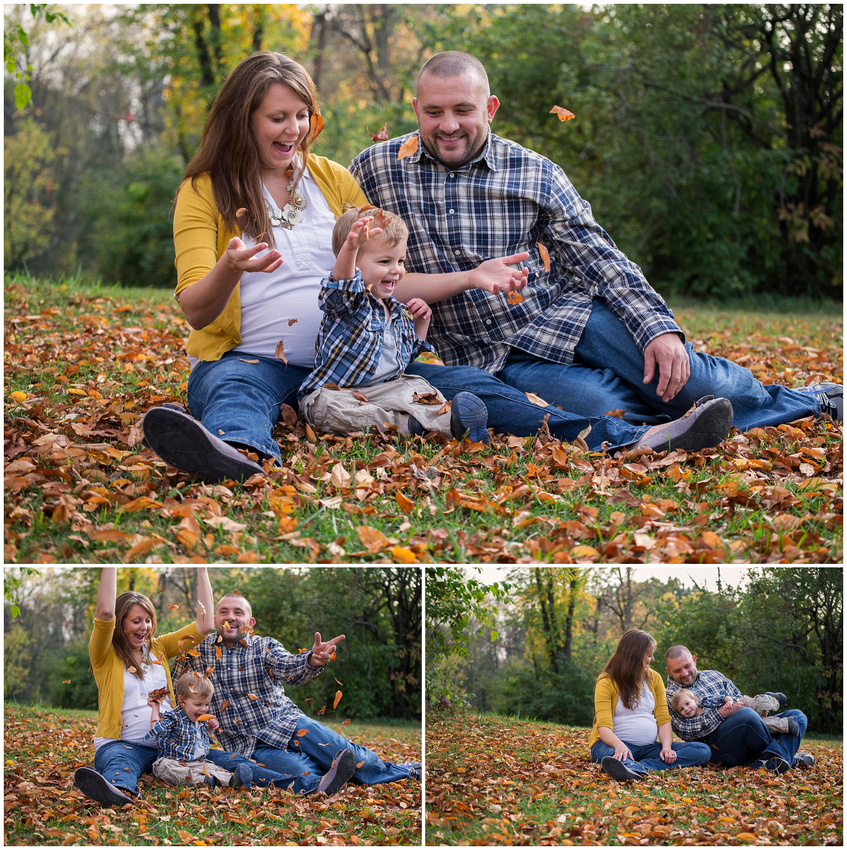 We had such fun with all the freshly fallen leaves! Its really the simple things when you're almost 2.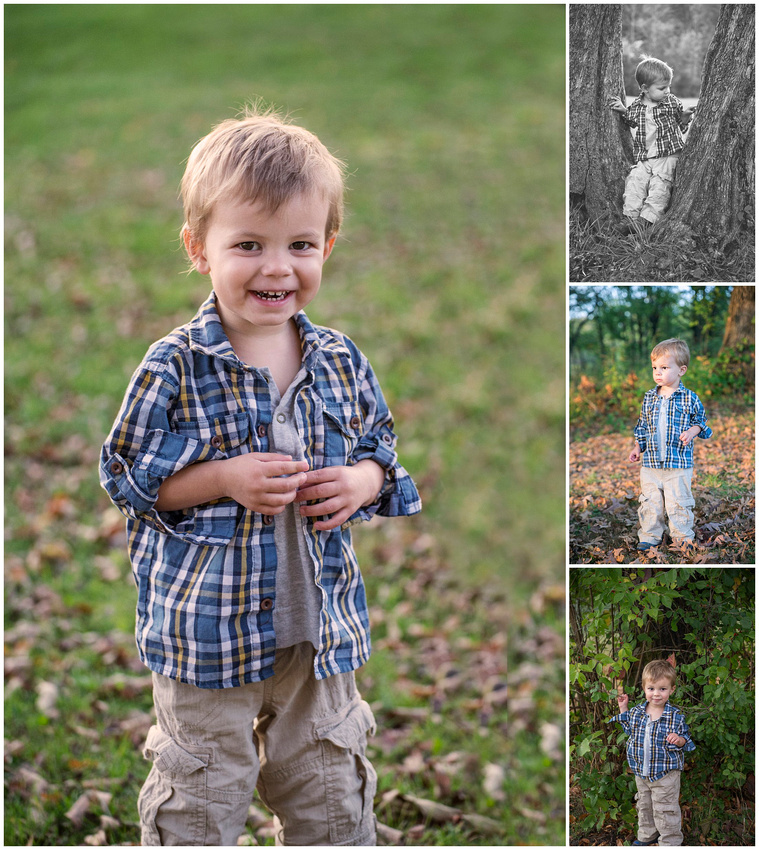 We also had some fun playing peek a boo around the large trees! Such a handsome fella!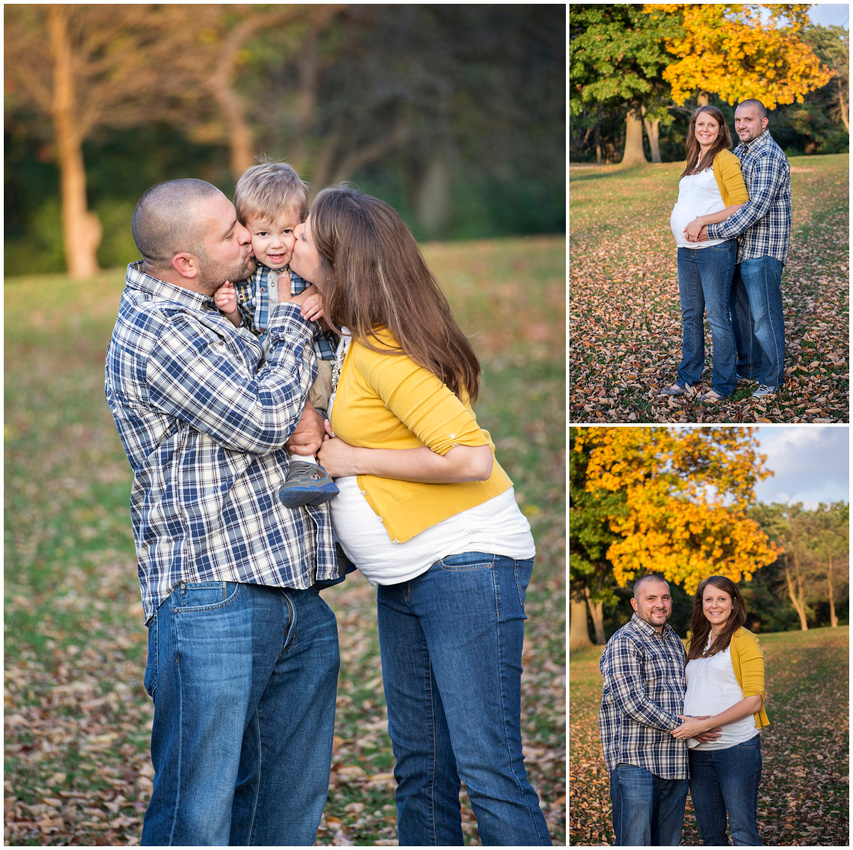 It was so great seeing you guys! Thanks for the fun and laughs!